Plan To Close 3 Boston Schools Draws Criticism At Committee Meeting
01:34
Play
This article is more than 2 years old.
A proposal to close three Boston public schools drew criticism Wednesday night during a Boston School Committee meeting.
Committee members listened to nearly three hours of public comment, as 58 people signed up to speak.
Many were emotional as they asked school officials to reconsider plans to close West Roxbury Academy and the Urban Science Academy, which share a building in West Roxbury, and the John W. McCormack Middle School in Columbia Point.
Rayelle Foster, a junior, says moving schools would mean losing a community.
"Being in a Boston public school and having a teacher to trust is really important because as teenagers we don't trust much," she said.
That's a sentiment echoed by Chanelle John, a counselor who works at the McCormack school. She says closing these schools also raises an equity issue.
"A third of our students are immigrants who are from Spanish-speaking countries," John said. "And yet you want them to move to Excel where they don't even have a Spanish-speaking ESL program."
School committee members thanked the community for sharing. Interim Superintendent Laura Perille says community feedback is an important part of finalizing the district's master development plan.
"It was incredibly important that we hear the testimony that we heard both from young people and teachers and educators and community partners," Perille said. "The release of this framework is the beginning of a conversation."
More than a dozen additional community feedback sessions are planned around the city.
This segment aired on October 18, 2018.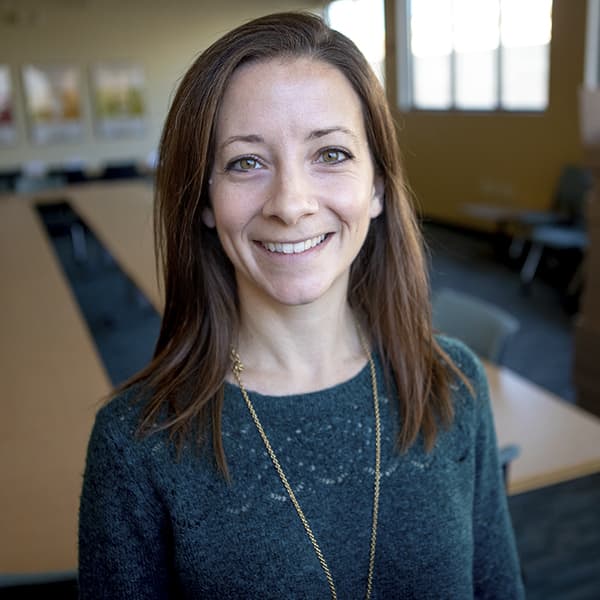 Carrie Jung Senior Reporter, Edify
Carrie is a senior education reporter with Edify.