City Council President Releases Her Own Plan To Make Schools More Equitable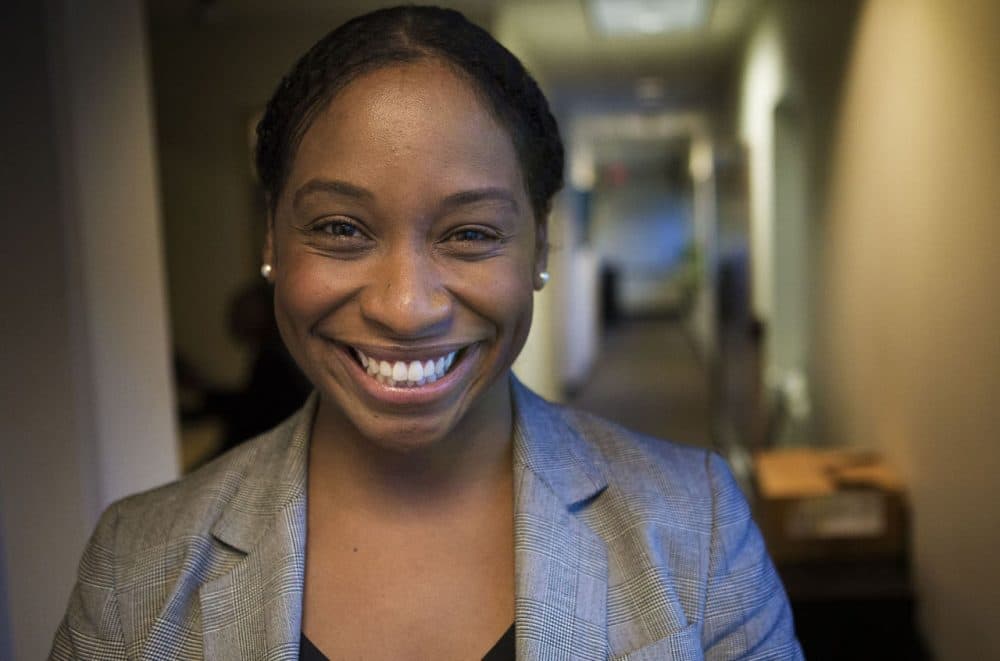 This article is more than 1 year old.
Boston City Council President Andrea Campbell is calling for 13 steps to improve the city's education system and make it more equitable for all students.
Campbell — who does not have any direct oversight of Boston Public Schools — wants the district to increase the number of high quality (so-called Tier 1) seats for students, establish common graduation standards across all high schools, create more transparency on early childhood strategies and place more special education and English language learner programs in high quality schools over the next one to three years, among other things.
"It is extremely important that every family in the city of Boston feels as though this system is for them and serving their needs," Campbell said. "We're not quite there yet, but my goal is to hopefully use this action plan as a catalyst to get the system to respond appropriately."
Campbell, who went to five Boston Public Schools including graduating from Boston Latin School, said she was spurred in part by inequities she has seen in the system.
"But for the education I got in the BPS system, I probably wouldn't be successful. But I'm very mindful of the fact that many, including my own twin brother, did not get the same opportunities going through that same system," she said. Campbell's twin brother Andre cycled in and out of the criminal justice system. He died from an illness at the age of 29, while he was in pretrial custody.
"It is extremely important that every family in the city of Boston feels as though this system is for them and serving their needs."

Andrea Campbell, Boston City Council president
"I wanted something that was pragmatic, that was action-oriented and I thought the timing was perfect," Campbell said, citing incoming superintendent Brenda Cassellius, who is scheduled to start July 1. Campbell said she's planning to meet with Cassellius on Tuesday.
In a statement, outgoing interim Superintendent Laura Perille said, "It's encouraging to see a number of the ideas expressed in Councilor Campbell's report resonate with key themes and work already underway in the Boston Public Schools (BPS), including high school improvement, expansion of early childhood education, and increased support for families."
Campbell is facing a re-election challenge this fall from Jeff Durham.
This article was originally published on June 24, 2019.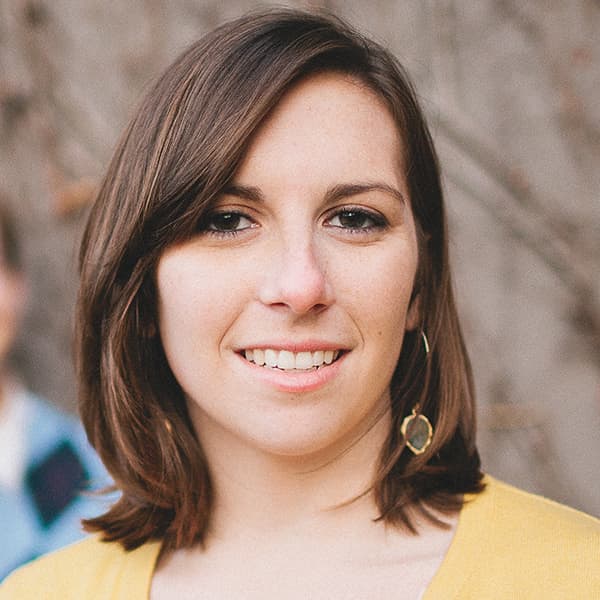 Kathleen McNerney Senior Producer / Editor, Edify
Kathleen McNerney is senior producer/editor of Edify.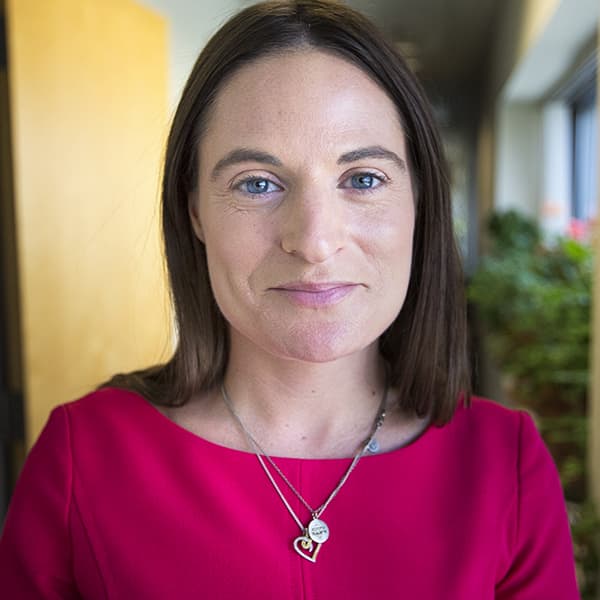 Sara-Rose Brenner Senior Newswriter, Morning Edition
Sara-Rose is senior news writer of WBUR's Morning Edition.