Baker Signs Bill To Protect Students When Colleges Close
Gov. Charlie Baker on Thursday signed into law a bill designed to protect students and parents when Massachusetts colleges suddenly close.
The bill, which gives the Board of Higher Education more authority to monitor the financial health of colleges and universities, requires schools to fulfill their obligations to enrolled or admitted students.
"Through this legislation, the Board and Department of Higher Education can ensure transparency for students and families without being overly burdensome to colleges," Education Secretary James Peyser said in a statement released Thursday.
Under the new law, the board will create an annual process to check on the financial health of a school and identify any institutions at risk of closing. It will also create a program to train school trustees "on the proper governance of an institution of higher education," according to the statement.
Schools that are in financial trouble or are closing must also develop a contingency plan to make sure students can complete their studies under the new law.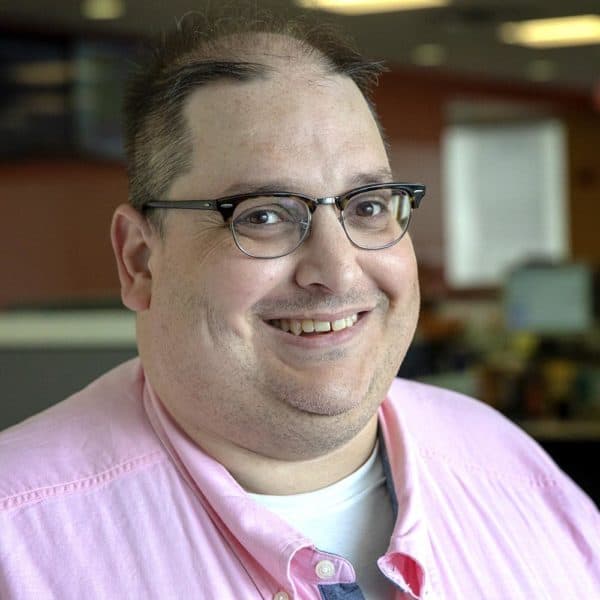 Roberto Scalese Digital Producer
Roberto Scalese is a digital producer and editor.