Mayor Walsh Declares Boston Schools Closed Tuesday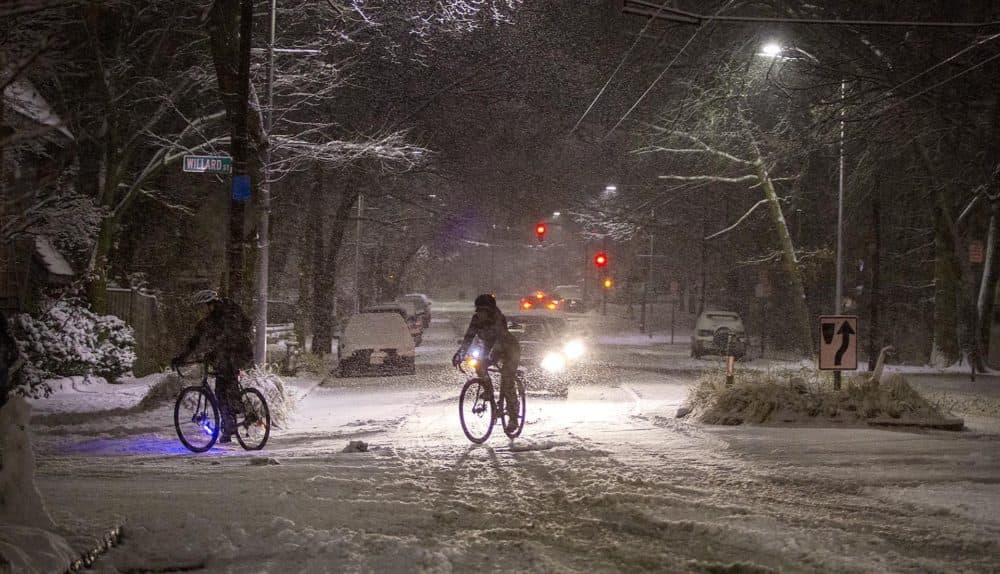 This article is more than 1 year old.
Boston Mayor Marty Walsh has canceled classes for Tuesday, calling a snow day ahead of the second round of snow and sleet in two days expected to hit the region overnight.
Story continues below
Current conditions in Boston
Walsh made the announcement before 5 p.m. Monday, as temperatures in the Boston area began to fall and forecasters warned evening commuters of black ice.
"I want to thank the Public Works Department for a job well done in pre-treating and cleaning the roads during the first phase of the storm," Walsh said in a statement. "We are expecting the height of the storm tonight and tomorrow morning, and have made the decision to close schools tomorrow for the safety of our students."
Despite closing schools, Walsh's office said that City Hall and the city's libraries will all be open for normal business hours. All Boston Centers for Youth & Families, the office said, will open after a delay, at 10 a.m. and stay open until 6 p.m.
NBC Boston has a complete list of school closures throughout Massachusetts.
City officials opted not to institute a snow emergency or a parking ban, as of 5 p.m. Heading into the Monday evening commute, much of the day saw a lull in the snowstorm action. Snow totals into Monday morning, according to the city, were highly variable, with "one inch of snow in coastal neighborhoods to almost 4.5 inches of snow in West Roxbury and Brighton."
Walsh continued to urge residents and business owners to keep sidewalks cleared of snow. The mayor's office also said that its Public Works Department had more than 650 pieces of equipment ready to handle the worst of the coming storm.
This article was originally published on December 02, 2019.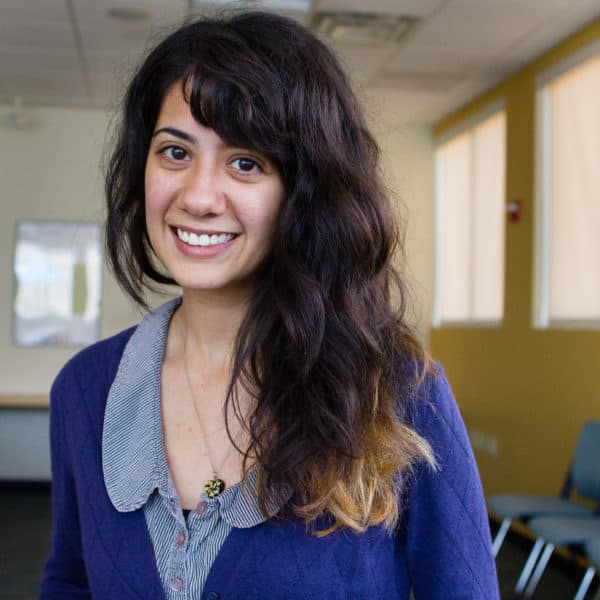 Lisa Creamer Managing Editor, Digital
Lisa Creamer is WBUR's digital managing editor.