Everett Has Chosen A New Superintendent. Now, To Get Over The Last One
This article is more than 1 year old.
For the first time in 30 years, the school committee in Everett, Mass., has chosen a new superintendent.
Late Thursday night, the city's school committee voted to appoint Priya Tahiliani among a field of three finalists. The daughter of Indian immigrants, Tahiliani has overseen the Boston Public Schools' office of English learners since 2017. She also taught for 15 years in Boston schools.
In focus groups earlier this year, Everett residents called for a superintendent like Tahiliani, according to committee member Frank Parker: "[They] wanted someone who is bilingual … someone who has roots in being a teacher."
They also wanted someone who could bring a new culture of trust and collaboration to a district — and city — that was dominated by Frederick F. Foresteire for decades. "It was an autocratic school district," Parker said, likening the next superintendent's task to "regime change."
Foresteire weathered multiple accusations of corruption during his decades atop Everett Public Schools. And several current and former members of staff told WBUR that he ruled the district by fear: enforcing strict dress codes and retaliating against teachers who ran across him.
But Foresteire was finally forced to resign in December 2018 — a year and a day before this vote — after several women came forward to accuse him of sexual harassment and assault. He's expected to face trial in early 2020.
Everett officials and teachers were optimistic about Tahiliani, but they were also realistic about how long the promised "regime change" might take. "Priya is not going to come and change everything that's been done for thirty years, but this is a good step," said Marcony Almeida-Barros, another school committee member.
Tahiliani accepted the job over the phone shortly after the vote, signalling that her interest remained at "150%," according to committee chair Tom Abruzzese. Abruzzese expected her to be in the job by July 1, 2020.
She will take her place in city leadership during a broader changing of the guard. Five new candidates — most of whom are women — won election to Everett's city council and school committee in November.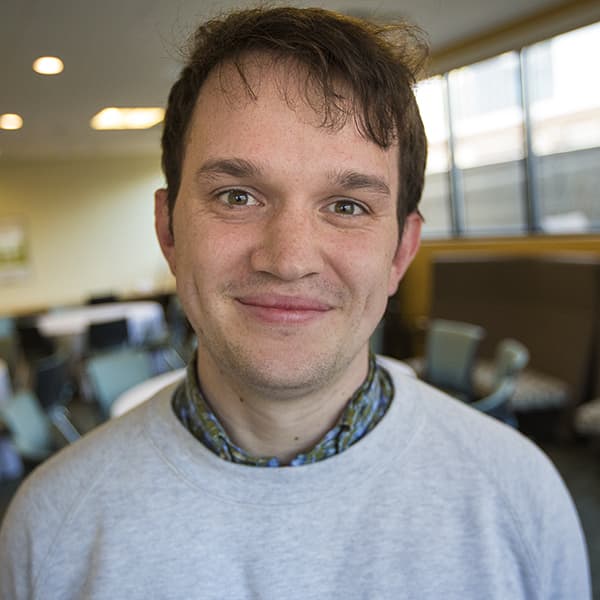 Max Larkin Reporter, Edify
Max Larkin is a multimedia reporter for Edify, WBUR's education vertical.