Tufts University President Calls On Schools To Use Space And Resources To Aid Coronavirus Fighting Efforts
04:26
Play
Because of the coronavirus pandemic, college and university campuses are now emptied of students. The president of Tufts University, Anthony Monaco, tells WBUR's Sharon Brody that he has a plan for all that available space.
This segment aired on March 22, 2020.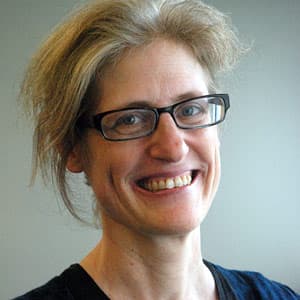 Sharon Brody News Anchor
Sharon Brody is the voice of WBUR's weekend mornings. On Saturdays and Sundays, she anchors the news for Weekend Edition and other popular programs.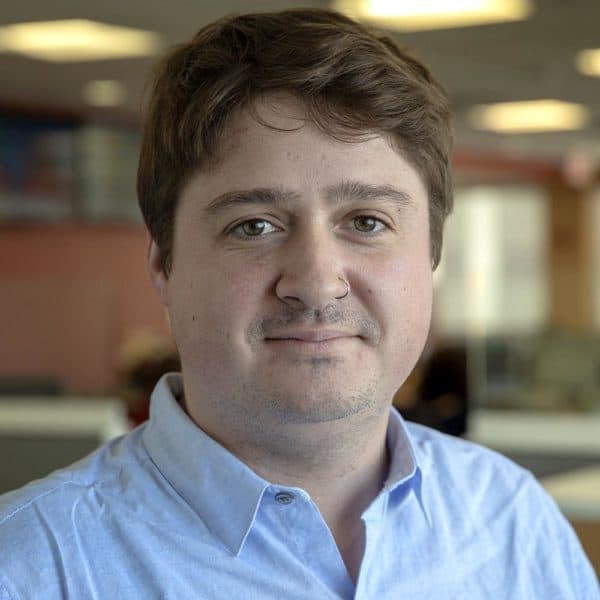 Wilder Fleming Political Producer
Wilder Fleming is a political producer at WBUR, focused on the path to November 2020.