Boston Public Schools Expands In-Person Learning To 1,700 Additional High-Needs Students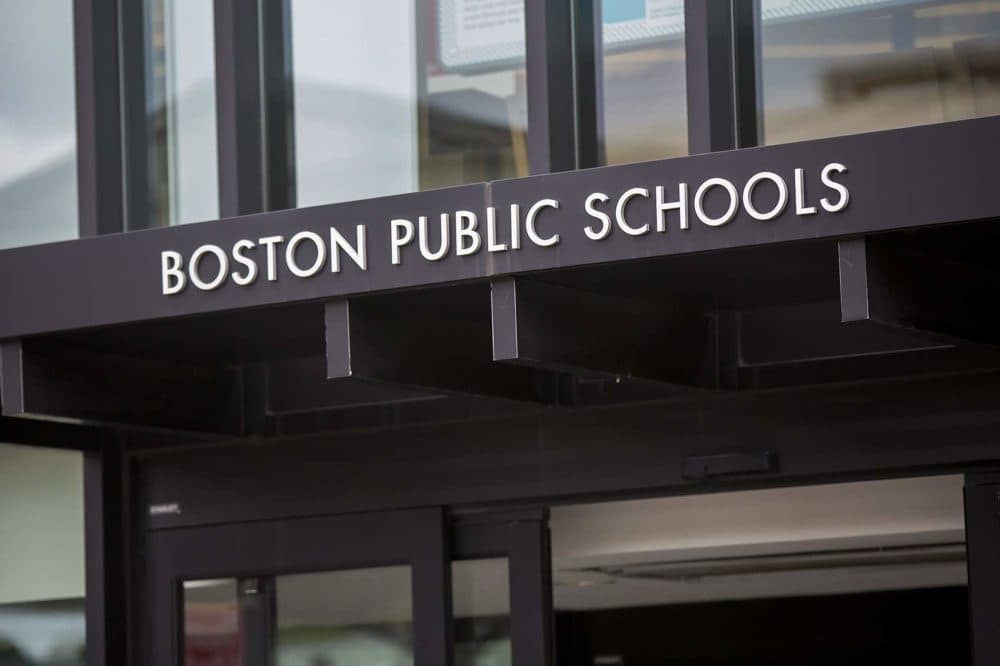 Boston Public Schools will be opening 28 additional school buildings next week. Beginning Monday, the district will allow 1,700 students with significant and complex disabilities and English learners to attend school in person.
District officials have been slowly expanding the number of students and staff attending in-person classes since late October, when the school system temporarily reverted back to a fully remote learning model after citywide COVID-19 positivity rates rose to 5.7%, which was higher than the closure threshold agreed upon in the district's memorandum of understanding with the Boston Teachers Union.
Currently, less than 200 of the district's roughly 51,000 students are attending school in-person at four schools, according to the district.
The district is facing increased pressure from state education leaders to provide in-person learning opportunities to more students. Last week, BPS was one of three districts to receive a letter from state education Commissioner Jeff Riley, asking for detailed plans and timelines for reopening in-person classes for students with disabilities. The letter included the threat of a state audit if the districts' responses were unsatisfactory.
A small group of Boston parents also recently staged a protest outside city hall urging leaders to reopen the school buildings.
Boston's coronavirus positivity rates have declined slightly since the school district closed its doors in October. As of Dec. 3, the city's positivity rate was 5.1%, according to the Boston Public Health Commission.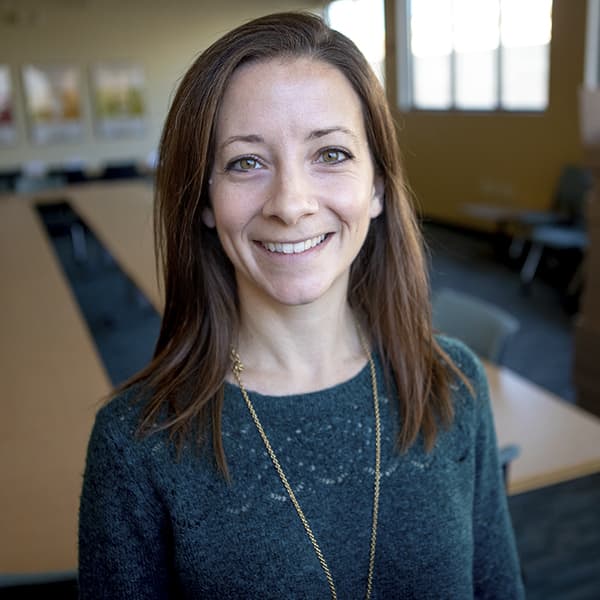 Carrie Jung Senior Reporter, Edify
Carrie is a senior education reporter with Edify.