1 Year Later, Everett Supt. Reflects On Decision To Be 1st To Close Schools In The State
05:19
Play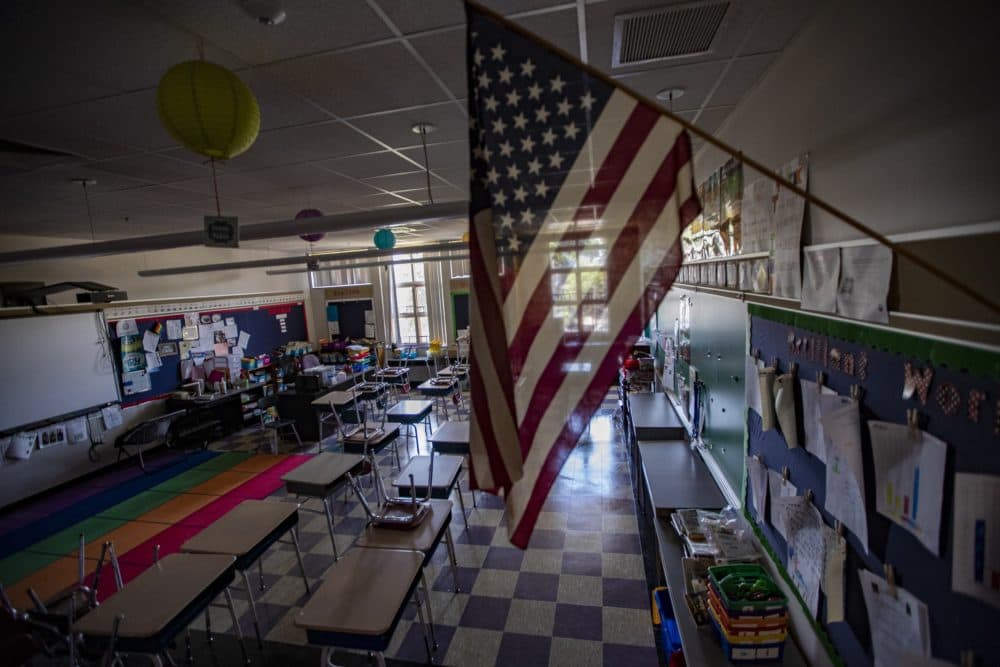 One year ago, the Everett Public Schools superintendent was the first in the state to halt in-person learning amid the growing pandemic.
On March 12, 2020, she announced classes would remain closed for several weeks. Other school districts quickly followed suit, but most district leaders at first announced only a two-week pause on in-person learning.
WBUR's Deborah Becker spoke with Everett Public School superintendent Priya Tahiliani on Morning Edition, on the anniversary of her decision to halt in-person learning.
Highlights from this interview have been lightly edited for clarity.
Interview Highlights
On making the decision, which came early in her tenure as superintendent
This was my ninth day on the job. It was a pretty intense decision to make that early on.
We were looking at the data and the numbers were really spiking at that time. I had received several concerned emails and phone calls from parents and staff and everything you were seeing on the news demonstrated that this wasn't really going anywhere for anytime soon.
On whether she has any regrets about the decision
No, I don't. I do think the decision that I made and when I made it was definitely based on the fact that I hadn't been on the job for so long, so I perhaps would have done things differently now.
I think my inexperience at that point was a benefit because I wasn't really looking for anything but the safety of our students.
On the process of reopening schools to hybrid and eventually full in-person learning
We will be bringing back our students in "substantially separate classrooms" on March 29, five days a week for full in-person. The following Monday, on April 5, we're bringing back all our kindergartners through fifth graders, also five days a week full in-person. [We plan on bringing back] sixth through eighth grade right after April vacation. We haven't established that date exactly yet but we're looking at that and also at when we can bring back our high schoolers.
We partnered with the City of Everett and with the Cambridge Health Alliance, which offered us 300 vaccines. We actually were able to go above the 300 ... and after [Friday, March 12] we will have extended the offer of a vaccination to every single staff member and been able to vaccinate all that replied 'yes.'
On grading the state for the guidance its given schools over the last year
It's hard for me to grade, only because I understand the different pressures that they're under. In the same way that we've had to give guidance to our staff and our families ... I know that they've had to do the same.
I'd give them a B.
This article was originally published on March 12, 2021.
This segment aired on March 12, 2021.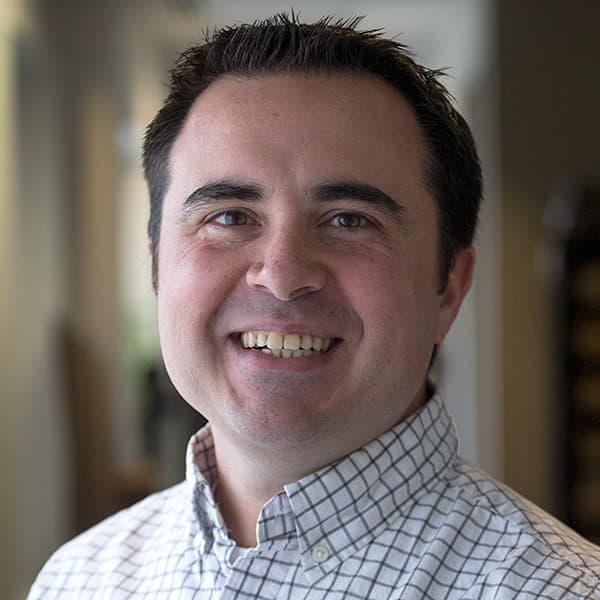 Dan Guzman Senior Producer, Morning Edition
Dan Guzman is senior producer for Morning Edition at WBUR.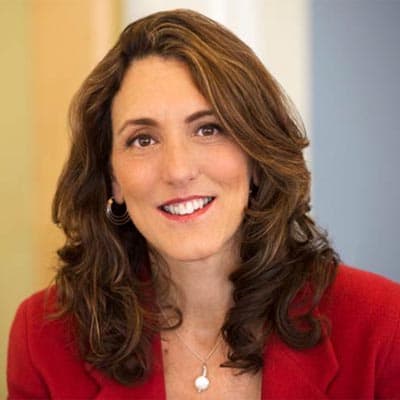 Deborah Becker Host/Reporter
Deborah Becker is a senior correspondent and host at WBUR. Her reporting focuses on mental health, criminal justice and education.