Wondering what all this Endless Thread business is all about? Listen to the trailer to get a sense of how we'll be bringing the best of Reddit to your earbuds — everything from near-death experiences, to those random thoughts you have in the shower.
Our season officially begins in January. The "front page of the internet" is about to start making noise — and when it does, will you listen? We hope so.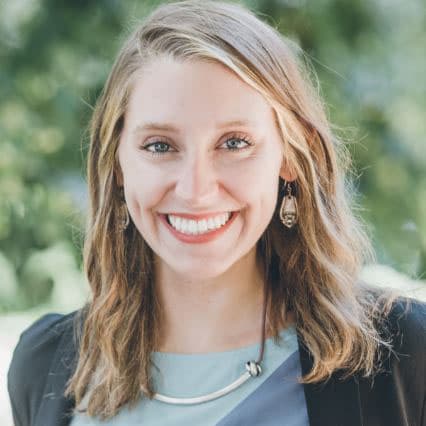 Amory Sivertson Co-Host and Producer for New Programming
Amory Sivertson is the co-host and producer of Endless Thread.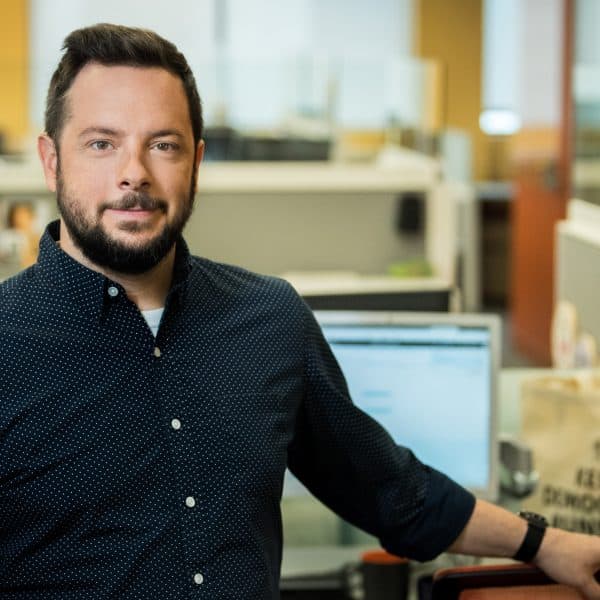 Ben Brock Johnson Senior Producer
Ben Brock Johnson is a Senior Producer of Endless Thread and a tech correspondent on Here & Now.