Endless Thread's Debut Episode: No No No No Yes
Play
Have you ever watched a guy dive from the roof of a house into a pool, his head missing the pool's edge by mere inches?

Inches from death from nonononoyes
Or a soccer player making an amazing save after accidentally spitting his gum out?

Blowing a bubble with gum. from nonononoyes
It's a weird mix of horror and utter relief as you watch someone you are sure is about to die — or at very least, is going to be seriously injured — but they turn out fine. Or even incredibly awesome.

Surfer Dogs On A Collision Course from nonononoyes
The nice thing about these particular near-misses is that you know, while watching, that everything worked out OK.
And of course, there's a subreddit for that. It's called r/NoNoNoNoYes. It's one of Ben's favorite parts of Reddit.
This week on Endless Thread, we bring you two stories from Reddit that capture the spirit of "No No No No Yes" — where death seems imminent but then, things take a turn. You will gasp, you will worry, and then... you will pump your fist in the air.
First up is a Redditor named Sid, who nearly got swept down this waterfall in northern California.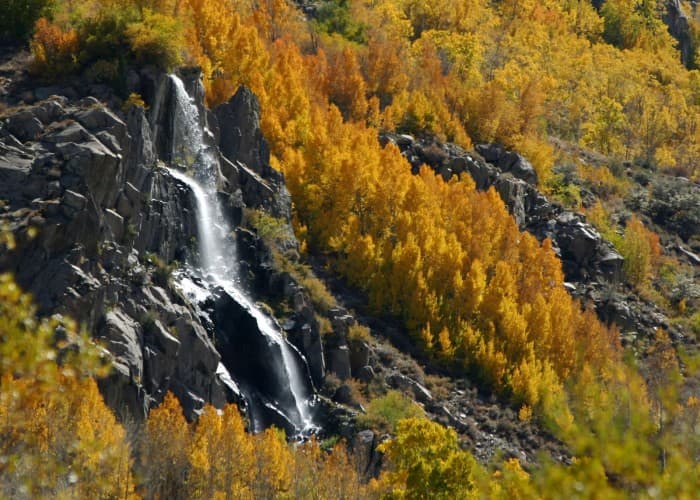 And then, the incredible story of a British Airways pilot, who was almost completely blown out of the cockpit when one of the plane's windshields flew off.

Dog falls down cliff. Almost. from nonononoyes
Gasp, worry, fist pump.
Many thanks to Redditor Rob Callister for letting us use his painting as artwork for today's episode. Check his stuff out at callisterart.com.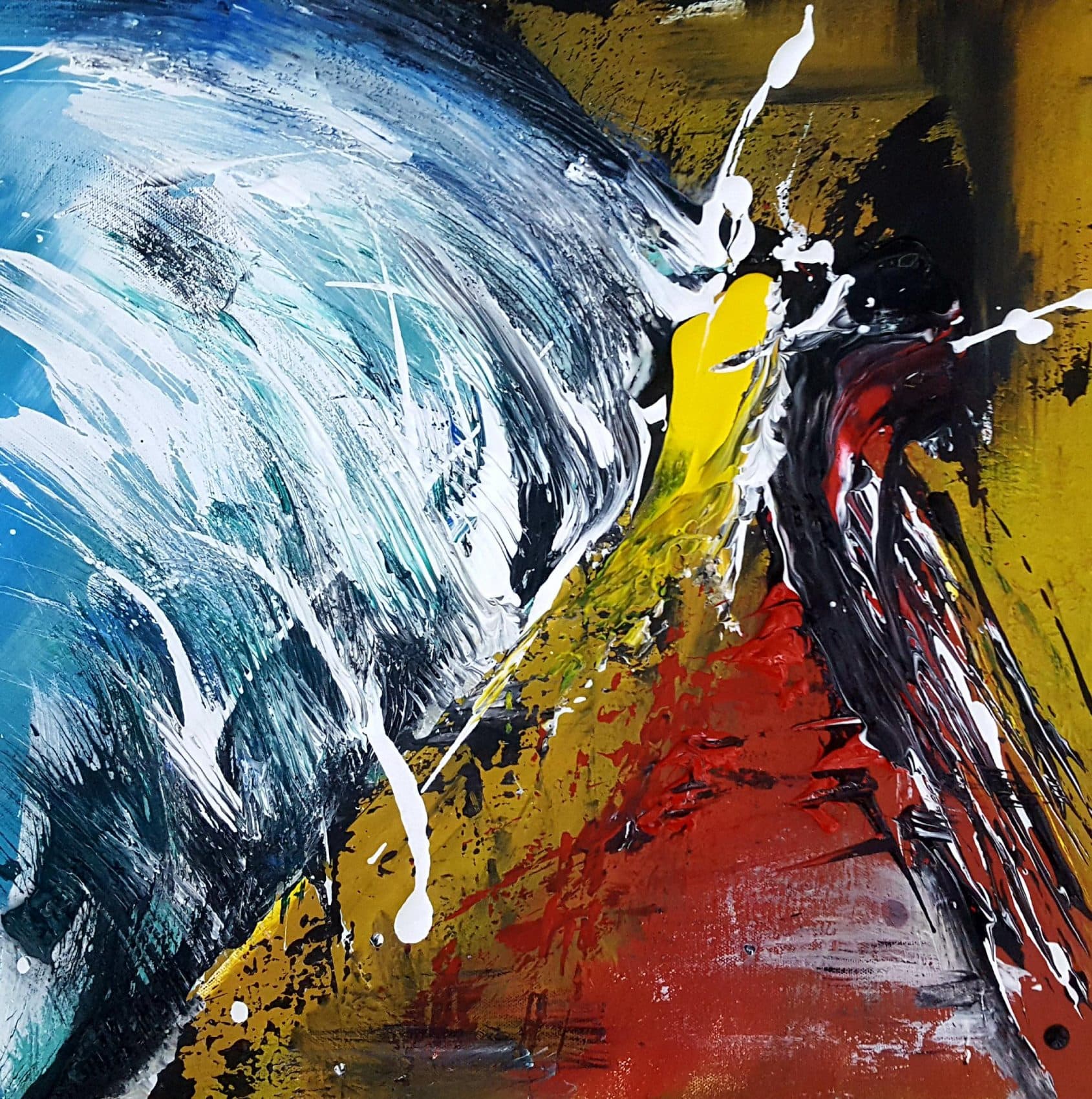 New episodes of Endless Thread come out every Friday. You can find us on Reddit at /u/endless_thread and on Twitter @Endless_Thread. How to subscribe: