A Lookback At Endless Thread's First Season: The Archive And The Gallery
Who has four thumbs, a newfound love for subreddits we didn't know existed, and 25 podcast episodes made with the help of some awesome fellow redditors? THESE GUYS.
It's been a really interesting and, frankly, inspiring first season for Endless Thread, made at Boston's NPR News Station, WBUR, in partnership with Reddit. Even though we came with some Reddit experience (Ben, daily visitor to the edgy stuff, Amory, a fan of baby elephant gifs, we are still amazed at how many amazing stories get told on this site every day that fit perfectly into the podcast format. If you're not already familiar with us, a peek at one of our AMAs will help.
The mission of Endless Thread has been to tell stories from Reddit, with the help of real redditors, that can be enjoyed by anyone. We also think of it as "By redditors, with the help of redditors, for everyone." As we've made weekly episodes in service of that mission, we've had the chance to explore a pretty broad spectrum of communities. We've talked to Samantha and Laura about how r/transgender changed their lives. We freaked each other out with the help of u/kakkerlak and the story of the mysterious post-it notes. We talked about an arctic doomsday vault. We hoarded nuts . We made terrible puns about fungi. We spent a day touring Rochester and its open drug market with u/XandertheGhost, who told us how he used r/opiatesrecovery to help him kick heroin and stay clean (by the way, he says he's still clean and headed to grad school). We even got u/JaguarGator9 to break down his mind-blowingly nerdy obsession with the Superb Owl halftime show. We've also met up with redditors in Boston, which has been really fun.
Real talk though: We have still barely scratched the surface of what we want to do with this show. You've sent us tips and ideas we haven't tackled yet. And there are more coming onto our episode production list (+100 at this point) almost every day.
Which is part of why we took some time off in July, to plan ahead and do some in-depth reporting on our second batch of episodes. Call it the fresh batch, call it Season Two, whatever you want to call it — we'll be back with full episodes starting August 10. In the meantime, we hope you'll take the time to go through the show's 25 episodes, and listen if you haven't already.
One of the most important parts of Endless Thread's mission is that it has redditors at its core. And one of the under-covered aspects of the show is the fact that every week, the ET team finds a relevant piece of artwork on Reddit and asks the OP if we can feature it on our website. Each piece we choose is special in its own way, but looking at the spectrum of art when the pieces are all together is a real treat. So feast your eyes, and hit us up if you need anything or have ideas while we're in the old podcast lab.
--The Endless Thread team.

Gallery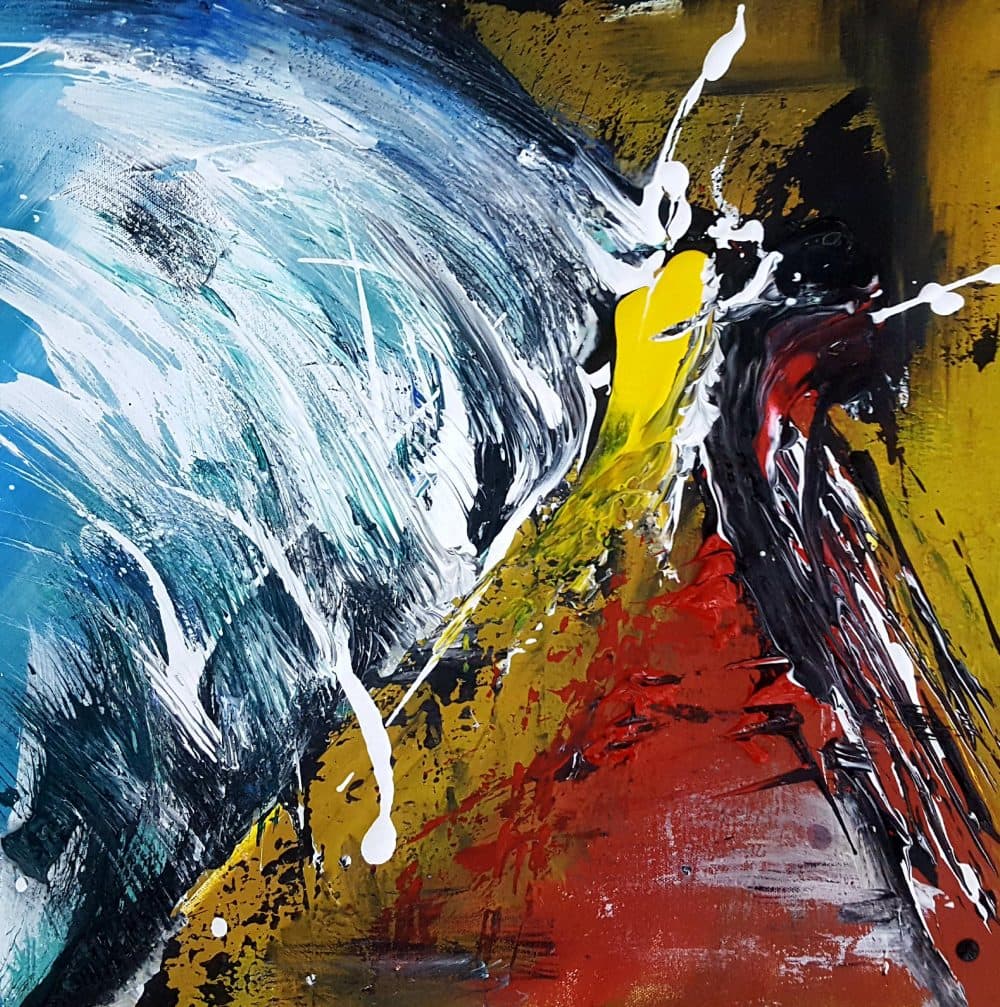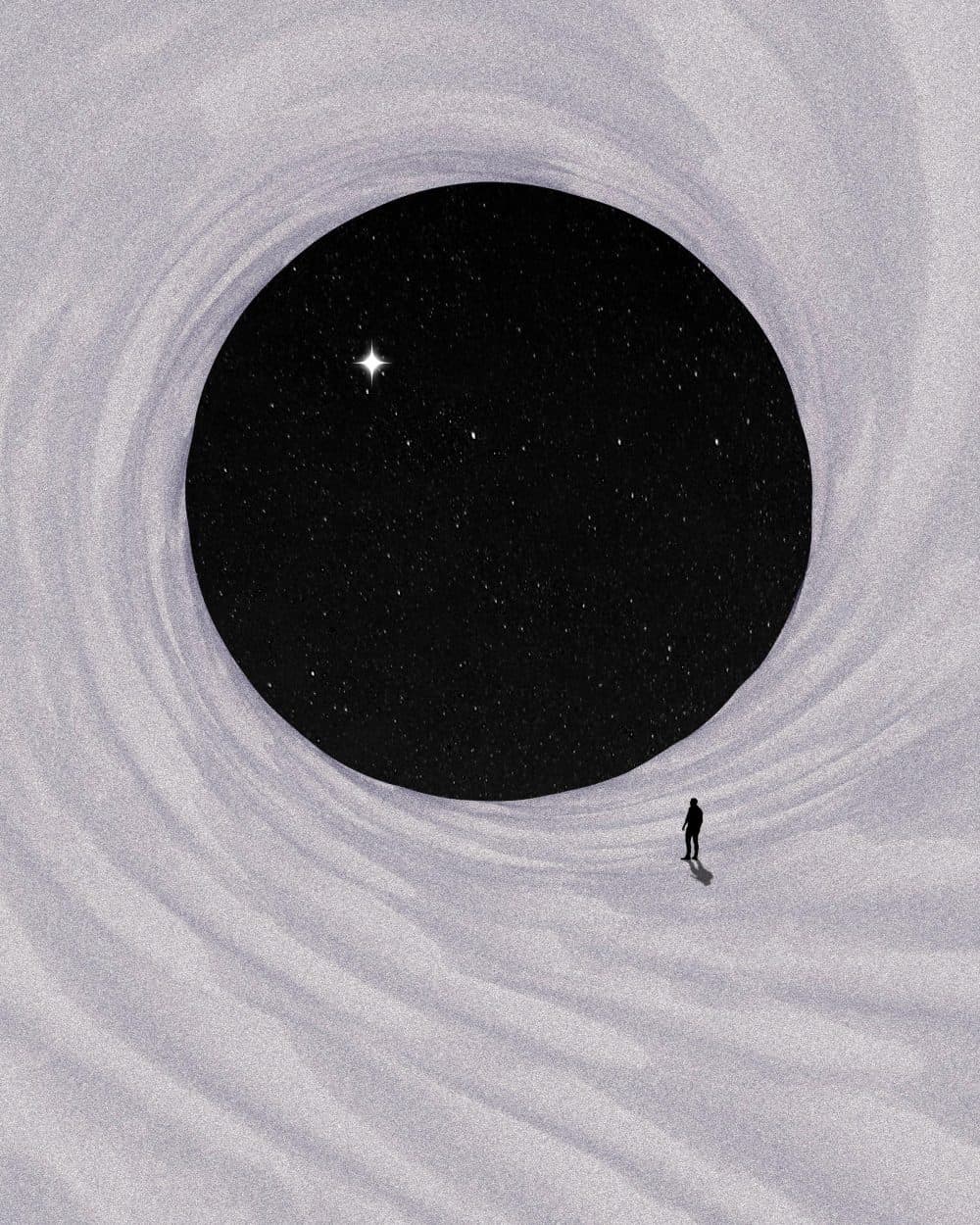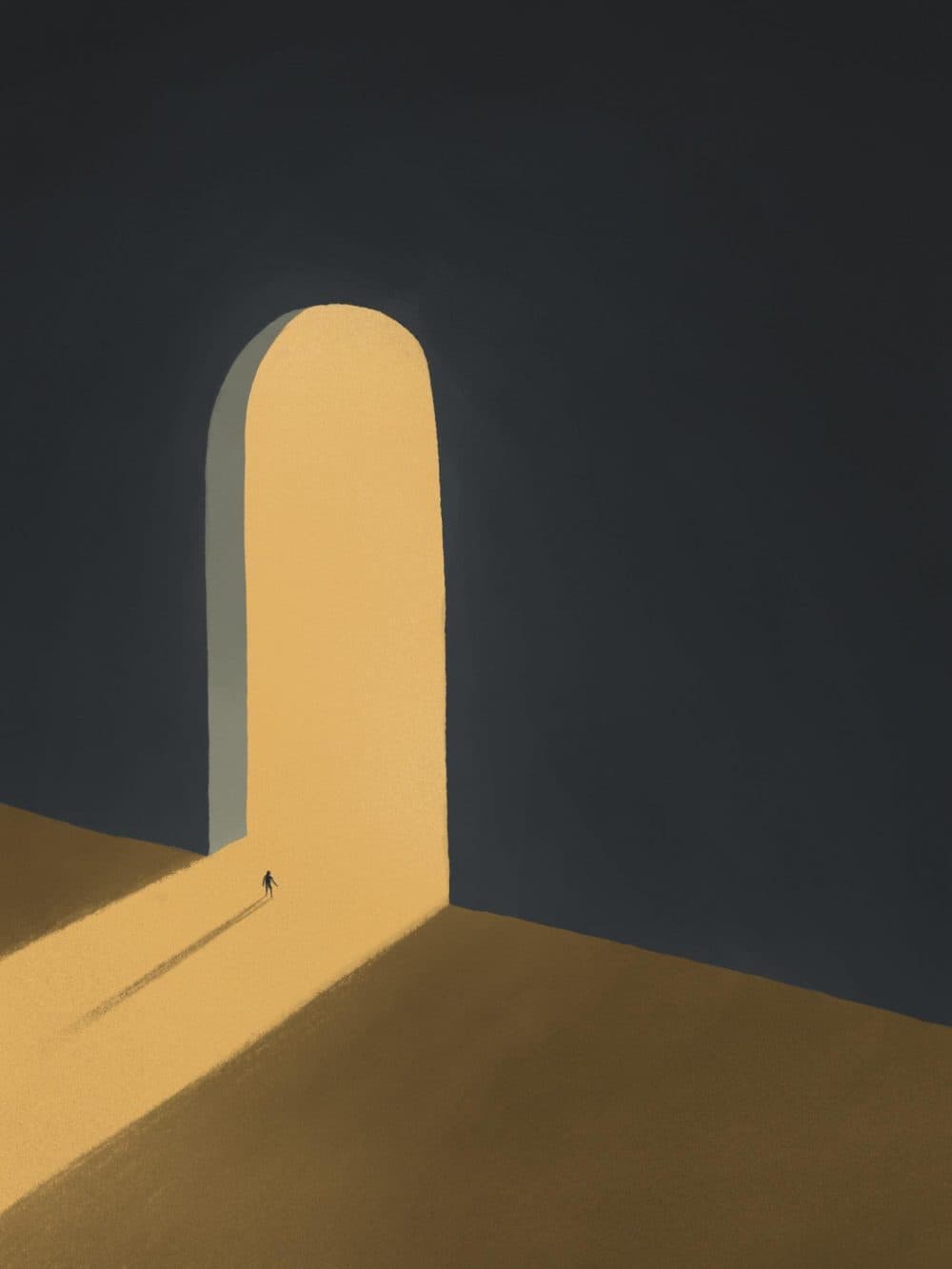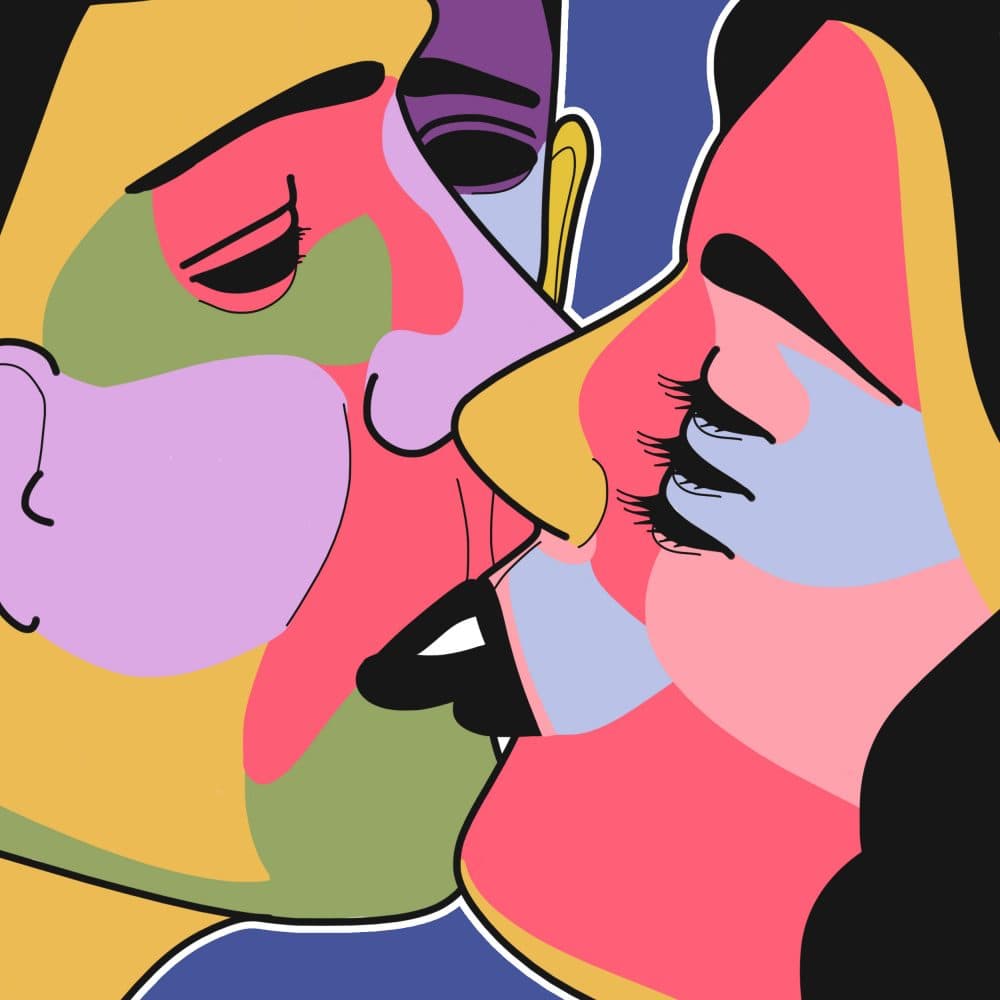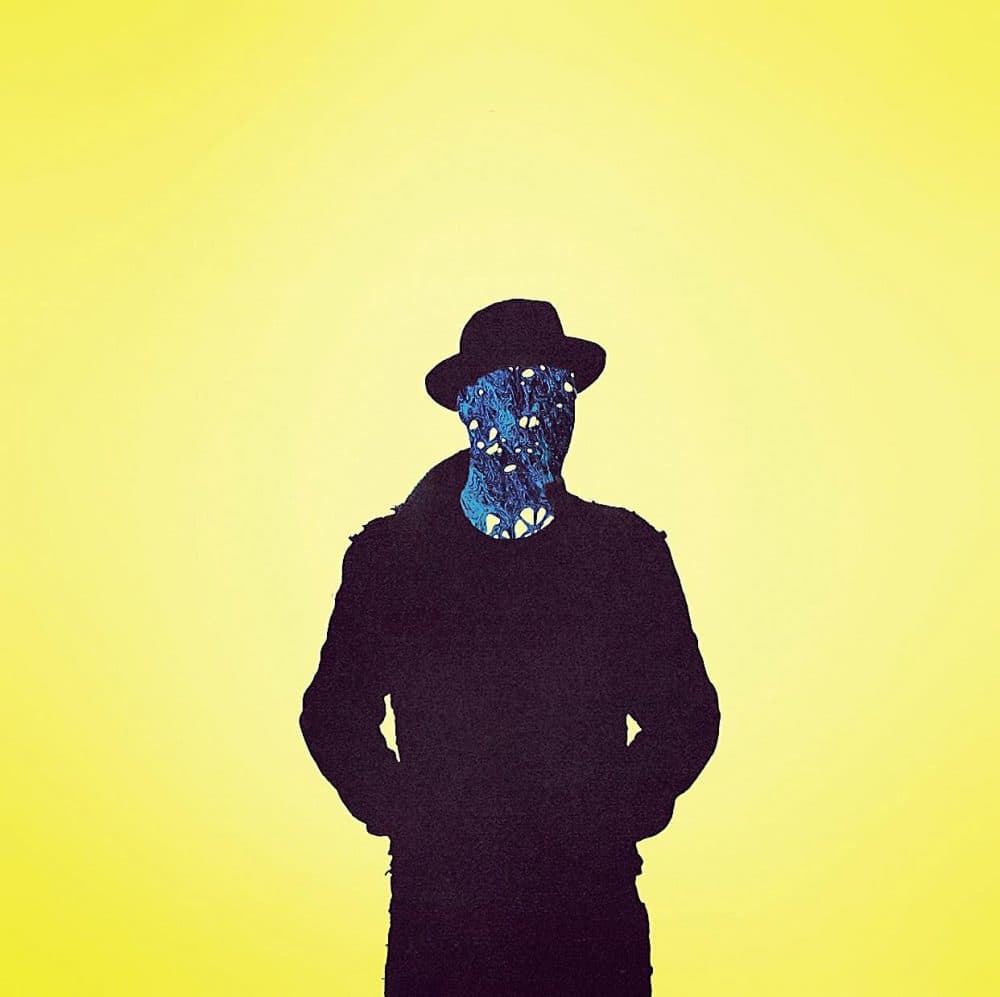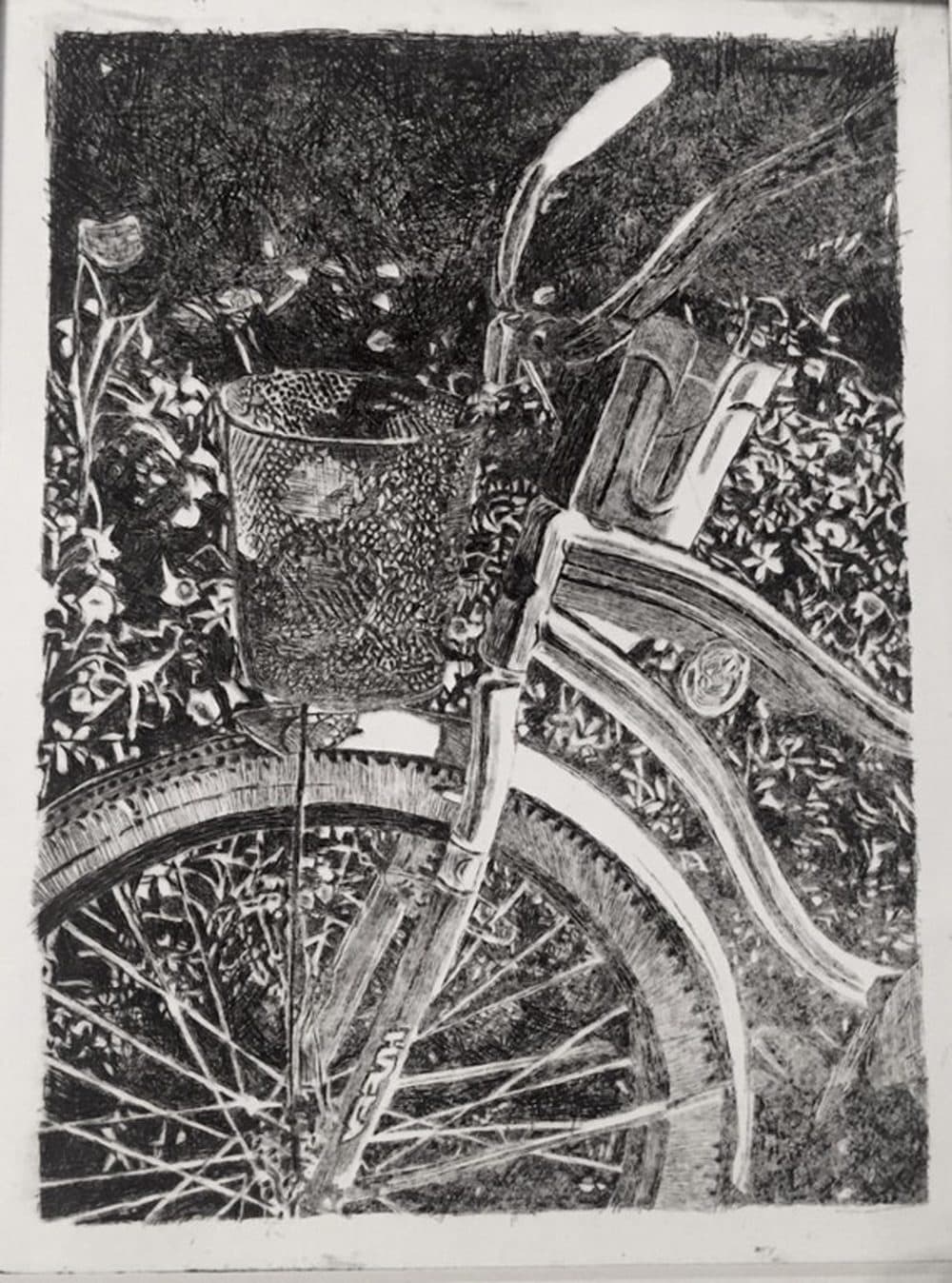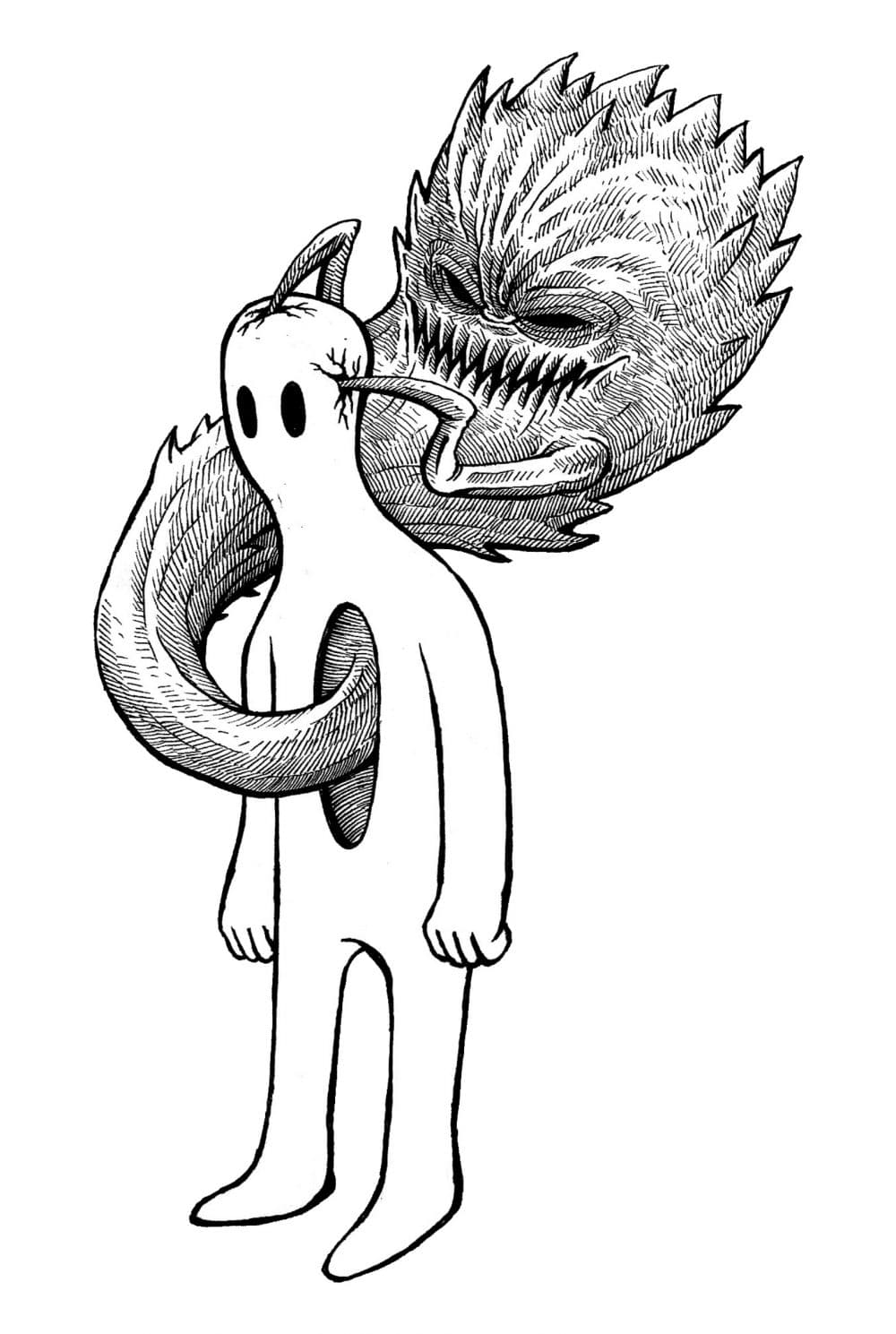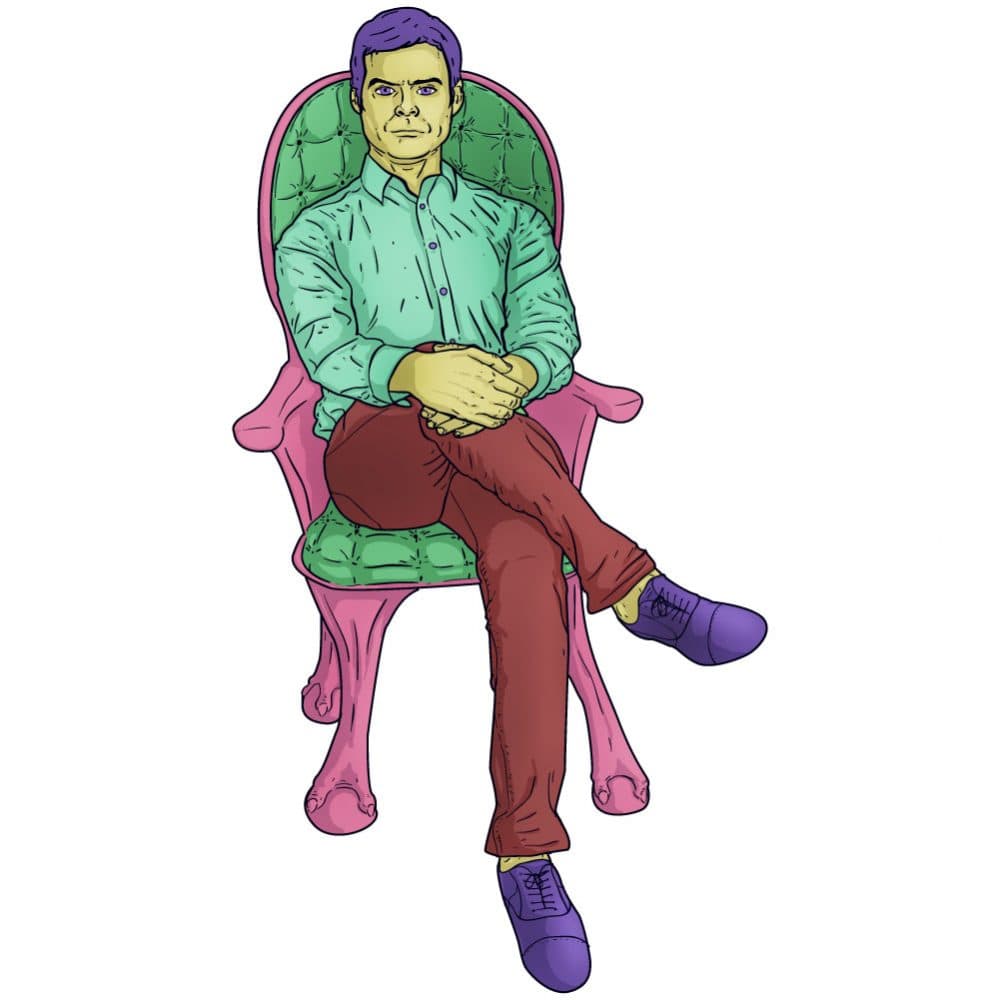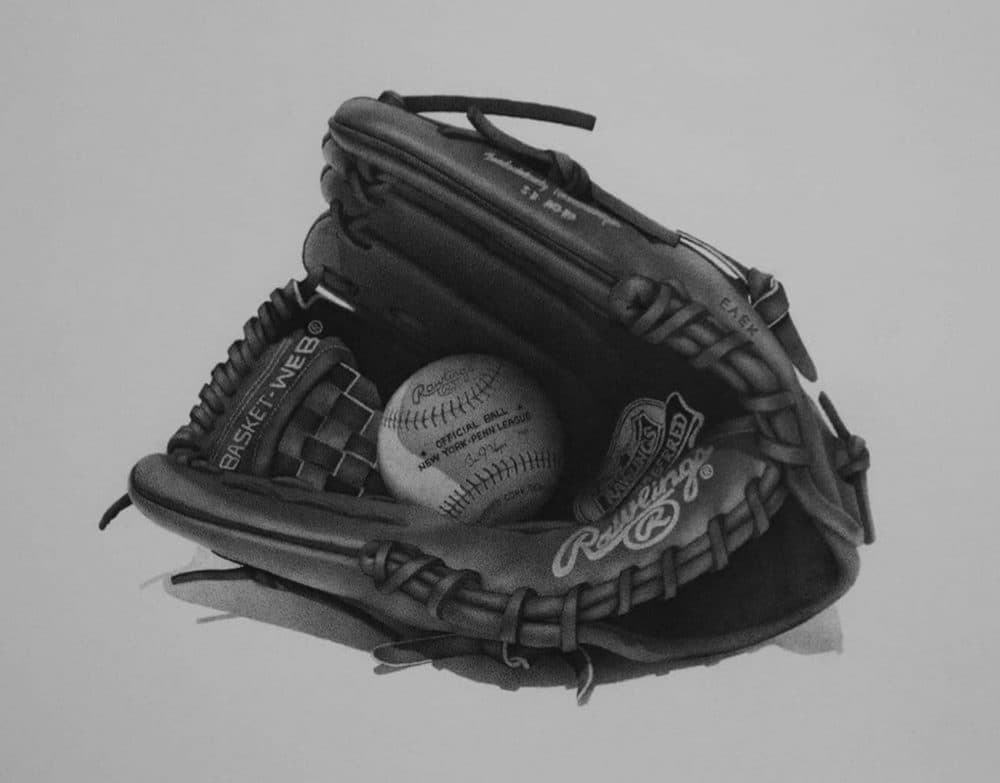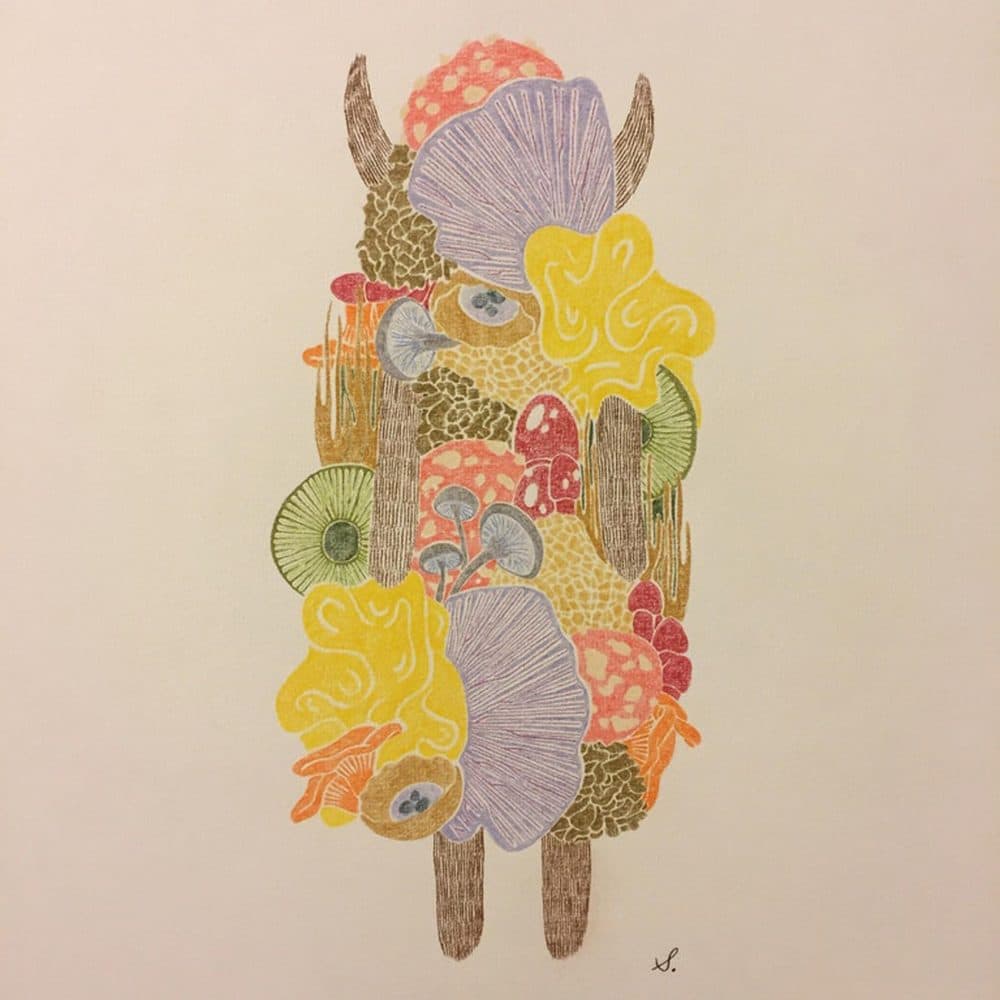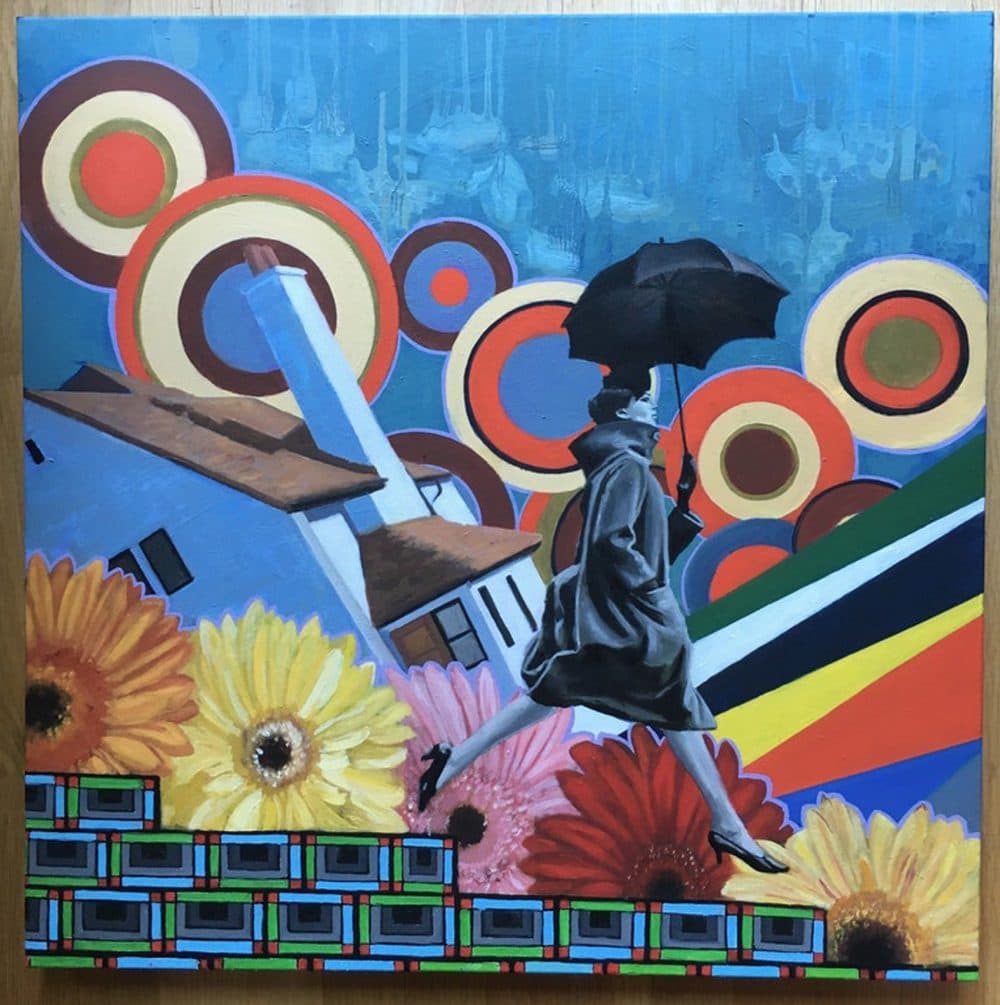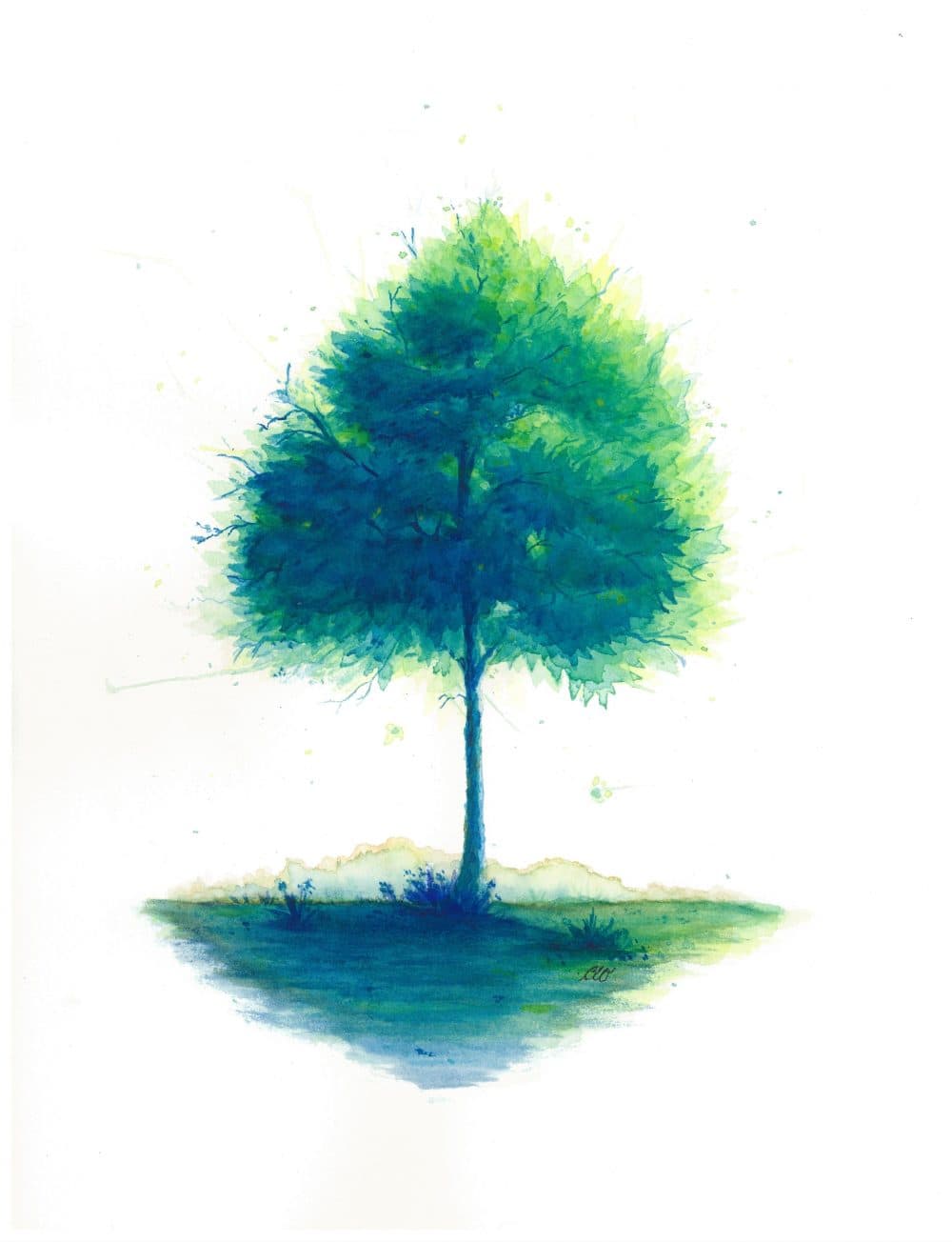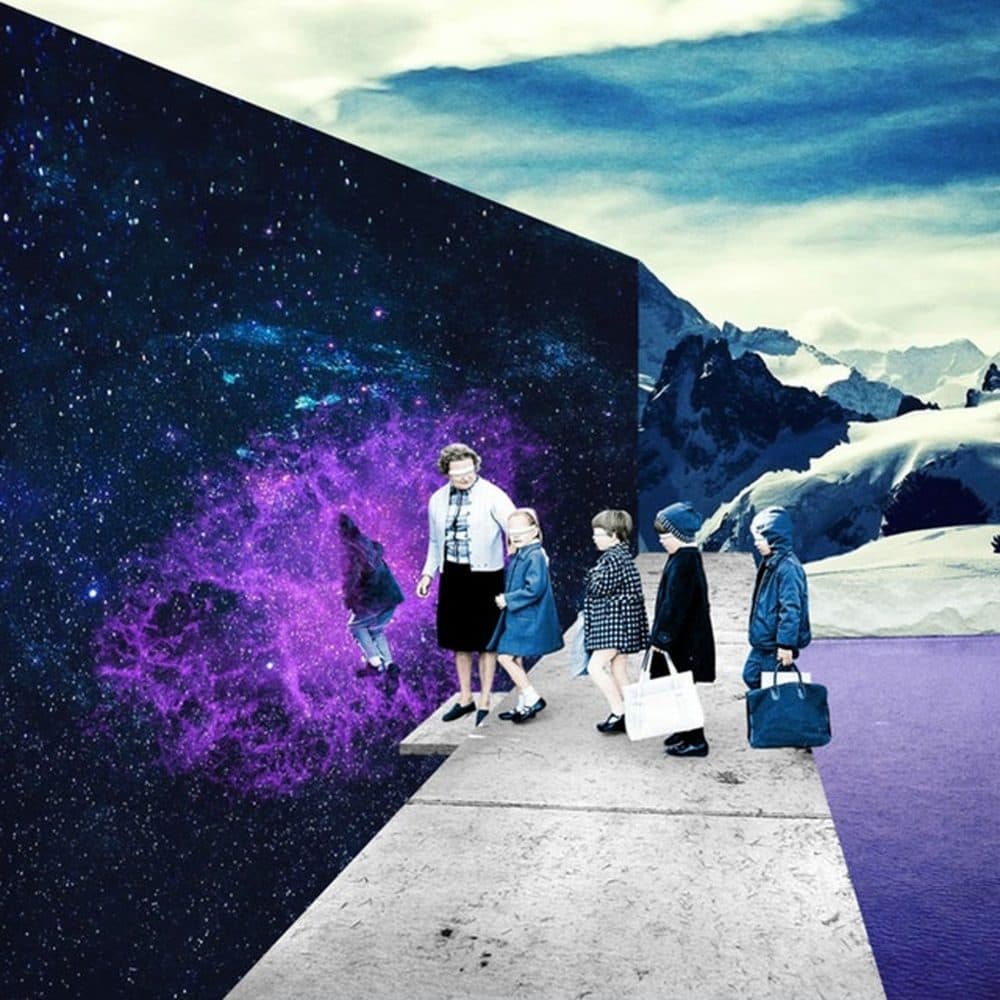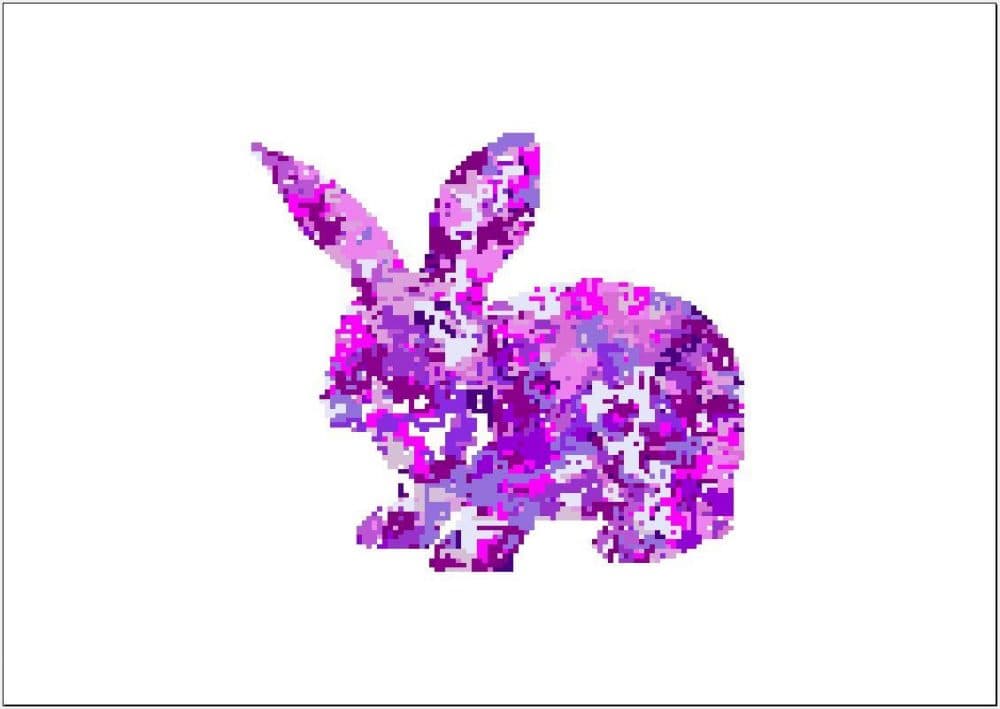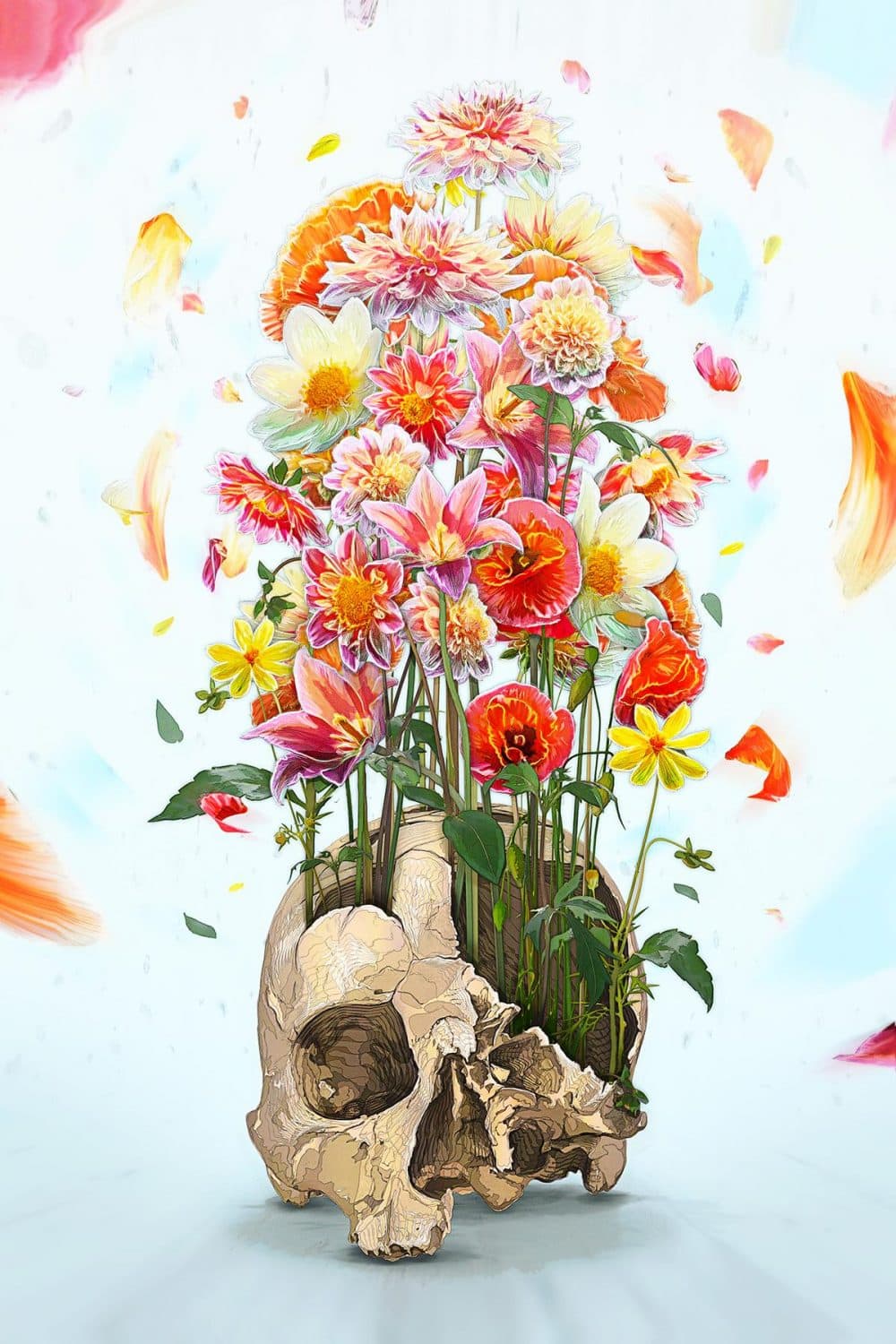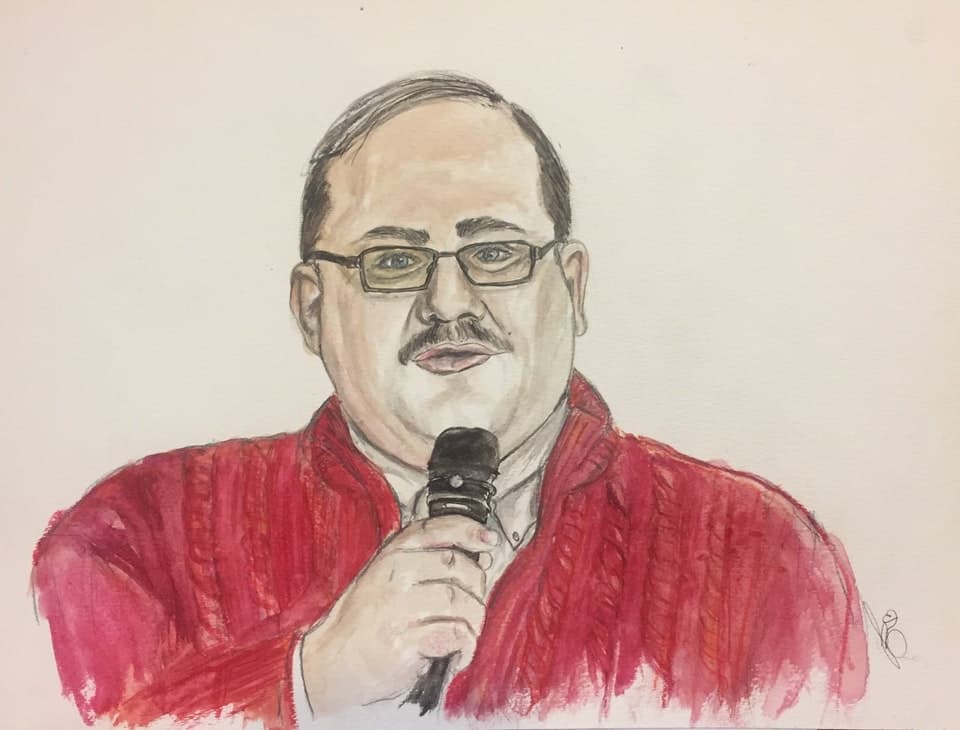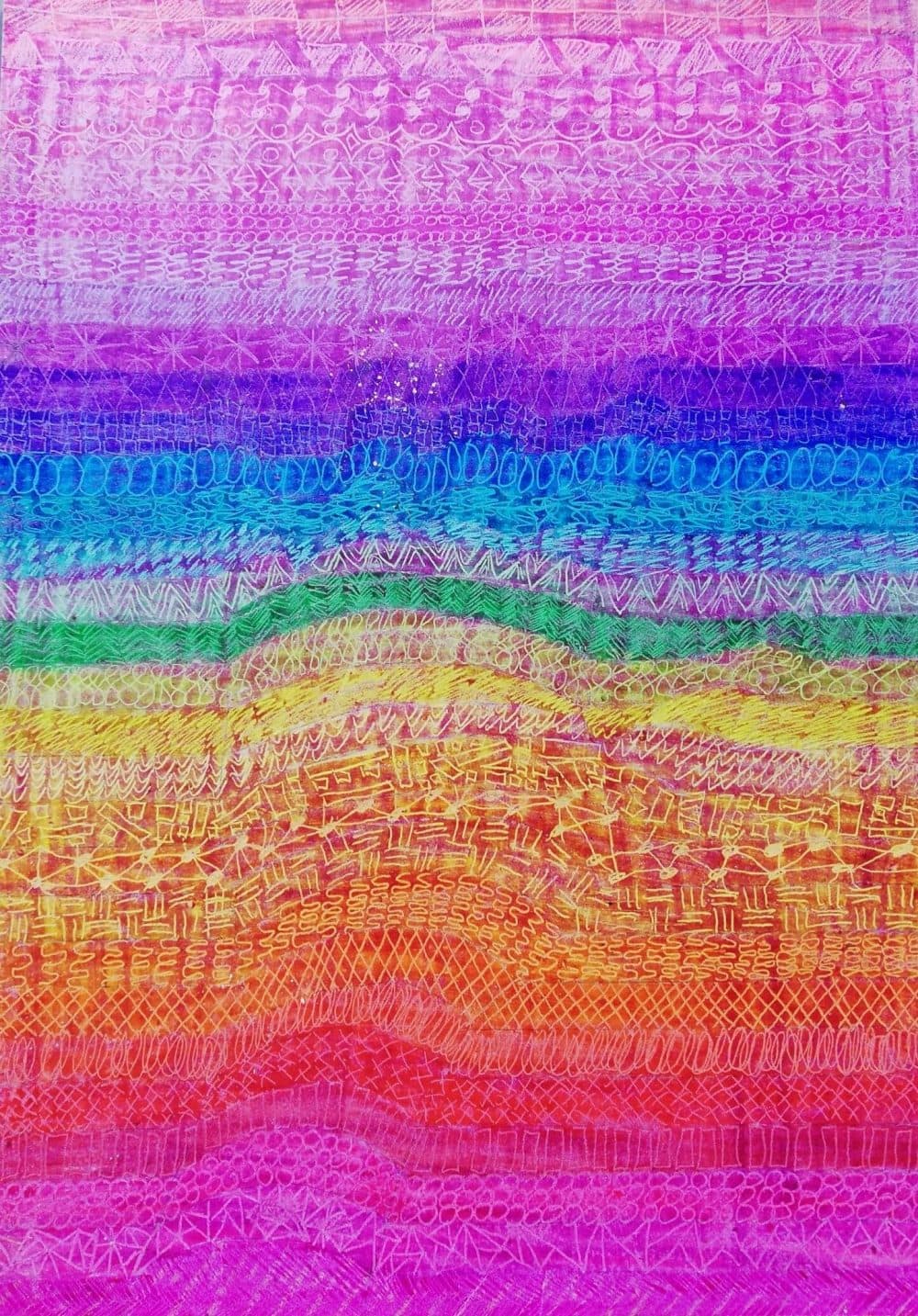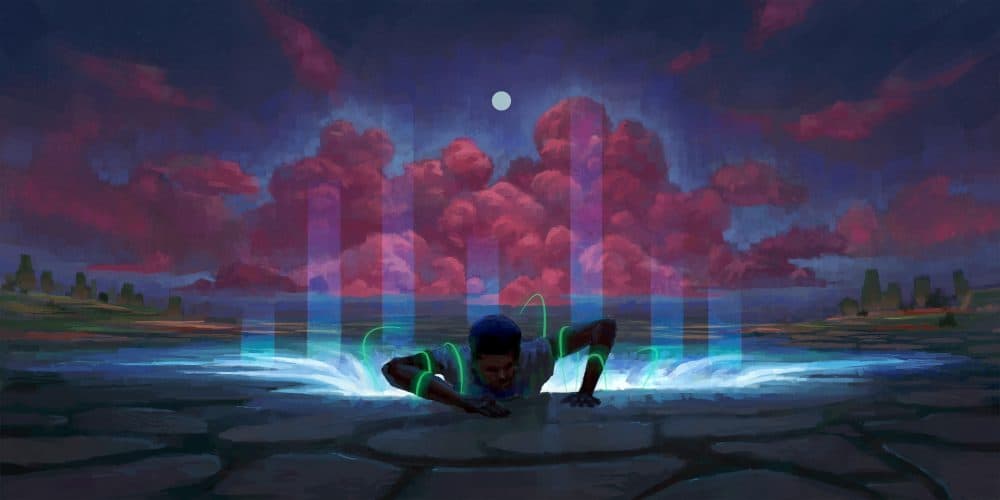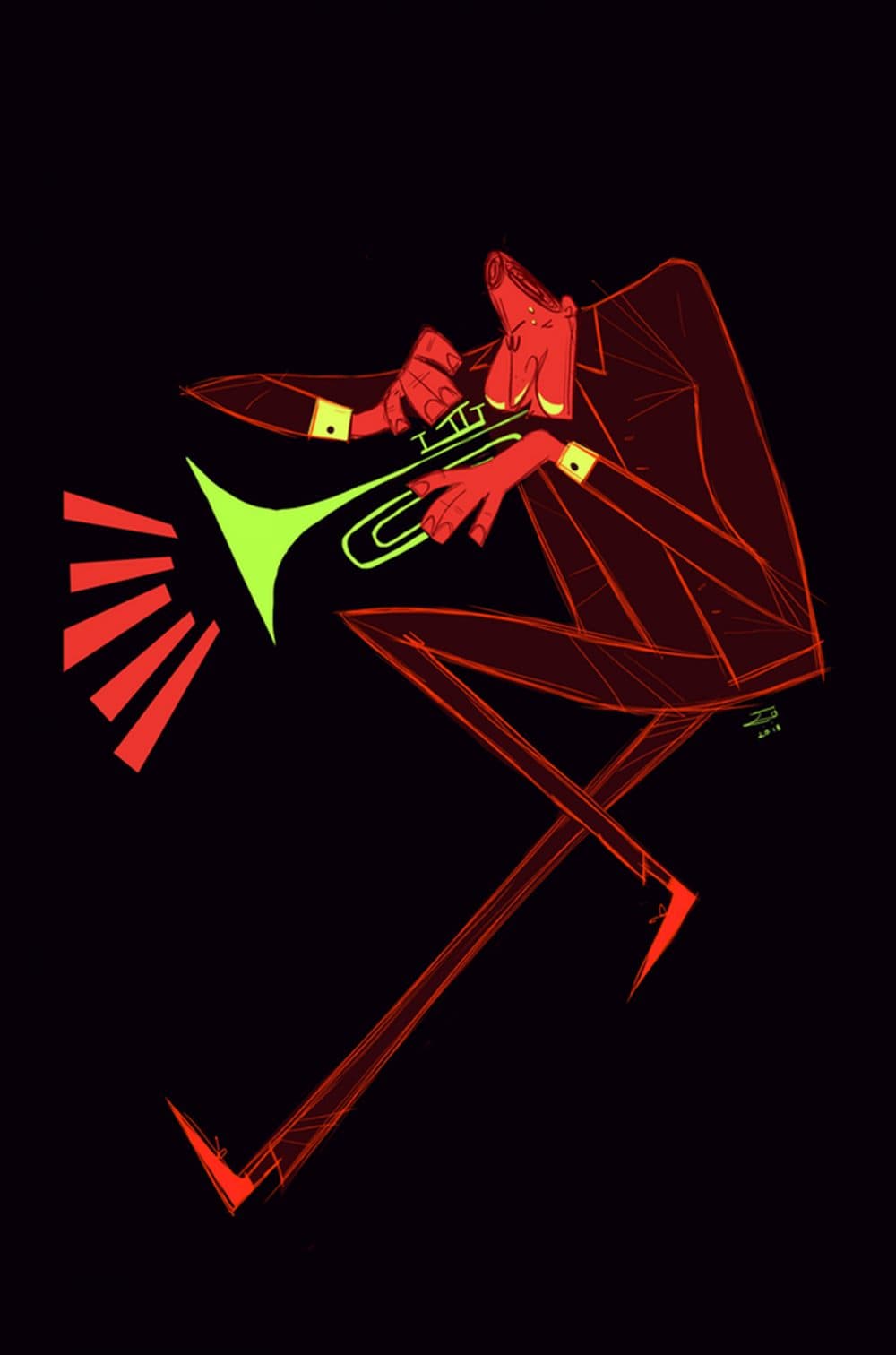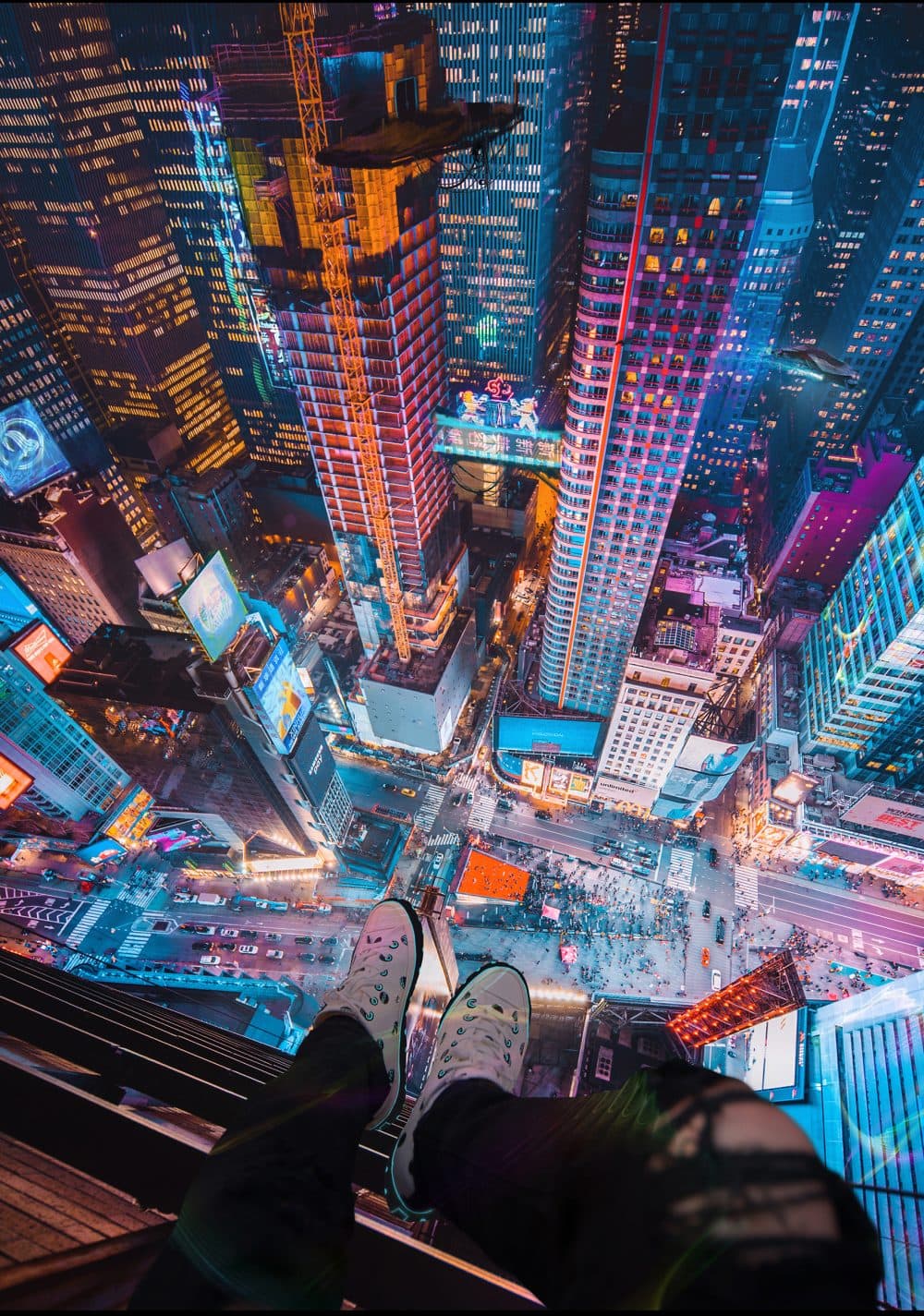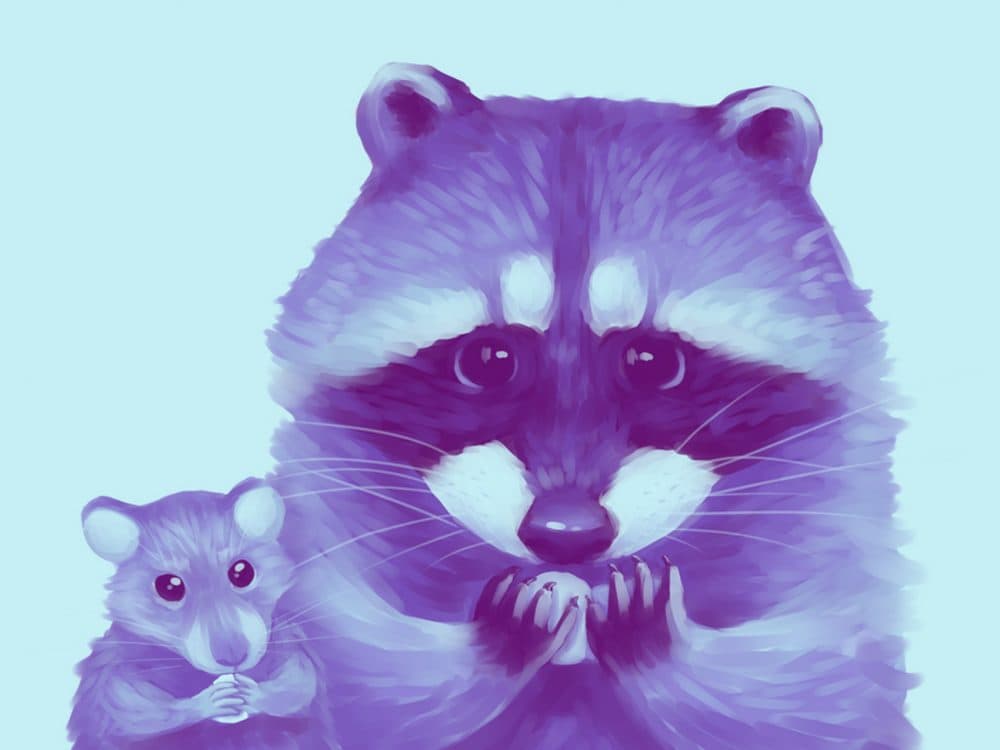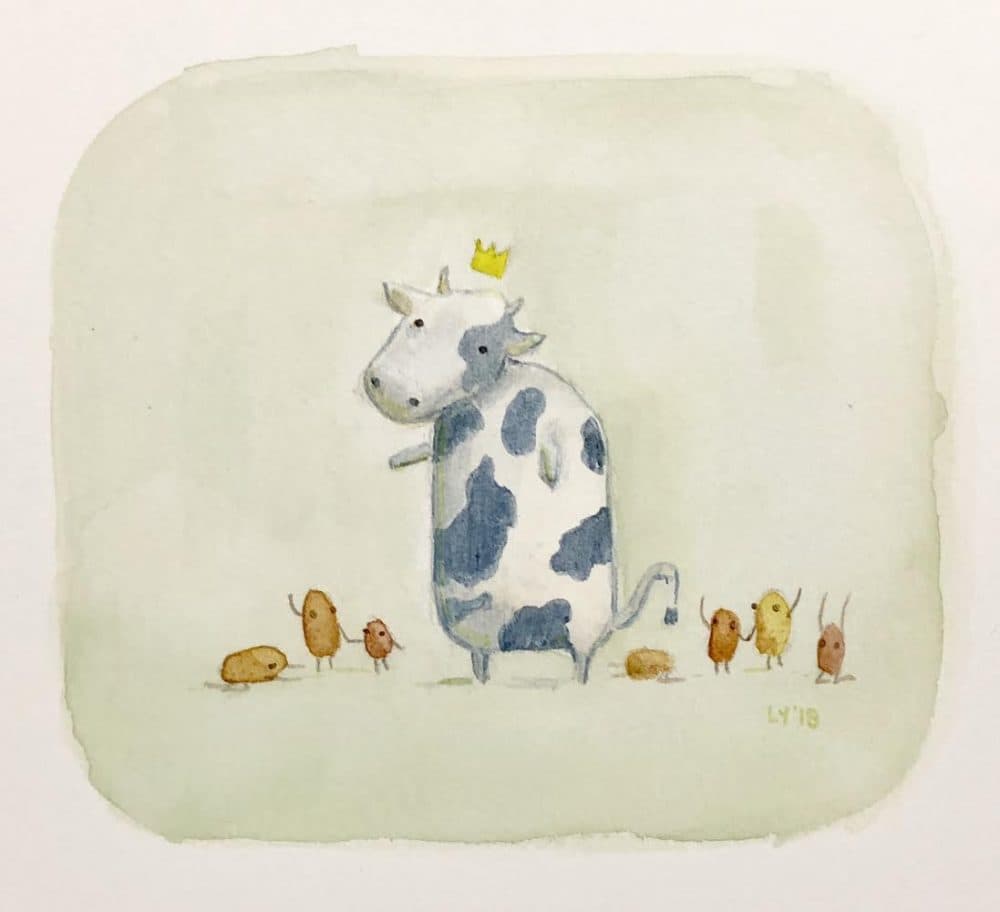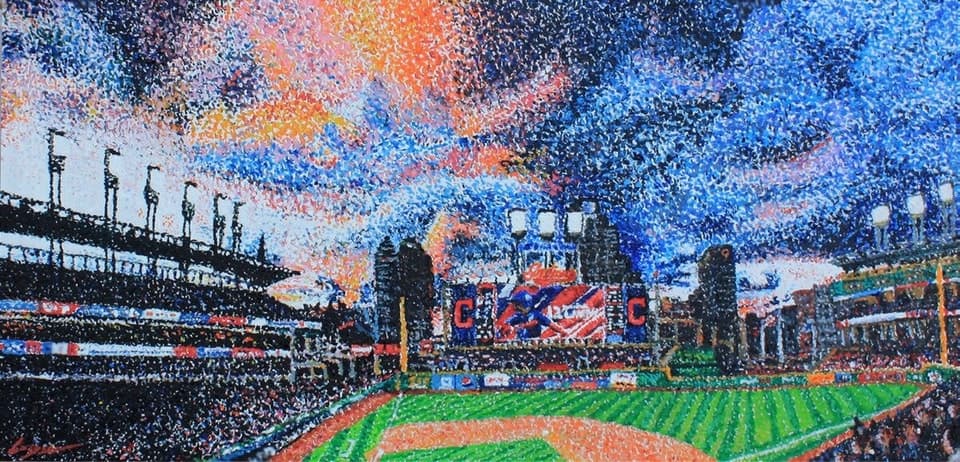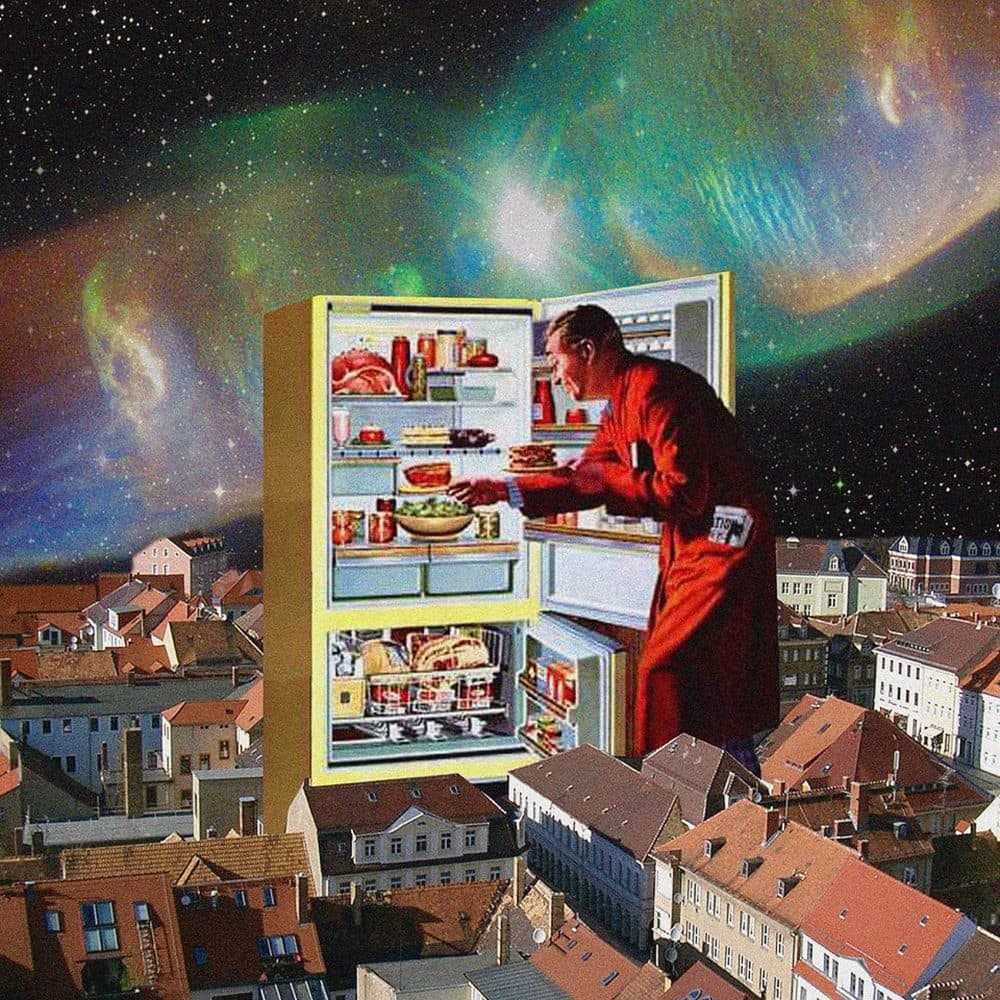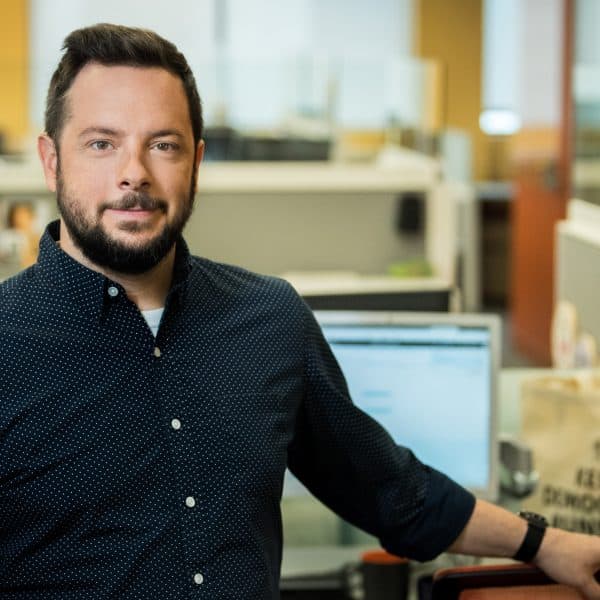 Ben Brock Johnson Senior Producer
Ben Brock Johnson is a Senior Producer of Endless Thread and a tech correspondent on Here & Now.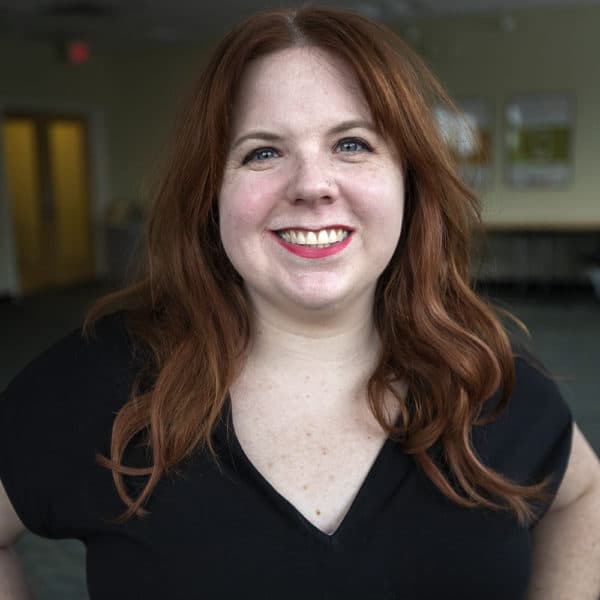 Meghan B. Kelly Multi-platform Editor
Meghan is the multi-platform editor for WBUR.