CitySpace Events Postponed Through August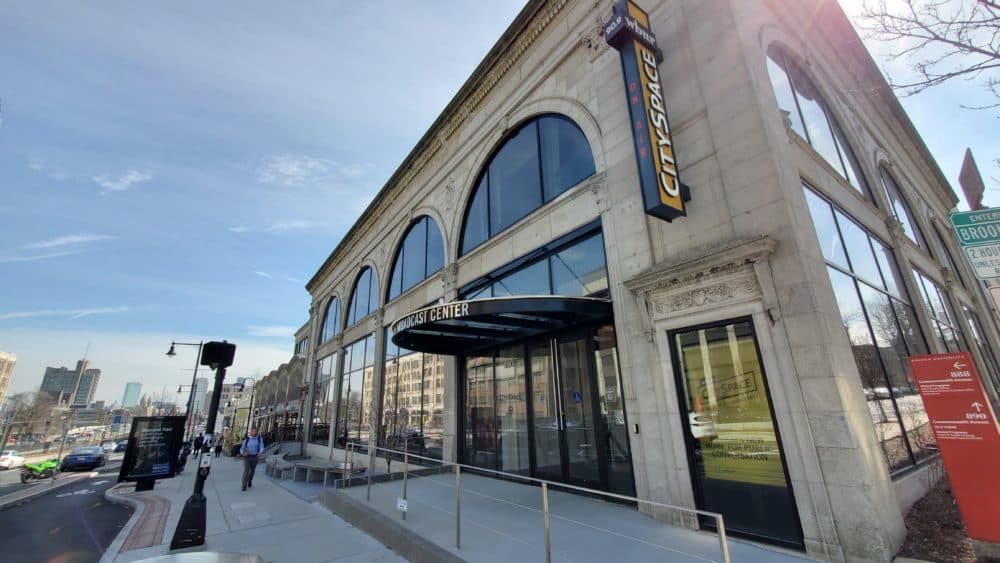 Due to the COVID-19 outbreak, we're postponing all CitySpace events through August. We will try to reschedule as many events as possible, and will keep all current ticket holders updated on our plans. If you're holding tickets for any postponed events, they will be honored if the event is rescheduled. If you would prefer a refund, please send your request to events@wbur.org.
We hope everyone stays well. And we look forward to seeing you in the not too distant future, when life returns to some degree of normalcy.
-The CitySpace Team
This article was originally published on March 10, 2020.