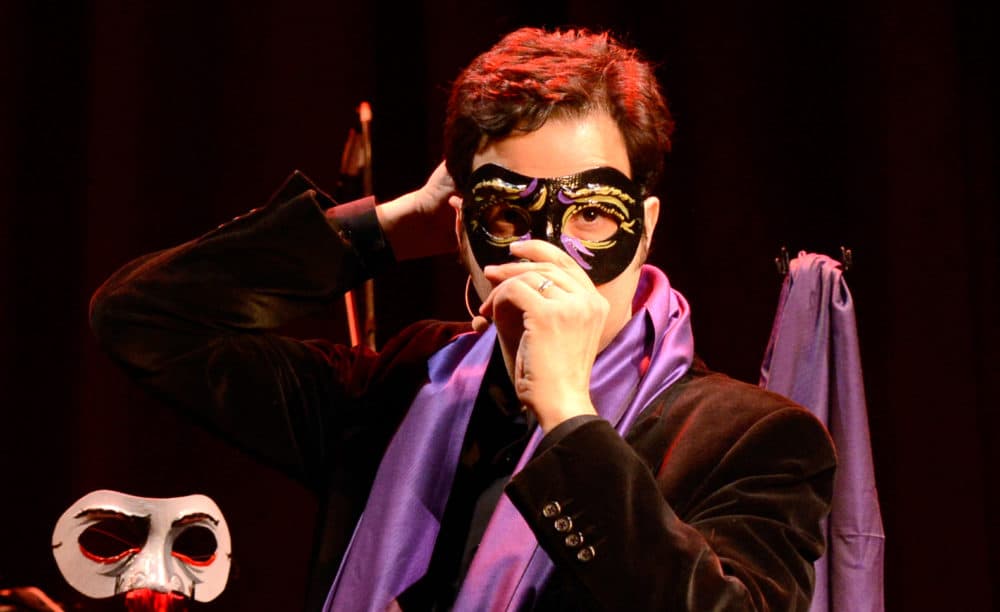 Time & Date
Thursday, March 7, 2019, 7:00 pm
Event Location
WBUR CitySpace890 Commonwealth Avenue Boston, MA 02215Open in Google Maps
Join us for a uniquely powerful "coffeehouse opera" which tells an age-old story of passionate love and murderous jealousy, of a black eunuch at the 17th century Ottoman court who rises to power and riches, only to come to a tragic end.
The multi-layered script by music historian Robert Labaree and stunning score by Boston composer and Grammy nominee Mehmet Ali Sanlıkol weave together Italian Baroque and Turkish sources with his newly-composed music into a tapestry of uncanny beauty. Othello is performed on European period instruments and traditional Turkish instruments by an ensemble of 12 instrumentalists, singers and a dramatic storyteller.
On Point producer Stefano Kotsonis will moderate a pre-show conversation with the creators, Ali Sanlıkol and Labaree on exoticisim, orientalism, mixing of musical traditions and other issues relevant to this coffeehouse opera.