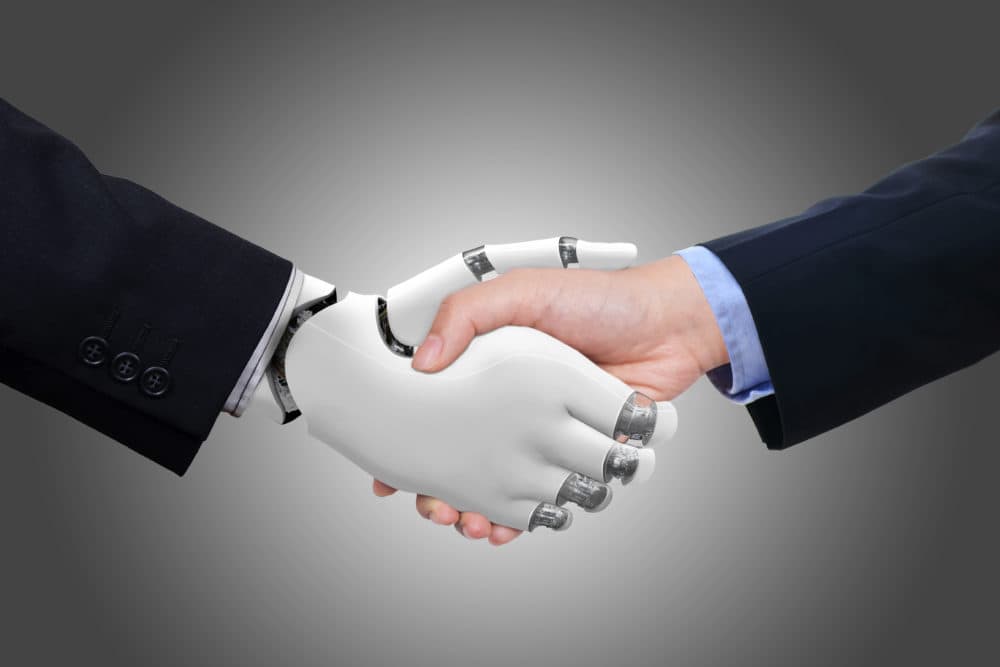 Time & Date
Monday, May 6, 2019, 6:30 pm
Event Location
WBUR CitySpace 890 Commonwealth Avenue Boston, MA 02215Open in Google Maps
Rising inequality, sky rocketing costs of education, increasing automation: U.S. society is sailing straight into the perfect storm, one that could create massive dislocation in our workforce and exacerbate inequality.  Many young people are disconnected from the economy, and millions more work in service industries with poverty-level wages, unpredictable schedules and few opportunities for growth, meaning and dignity. Despite this situation, incredible opportunity exists for those who are able to navigate the waves ahead.
Joseph E. Aoun, President of Northeastern University and author of "Robot-Proof: Higher Education in the Age of Artificial Intelligence"; Zeynep Ton, Professor at MIT Sloan School of Management and author of "The Good Jobs Strategy: How the Smartest Companies Invest in Employees to Lower Costs & Boost Profits"; and Gerald Chertavian, Founder and CEO of Year Up and author of the NY Times Bestseller, "A Year Up," discussed the challenges of an equitable and productive workforce in a future world of AI and increasing automation.
How do we prepare students, how do we define (or redefine) the notion of access to higher education, how do we invest in employees, and how do we maximize profits for companies?