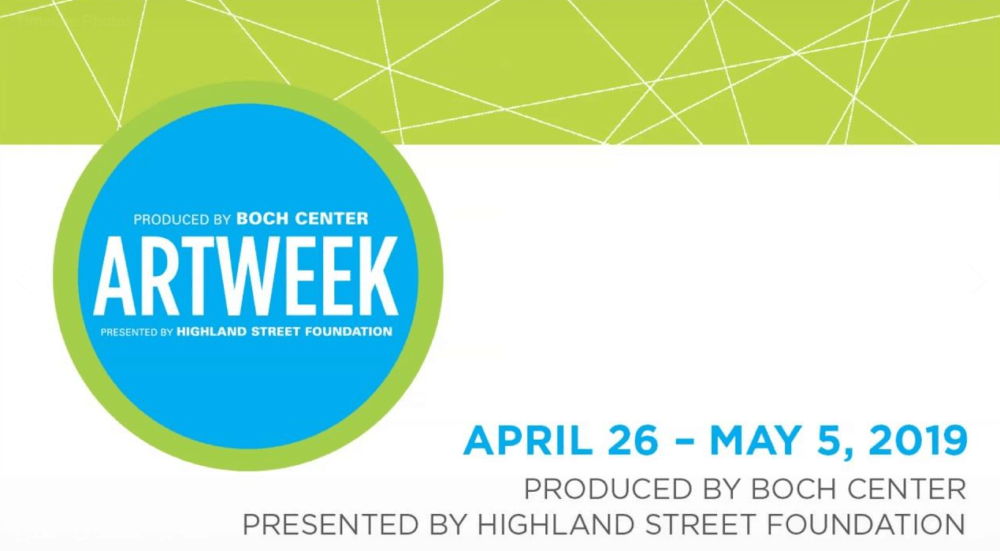 Time & Date
Friday, April 26, 2019, 8:30 am
Event Location
WBUR is proud to be a media sponsor of ArtWeek, a ten-day award-winning spring festival featuring unique and unexpected experiences that are participatory, interactive or offer behind-the-scenes access to artists or the creative process.
Since 2013, ArtWeek has featured nearly 1,000 events involving more than 900 organizations and partners- don't miss your chance to experience it all in 2018 starting on Friday, April 26 and ending Sunday, May 5.
Artweek is presented by Highland Street Foundation and produced by the Boch Center.