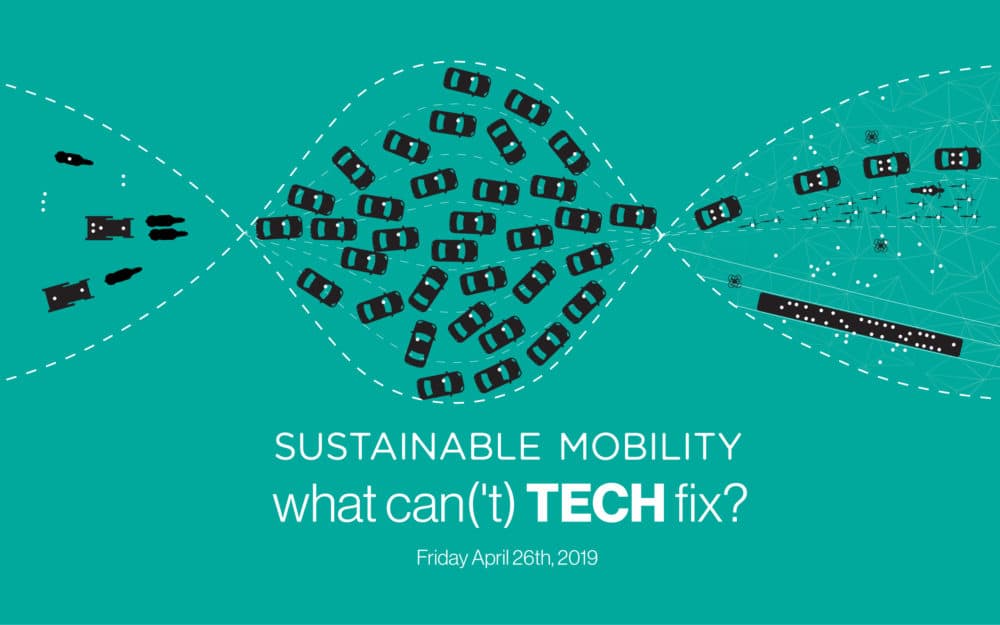 Time & Date
Friday, April 26, 2019, 8:00 am
Event Location
Samberg Conference Center50 Memorial DriveCambridge, MA 02142Open in Google Maps
Now in its 11th year, the MIT Sustainability Summit features discussions with academia, industry leaders, and expert practitioners. This year's theme is Sustainable Mobility: What Can'(t) Tech Fix?
As technological innovation makes seismic waves in mobility, not everyone benefits equally. Thus, there is a growing need for the private and public sectors to collaborate and ensure that gains are shared. These two sectors will need to find ways of aligning incentives in order to effectively manage major socio-economic challenges including: transportation access, improving social inclusion, creating jobs, and reducing vehicle congestion.
Reporter Zeninjor Enwemeka moderates this 1:45 p.m. panel that dives into current equity challenges within the mobility landscape and explores how the public and private sectors can work together to address them.