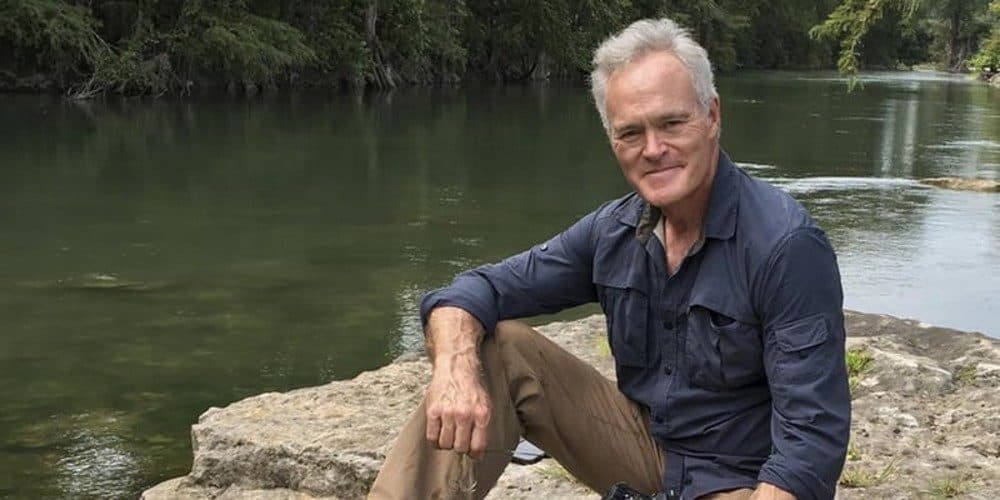 Time & Date
Monday, May 20, 2019, 6:30 pm
Event Location
Coolidge Corner Theatre290 Harvard StreetBrookline, MA 02446Open in Google Maps
Lisa Mullins, host of All Things Considerered, will sit down with "60 Minutes" correspondent Scott Pelley to discuss his new book, "Truth Worth Telling: A Reporter's Search for Meaning in the Stories of Our Times."
Pelley, one of the most experienced and awarded correspondents in broadcast journalism, has been reporting stories for "60 Minutes" since 2004. He served as anchor of the "CBS Evening News" from 2011 to 2017. His stories for 60 Minutes have accounted for half of all the major awards won by the broadcast since he joined it. He has won a record 35 Emmys for field work, and also has been recognized with five Edward R. Murrow awards, three George Foster Peabody awards, three Alfred I. duPont-Columbia Silver Batons, a George Polk award, as well as honors from the Society of Professional Journalists, the Overseas Press Club of America, Investigative Reporters and Editors and the Writers Guild of America.
About Truth Worth Telling 
In "Truth Worth Telling," Pelley reflects on his life as a journalist of the highest order, recounting incredible stories of the people and places he's encountered over a 30-year career. In moving, detailed prose, he recalls such indelible moments as running south towards the World Trade Center on 9/11 to report from the scene, reveals private moments with presidents (and would-be presidents) who he's known for decades, and chronicles hair-raising risks he's made to report from the frontlines of America's wars abroad.
Throughout it all Pelley has learned to identify the values that separate the people whose lives make a difference in the moments that count and the flaws that bring down even the most powerful. Those core strengths and weaknesses serve as an inspiration for tackling the challenges, big and small, in our own lives, and in the process help us to define our own life's meaning.