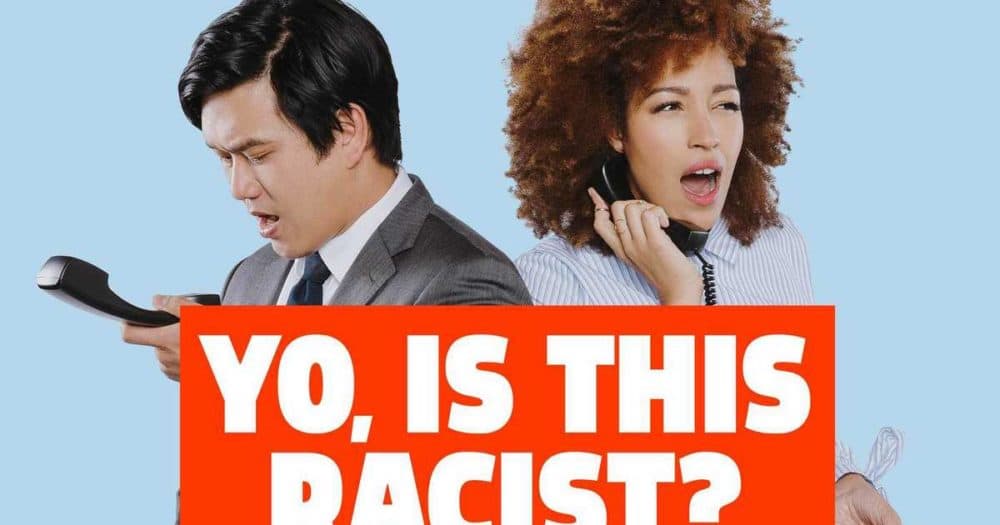 Time & Date
Wednesday, July 24, 2019, 7:30 pm
Doors open at 6:30 p.m.
Event Location
WBUR CitySpace890 Commonwealth AvenueBoston, MA 02215 Open in Google Maps
Yo, Is This Racist?, hosted by Andrew Ti, creator of the popular blog of the same name, is now a weekly podcast!
Join us for this live taping where co-host Tawny Newsome and her guests Matt Rogers (Las Culturistas) and musician Ted Leo answer questions from fan-submitted voicemails and emails about whether or not something is, in fact, racist.
Las week CBS announced Newsome will have have a leading role on the new "Star Trek: Lower Decks" animated show and host the first-ever officially licensed Star Trek podcast, The Prime Directive.