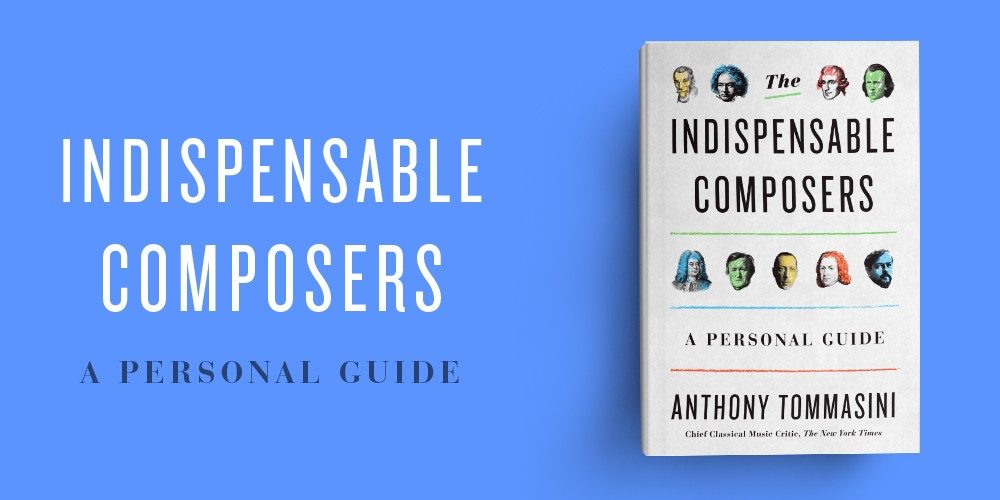 Time & Date
Monday, September 16, 2019, 6:30 pm
Doors open at 5:30 p.m.
Event Location
WBUR CitySpace 890 Commonwealth Avenue Boston, MA 02215Open in Google Maps
What's the big deal about Mozart? Verdi? Debussy? Puccini?
Anthony Tommasini, classical music critic for the New York Times, discusses his book, "The Indispensable Composers: A Personal Guide," with a masterclass on how to listen and understand what music does to us.
Jeremy Eichler, Boston Globe's Classical Music Critic, moderates.