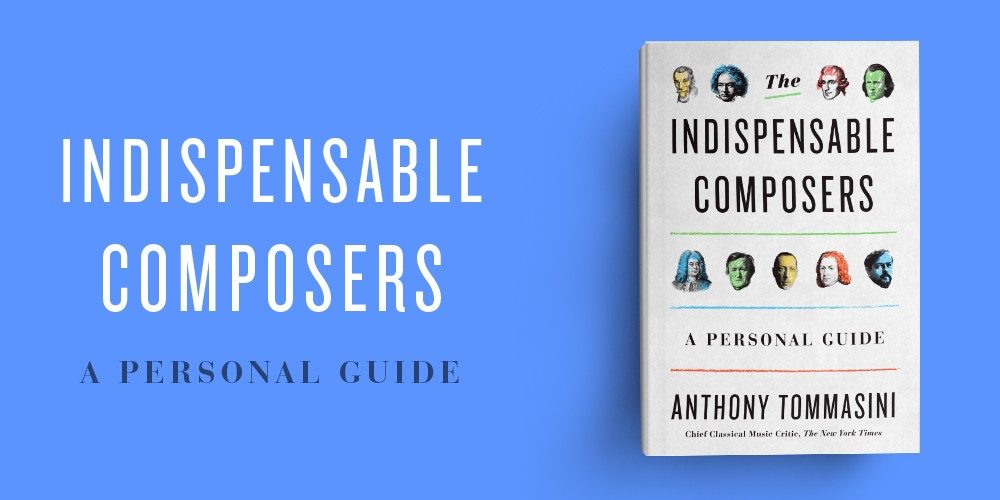 Time & Date
Monday, September 16, 2019, 6:30 pm
Doors open at 5:30 p.m.
Event Location
WBUR CitySpace 890 Commonwealth Avenue Boston, MA 02215Open in Google Maps
Ticket Price
$15.00
What's the big deal about Mozart? Verdi? Debussy? Puccini?
Anthony Tommasini, classical music critic for the New York Times, discusses his book, "The Indispensable Composers: A Personal Guide," with a masterclass on how to listen and understand what music does to us.
Jeremy Eichler, Boston Globe's Classical Music Critic, moderates. Tommasini will perform a few of his favorite selections during the event.