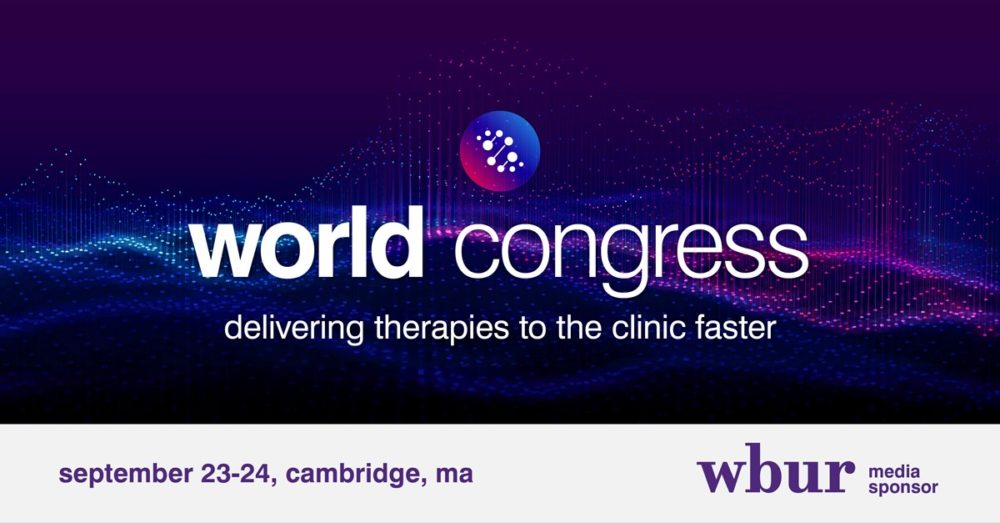 Time & Date
Tuesday, September 24, 2019, 8:30 am
Event Location
Kimpton Marlowe Hotel25 Edwin H Land Blvd.Cambridge, MA 02141Open in Google Maps
WBUR is proud to be a media sponsor of Charles River's World Congress 2019 on September 23 - 24.
Join Charles River  as they explore novel approaches to drug development that effectively reduce program timelines and accelerate delivery to the clinic. Using a variety of case studies, speakers will illustrate methods that successfully cut time to market and highlight how artificial intelligence and genomics are expediting target discovery and drug development.
In an agenda that includes presentations, panel discussions and short technology demonstrations, you will learn how the latest science and regulatory strategies are helping us get drugs to patients faster than ever.
Carey Goldberg, host of CommonHealth, will moderate the September 23 artificial intelligence panel discussion at 3:30 p.m.