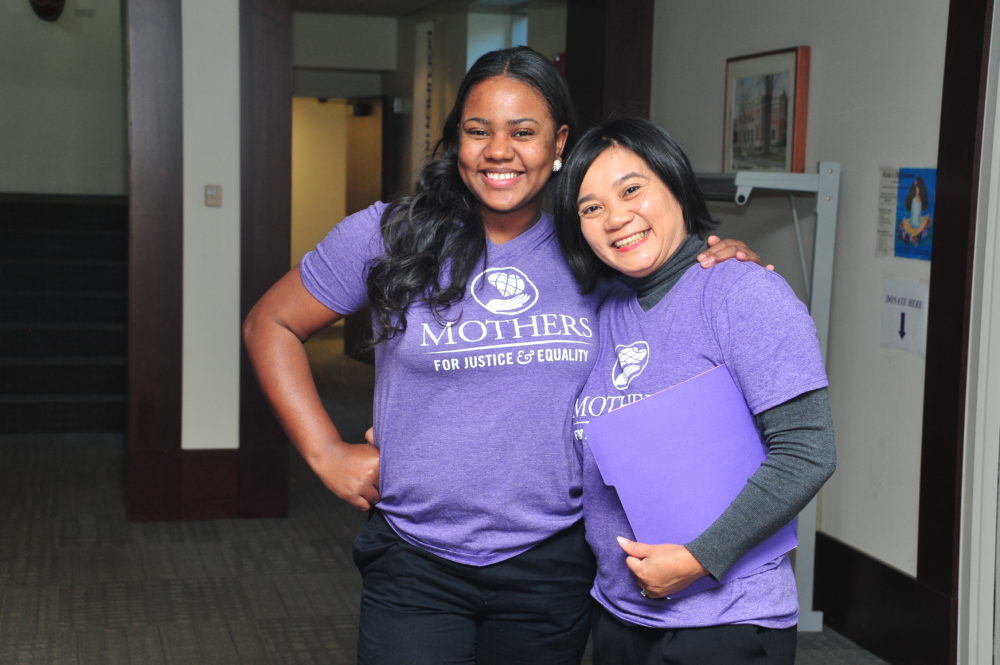 Time & Date
Thursday, October 24, 2019, 9:00 am
Event Location
Boston University1 Silber WayBoston, MA 02215Open in Google Maps
Tiziana Dearing, host of Radio Boston, will deliver the opening keynote at the Mothers Against Violence 2019 National Conference.
During this two-day conference, participants from across the country share their successs, gain technical assistance from experts and build an alliance to the change that is needed to end violence in our communities.
Event hosted by Mothers for Justice and Equality.