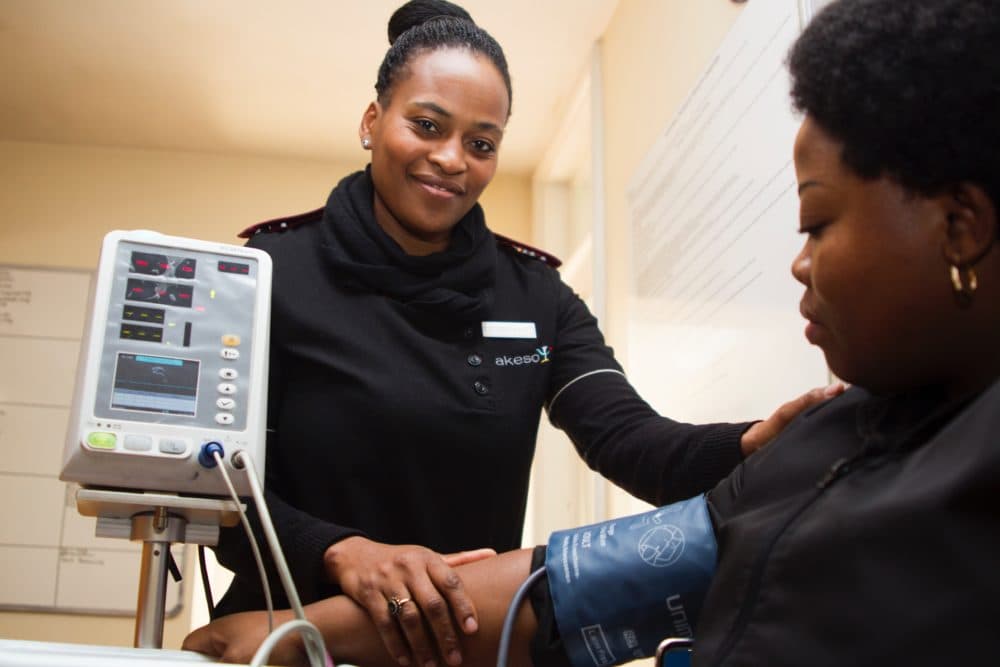 Time & Date
Wednesday, January 29, 2020, 7:00 pm
Doors open at 6:00pm
Event Location
WBUR CitySpace 890 Commonwealth Avenue Boston, MA 02215Open in Google Maps
The first event in our "Get Educated: The Defining Issues of the 2020 Presidential Election," series where WBUR reporters and a panel of experts dissect the issues and analyze policy plans being put forth by the candidates.
Reporter and host Deborah Becker moderates a conversation on healthcare, focusing on the fissures within the democratic party and specifically looking at the differences between Medicare For All and the public option.
Panelists
Michael J. Astrue - former commissioner of the Social Security Administration (2007-2013) and former interim CEO, InVivo Therapeutics
John E. McDonough - professor of practice at Harvard TH Chan School of Public Health and director of the HSPH Center for Executive & Continuing Professional Education
Steffie Woolhandler - distinguished professor at The City University of New York's Hunter College, primary-care doctor, and lecturer in medicine at Harvard Medical School.