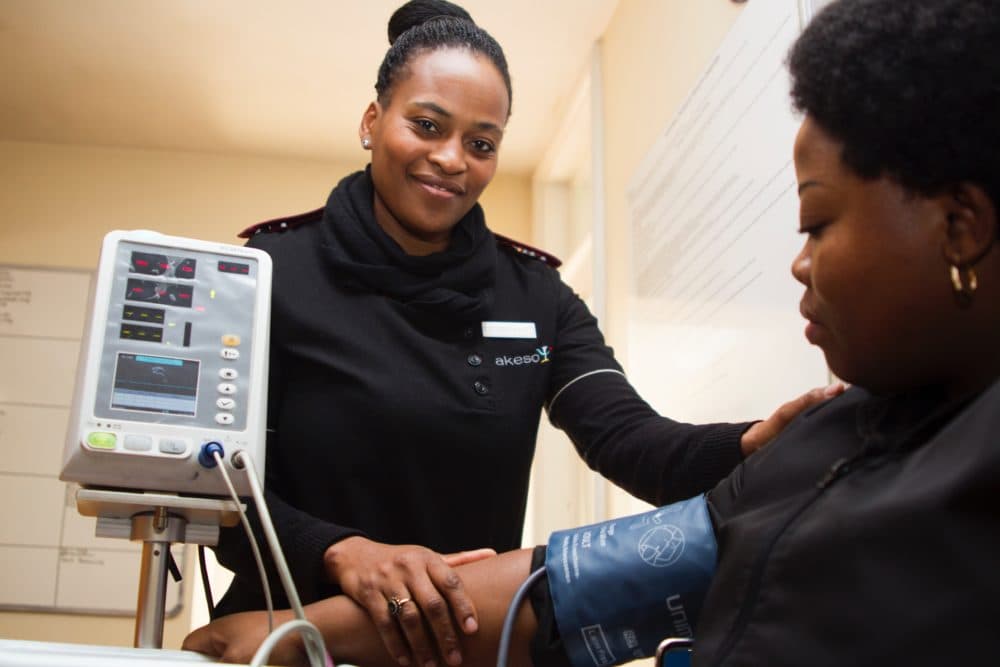 Time & Date
Wednesday, January 29, 2020, 7:00 pm
Doors open at 6:00pm
Event Location
WBUR CitySpace 890 Commonwealth Avenue Boston, MA 02215Open in Google Maps
Ticket Price
Free
Join us for "Get Educated: The Defining Issues of the 2020 Presidential Election," an eight-part series where WBUR reporters and a panel of experts dissect the issues and analyze policy plans being put forth by the candidates.
Senior political reporter Anthony Brooks will moderate a conversation on healthcare focusing on the fissures within the democratic party and specifically looking at the differences between Medicare For All and the public option.
Panelists
Josh Archambault - senior fellow on healthcare policy, Pioneer Institute
John E. McDonough - professor of practice at Harvard TH Chan School of Public Health and director of the HSPH Center for Executive & Continuing Professional Education
Steffie Woolhandler - distinguished professor at The City University of New York's Hunter College, primary-care doctor, and lecturer in medicine at Harvard Medical School.
Events on the economy, gun control, big tech and privacy, foreign policy, immigration and the future of democracy to be added to the series lineup soon.