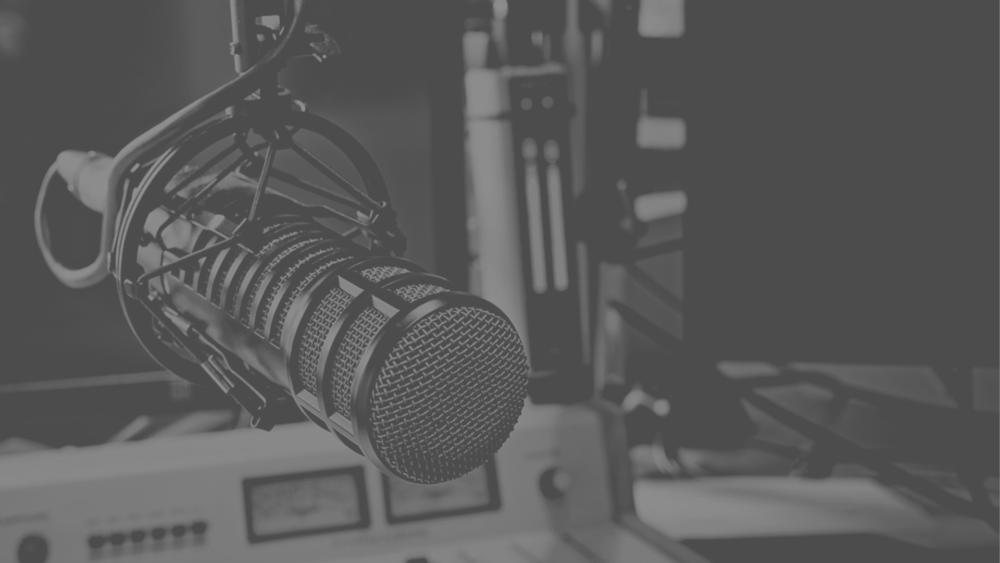 Time & Date
Wednesday, January 22, 2020, 8:00 am
Event Location
Mad*Pow179 Lincoln StreetBoston, MA 02111Open in Google Maps
MITX's InsideDesign series gives the MITX design and product community a behind-the-scenes look into companies that are growing their design teams and establishing best practices and processes.
Design thinking as a non-linear, iterative process has been used for years by designers to challenge assumptions, redefine problems and create innovative solutions. It has spawned new products and has been adopted by many organizations as a best practice for the generation of new, innovative ideas.
Joan DiMicco, Executive Director of WBUR's Public Radio Business Lab, shares how she and her team applied design thinking and lean methods to identify new revenue opportunities at NPR stations across the country.