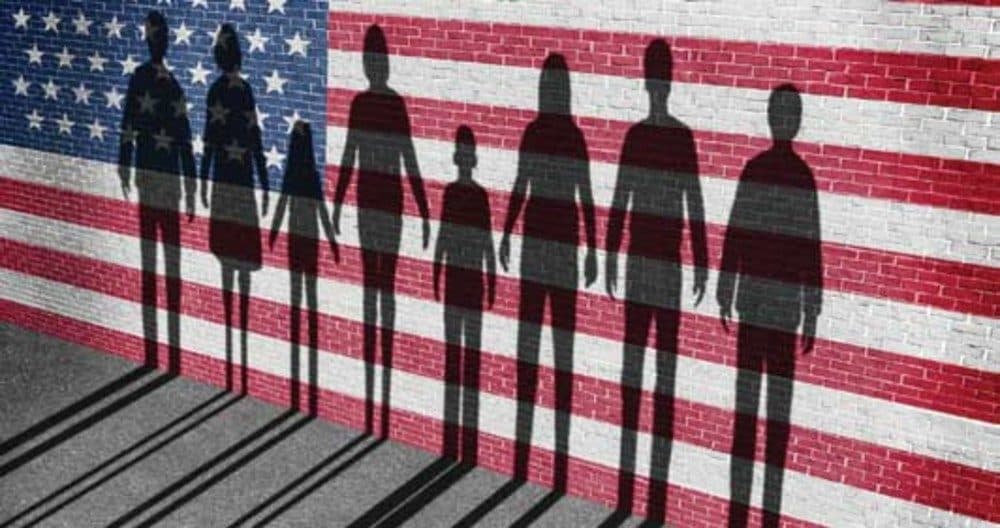 Time & Date
Wednesday, October 28, 2020, 6:30 pm
Event Location
Vilna Shul Virtual Event Open in Google Maps
As we approach the 2020 election, immigration has been at the forefront of debate. The Trump administration's policy of separating children from their parents as they crossed the U.S.-Mexico border captured national attention and sparked protests across the country. A 2020 Supreme Court decision to uphold Trump's travel ban has brought immigration policy back to the forefront of public debate.
WBUR immigration reporter Shannon Dooling will moderate a discussion with Mark Hetfield, executive director of the Hebrew Immigration Aid Society,  about the current state of immigration policy and what the government could be doing to reform it.
Event hosted by the Vilna Shul in partnership with HIAS, the Boston Public Library, and the Immigration Justice Group at Temple Beth.