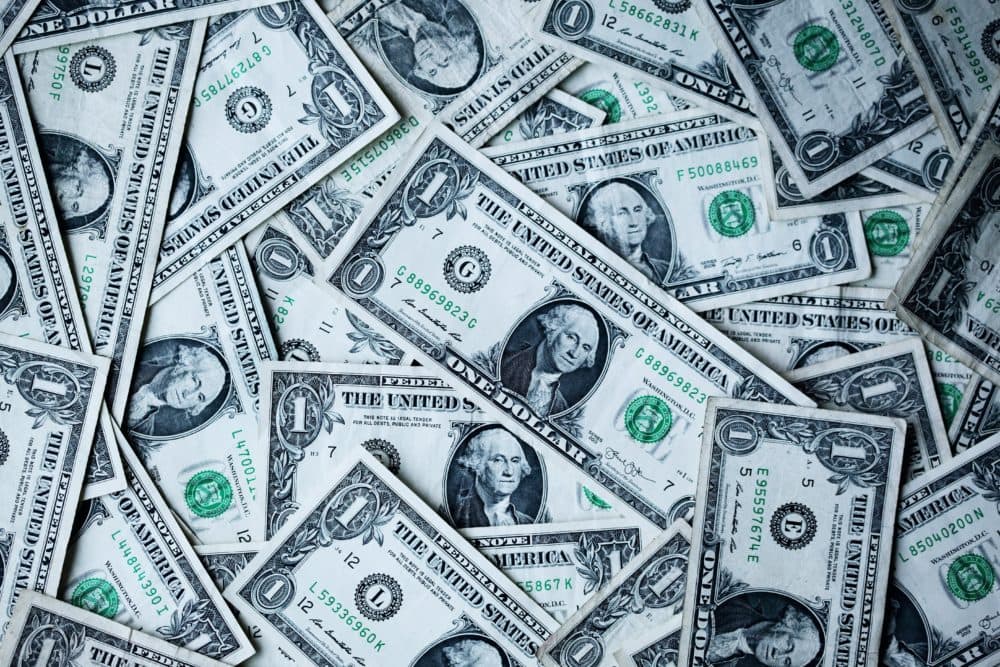 Time & Date
Tuesday, March 31, 2020, 7:00 pm
Doors open at 6:00pm
Event Location
WBUR CitySpace 890 Commonwealth Avenue Boston, MA 02215Open in Google Maps
Join us for "Get Educated: The Defining Issues of the 2020 Presidential Election," a seven-part series where WBUR reporters and a panel of experts dissect the issues and analyze policy plans being put forth by the candidates.
WBUR Bostonomix reporter Callum Borchers will moderate a conversation on the economy's multifaceted impacts on the upcoming election including the trade war, national debt and income inequality to name a few.
Events on big tech and privacy, foreign policy, immigration and the future of democracy to be added to the series lineup soon.
Panelists
Abhijit Vinayak Banerjee - Ford Foundation international professor of economics, Massachusetts Institute of Technology; 2019 Nobel Prize winner, economics
Esther Duflo - Abdul Latif Jameel Professor of poverty alleviation and development economics, Massachusetts Institute of Technology; 2019 Nobel Prize winner, economics
N. Gregory Mankiw - Robert M. Beren professor of economics, Harvard University
Tanisha M. Sullivan - President, NAACP, Boston Branch