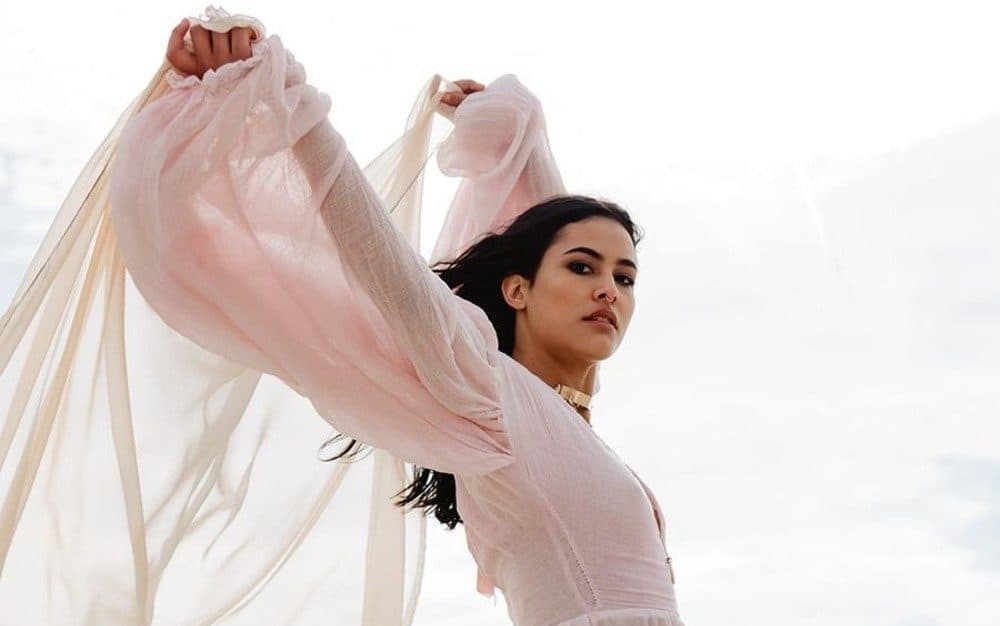 Time & Date
Thursday, May 28, 2020, 7:00 pm
Doors open at 6:30 p.m.
Event Location
WBUR CitySpace 890 Commonwealth Avenue Boston, MA 02215Open in Google Maps
Ticket Price
$5.00-$15.00
What is the relationship between fashion and climate change? As more fashion brands and consumers become aware of their environmental impact, designers from Boston are embracing sustainable fashion trends by promoting the reuse of clothes and innovative materials.
Here & Now associate producer Marcelle Hutchins will curate this event, featuring 50 looks over the course of the evening, accompanied by live music from Jahriffe.
The night will also feature a color factory workshop and a digital photo gallery from photographer Bobby Guliani showcasing the environmental cost of fast fashion.
Designers
Nathalia JMAG - founder, Nathalia JMag
Shubhra Chandra - founder, Shubrah Design
Keisha Greaves - founder, Girls Chronically Rock
Nubia Williams - founder, BrandNUbia 
Queen Allotey-Pappoe - founder, Jarano