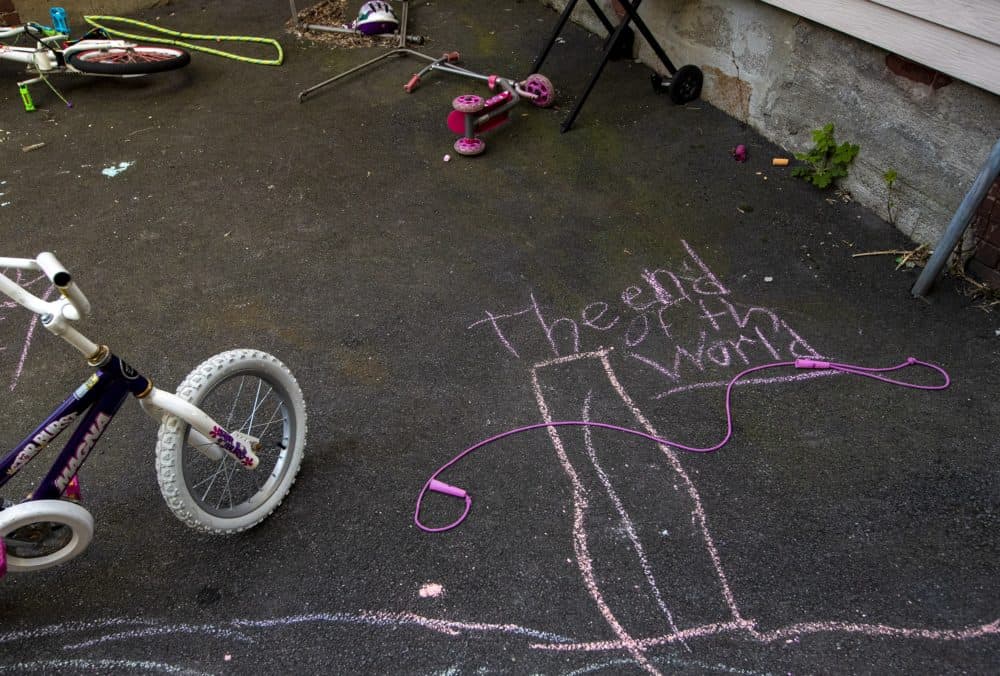 Time & Date
Tuesday, May 5, 2020, 6:00 pm
Event Location
WBUR CitySpace Virtual EventOpen in Google Maps
How will we continue to contain COVID-19 as states begin to ease restrictions on social distancing and businesses reopen? We've flattened the curve but what measures do we need to take so it doesn't rise again?  Will we be dining in Boston restaurants at tables six feet apart and going to theatres seated in separate rows?
The measures necessary to control the spread of the virus will also have unprecedented consequences on our economy, health outcomes and social fabric. Job losses, school closures and the coming recession will exacerbate already existing social inequities. Public policies need to be implemented to protect the most vulnerable and prevent the consequences of future pandemics.
WBUR reporter Callum Borchers will discuss with Sandro Galea, physician, epidemiologist, dean and professor at Boston University School of Public Health, and Danielle Allen, Harvard University professor and director of Harvard's Edmond J. Safra Center for Ethics.
Related reading:
The True Costs of the COVID-19 Pandemic