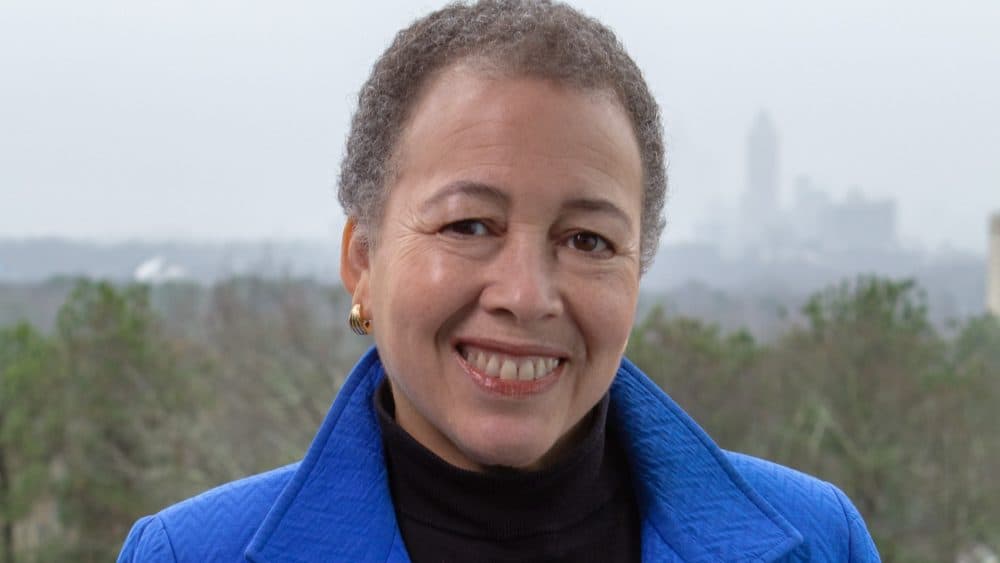 Time & Date
Wednesday, January 27, 2021, 7:00 pm
Event Location
Discovery Museum Virtual Event Open in Google Maps
Ticket Price
Free
The Discovery Museum Speaker Series presents expert voices on matters of importance to our communities, free of charge and open to the public. Researchers, educators, best-selling authors and field experts bring national perspective to pressing topics underscored by the Discovery Museum's three-pronged emphasis on science, nature and play.
For the first event in the 2021 speaker series, Radio Boston host Tiziana Dearing moderates a conversation with Dr. Beverly Tatum about talking to kids about race and racism.
About Dr. Beverly Tatum 
Dr. Beverly Daniel Tatum, president emerita of Spelman College, is a clinical psychologist widely known for both her expertise on race relations and as a thought leader in higher education. Her thirteen years as the president of Spelman College (2002-2015) were marked by innovation and growth and her visionary leadership was recognized in 2013 with the Carnegie Academic Leadership Award.
The author of several books, including the best-selling "Why Are All the Black Kids Sitting Together in the Cafeteria?," "Other Conversations About Race" and "Can We Talk About Race? and Other Conversations in an Era of School Resegregation," Tatum is a sought-after speaker on the topics of racial identity development and race and education.
In 2005, Dr. Tatum was awarded the prestigious Brock International Prize in Education for her innovative leadership in the field. A Fellow of the American Psychological Association, she was the 2014 recipient of the APA Award for Outstanding Lifetime Contributions to Psychology.