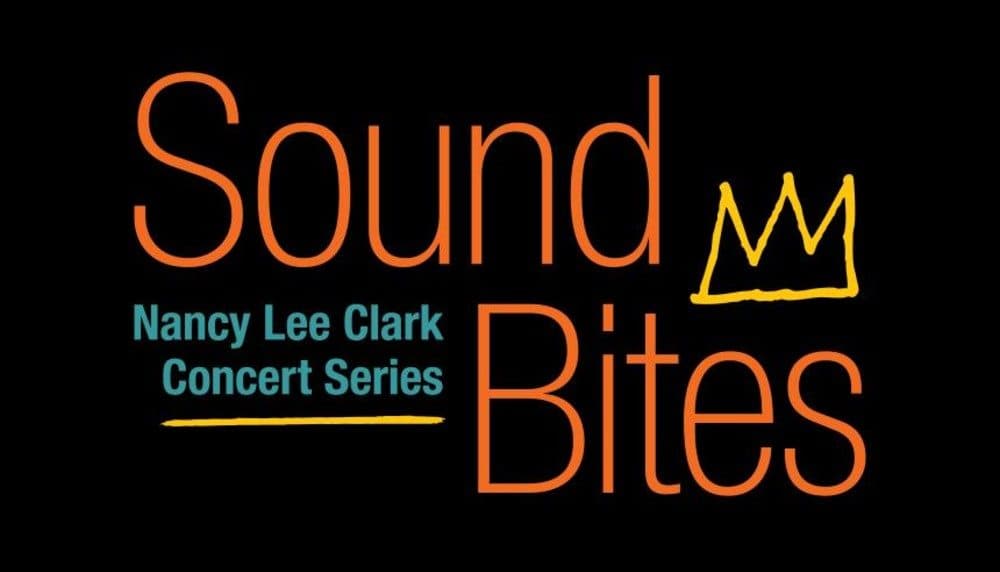 Time & Date
Thursday, May 6, 2021, 7:00 pm
Event Location
Museum of Fine Arts Virtual EventOpen in Google Maps
Join the Museum of Fine Arts Boston for "Hip-Hop Generations," part of the Sound Bites: Nancy Lee Clark Concert Series and staged in conjunction with "Writing the Future: Basquiat and the Hip-Hop Generation."
Hosted by Arielle Gray, arts engagement producer for WBUR's The Artery, and filmed in the exhibition galleries, this four-part virtual series features performers who build on hip-hop's multidisciplinary history, which encompasses MC-ing, DJ-ing, breakdancing and graffiti. Each concert explores how different generations expand on and redefine early hip-hop, carving out a space for unique contributions to this global cultural movement. Half the proceeds from the concerts go directly to the musicians.
March 4: REKS
Boston mainstay REKS performs a set full of his signature muscular vocal delivery, dexterous wordplay, and gritty lyricism.
Video rental now available here.
April 1: Billy Dean Thomas and Rayel
In separate sets, two dynamic hip-hop artists deliver polyrhythmic flows and lyrics promoting intersectional feminism and social justice.
Video rental now available here.
May 6: Edo G and Brady Watt
The Boston hip-hop legend and bass player team up for a performance combining sharp social commentary, slick rhymes, deep grooves, and wit to spare.
June 3: Slick Vick with Cake Swagg and Bernadine
Visionary DJ Slick Vick joins forces with two of Boston's most vibrant creative voices for a high-energy performance.
Events hosted by the Museum of Fine Arts Boston.