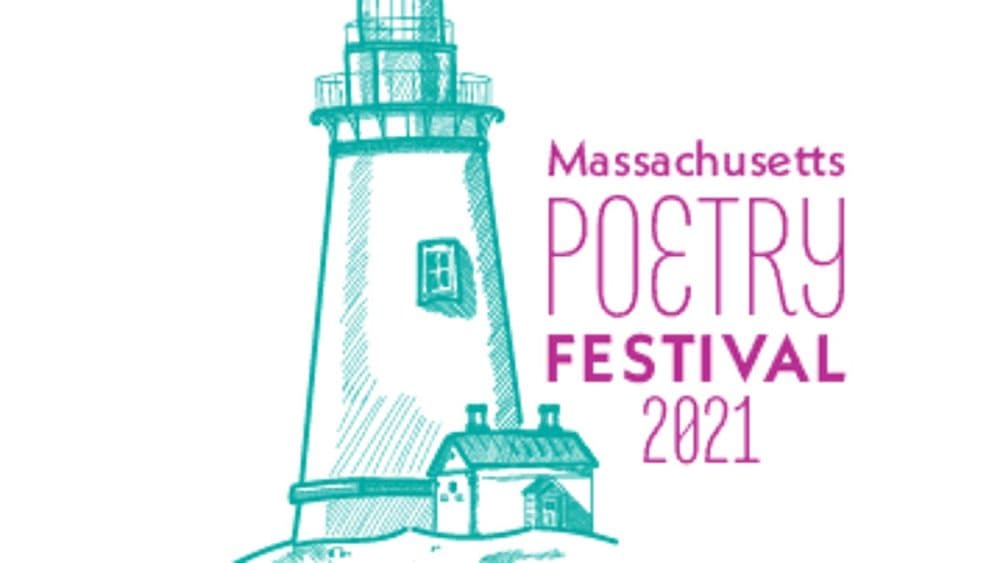 Time & Date
Thursday, May 13, 2021, 7:00 pm
Event Location
Mass Poetry Virtual Event Open in Google Maps
Ticket Price
$0.00-$40.00
WBUR is proud to sponsor the 2021 Massachusetts Poetry Festival. Now a biennial event, the festival will showcase an all-star roster of poets from across the Commonwealth and the country, including more than 50 events in total featuring over 100 poets.
Headline poets include Victoria Chang, Jos Charles, Martín Espada, Tyehimba Jess, Patricia Spears Jones, Lang Leav, Khadijah Queen, Naomi Shihab Nye, Ariana Reines, Dara Wier and more. Learn more about the headliners here.
WBUR moderated events listed below (more events to be announced).
May 15 | 4:45 p.m.
"The State of Poetry"
WBUR arts and culture reporter Cristela Guerra moderates this panel, focusing on the impact of the pandemic on American poets and poetry. Speakers will cover various aspects of the industry, including publishing, criticism, academia, and writing. Panelists include celebrated poets Jen Benka, Martín Espada, Jonathan Galassi and Tyehimba Jess.