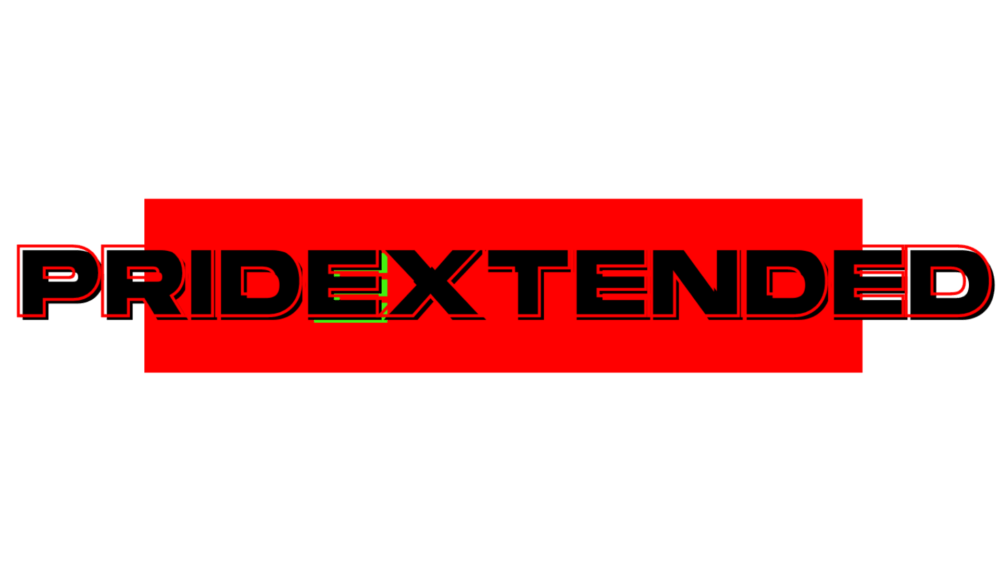 Time & Date
Friday, July 9, 2021, 6:45 pm
Event Location
Boston Center For The Arts Virtual Event539 Tremont StreetBoston, MA 02116Open in Google Maps
The ARTery, WBUR's arts and culture team, is proud to support #PrideExtended.
#PrideExtended, an initiative founded by Mercedes Loving-Manley, is a benefit festival and mutual aid initiative highlighting Black trans and non-binary talent with live performances and film screenings. It honors Black trans and non-binary ancestors and contemporary experiences by advocating for the TLGBQ+ community.
As the culminating event in a yearlong exhibition project Combahee's Radical Call,  join the Boston Center for the Arts for a night of conversation and performances that center the Black trans and non-binary experience. Panelists Dykee Gorrell, Noelle Deleon and Desi will discuss what future spaces for Black trans women and femmes look like. What does it mean to manifest security while remaining vigilant? How can the community at-large better serve the TLGBQ+ community?
Performances from ATL based artist Tweeny, DJ Delish, Boston-based artist Ny and Lady Tournament conclude the night's programming.