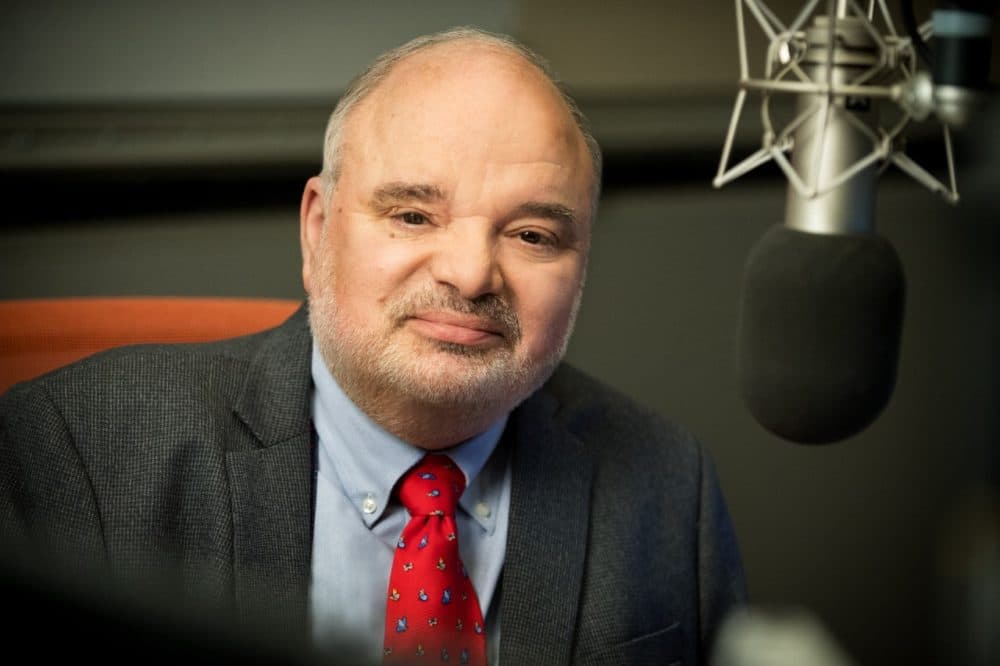 Time & Date
Wednesday, November 10, 2021, 7:00 pm
Both in-person and virtual tickets are available for this event. Doors open at 6:00 p.m.
Event Location
Join us for a conversation with longtime Morning Edition host Bob Oakes, moderated by Here & Now co-host Robin Young.
They'll give you a behind-the-scenes look at Bob's incredible career in journalism, memorable interviews, his favorite moments on-air and what he plans to do now as a special WBUR correspondent.