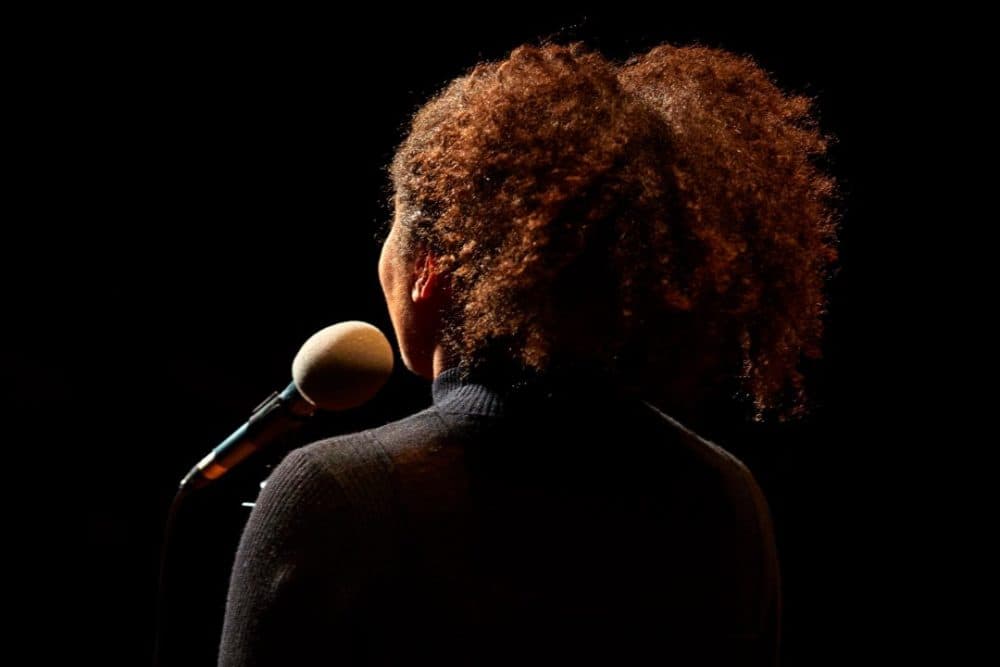 Time & Date
Tuesday, July 12, 2022, 7:30 pm
This event is in-person only. Doors open at 6:30 p.m.
Event Location
WBUR CitySpace890 Commonwealth Avenue Boston, MA 02215Open in Google Maps
Ticket Price
$15.00
WBUR is proud to be a media partner of The Moth, an acclaimed non-profit organization dedicated to the art and craft of storytelling. The Moth StorySLAM is an open-mic storytelling competition, open to anyone with a five-minute story to share on the night's theme. Come tell a story...or just enjoy the show!
The theme of this StorySLAM is "NATURE." Prepare a five-minute story about life on earth. From the great, wide-open outdoors to the wee, uncharted interiors of the human mind. Think: salt of the earth, strong as an ox, sturdy as an oak, peas in a pod, a thorn in my side, treated like dirt! An inevitable force to be reckoned with. Beautiful, punishing, restorative.
WBUR Sustainer and Member discounts are not applicable to The Moth events. Registrants may be contacted by CitySpace about this or future events.