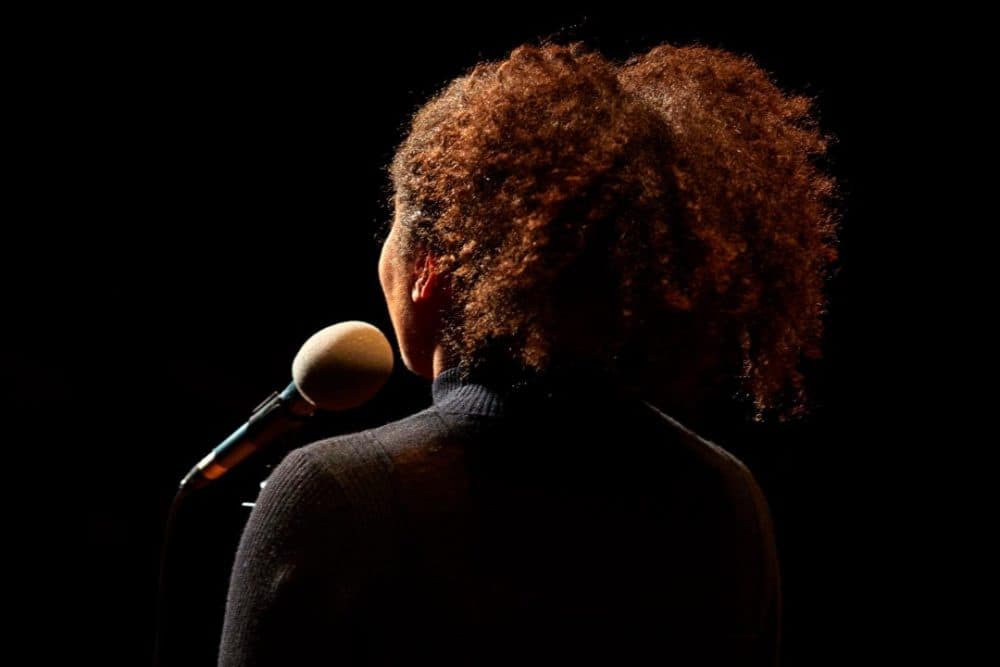 Time & Date
Thursday, September 8, 2022, 7:30 pm
This event is in person only. Doors open at 6:30 p.m.
Event Location
WBUR CitySpace890 Commonwealth Avenue Boston, MA 02215Open in Google Maps
WBUR is proud to be a media partner of The Moth, an acclaimed non-profit organization dedicated to the art and craft of storytelling. The Moth StorySLAM is an open-mic storytelling competition, open to anyone with a five-minute story to share on the night's theme. Come tell a story...or just enjoy the show!
The theme of this StorySLAM is "CROSSROADS." Prepare a five-minute story about a turning point in your life. Do or die, now or never. Saying or doing something you can never take back. Turning down the job, saying yes to the tattoo, breaking up with not-the-one. Opportunities, decisions or indecision. Am I this stray dog's forever home? Taking the high road or the low road. Right, left or full steam ahead...
WBUR Sustainer and Member discounts are not applicable to The Moth events. Registrants may be contacted by CitySpace about this or future events.