Show rundown for 3/10/2003
26:36
Play
This article is more than 16 years old.
Unemployment Rate Pushes 6 Percent
Recent unemployment numbers have caught many economic experts off-guard. The nation lost more than 300,000 jobs in the last month, pushing the national jobless rate close to 6 percent.
Doctors Protests Could Affect Patients
One month after thousands of doctors in New Jersey began protesting malpractice insurance rates with a work stoppage, a consumer group gained access to emails between physicians and protest organizers that reveal strategies doctors are using to get their message across, plans that directly affect patients.
Palestinian Prime Minister Post Approved
The Palestinian Parliament approved a new position of prime minister today, a post that will mostly deal with internal affairs and the naming of cabinet ministers. We examine how the new power sharing agreement might affect Palestinian leader Yasser Arafat.
Leaks and Lessons of the Pentagon Papers
A conversation with Daniel Ellsberg, who released the "Pentagon Papers" in 1971, showing the Nixon administration was deceiving the American public about the Vietnam war. Ellsberg says he hopes similar revelations will emerge to hamper the Bush administration's war efforts in Iraq.
Waiting is a Political Game
Our Washington roundtable considers the political waiting game over a U.S. war with Iraq.
A Military Family: War and Peace at Home
We speak with Judith Burnham, a social work professor with two sons in the U.S. Army. One is already stationed in Kuwait and is waiting for the war to start. The other is filing for conscientious objector status.
Still Listening to Woody Guthrie
Folk legend Woody Guthrie died in 1967, but his influence still drives the sensibilities and sounds of today's folk musicians.
This program aired on March 10, 2003.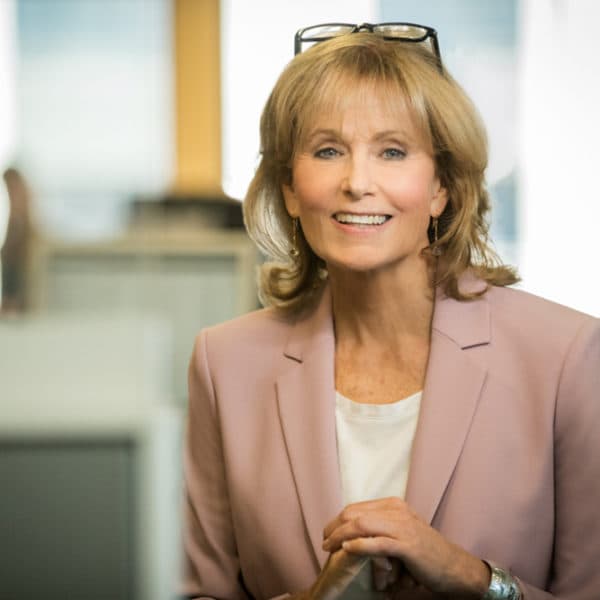 Robin Young Co-Host, Here & Now
Robin Young brings more than 25 years of broadcast experience to her role as host of Here & Now.