Show rundown for 3/11/2003
26:36
Play
This article is more than 16 years old.
Diplomacy for War
The United States continues to work quietly to gain support for a resolution that would give international permission for a war with Iraq. Meanwhile, the United Kingdom proposes setting a deadline of March 17th, Saint Patrick Day, for Iraq to disarm fully.
Pakistan and the War
From Pakistan, we speak with Adil Najam of Boston University's Department of International Relations, about what position the Pakistani Government is likely to take on the question of force against Iraq, and information about the hunt for Osama Bin Laden.
The View in Kuwait
A report from Kuwait on the mood of the people there as the threat of war with neighboring Iraq looms larger.
Human Rights in America's Prison Camp
There have been recent reports of numerous suicide attempts among the prisoners being held in Guantanamo, Cuba.
High Blood Pressure Studies Conflict
There are two new studies being published with definitive medical advice on how to deal with high blood pressure. The only problem is that they disagree with each other.
Radio Tikrit
The sounds of "Radio Tikrit"--from Saddam Hussein's hometown.
Death Penalty and Texas Justice
Alleging prosecutorial misconduct, a former FBI director and three former federal judges are trying to stop the 300th execution of a death row inmate in Texas.
False Conviction
Disturbing new reports about shoddy DNA work conducted --also in Texas — that originally helped convict a man of rape. He was later exonerated after the faulty lab work was discovered.
Necrotizing Fasciitis
Necrotizing fasciitis are bacteria that, in some cases, can destroy tissue as fast as surgeons can cut it. The disease claims the life of 20 percent of its victims, including Muppets creator Jim Henson in 1990. Survivor John Atwood is in the midst of a recovery from this crippling disease.
Lift Every Voice
The music of Jazz saxophonist Charles Lloyd.
This program aired on March 11, 2003.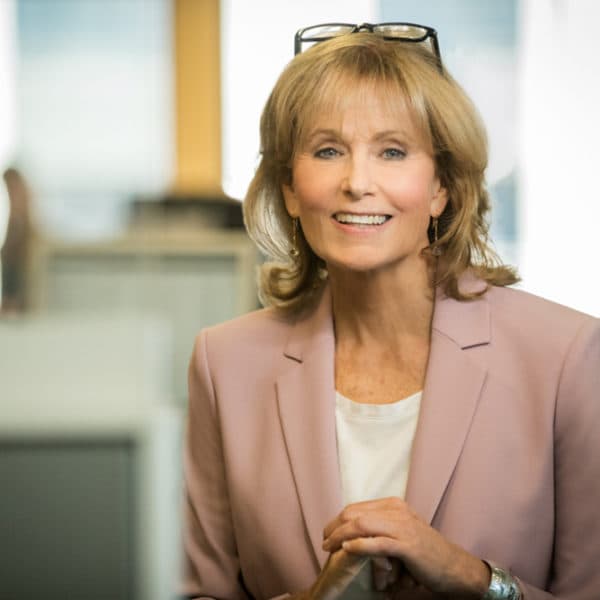 Robin Young Co-Host, Here & Now
Robin Young brings more than 25 years of broadcast experience to her role as host of Here & Now.