Show rundown for 3/13/2003
38:51
Play
This article is more than 16 years old.
U.S. May Delay Vote on U.N. Resolution
The latest on the international tweaking of a United Nations resolution for disarming Iraq. A vote had been expected at the U.N. tomorrow, but now Bush says the U.S. may wait.
Before War, Companies Can Already Bid to Reconstruct Iraq
The expected war in Iraq hasn't even started yet, but the U.S. government is already putting out bids for contracts on rebuilding Iraq.
Consequence Management
From Kuwait, we speak with Brigadier General Cornel Wilson, commander of a task force for "consequence management", to find out just what the term means for U.S. soldiers.
Steps of Our Ancestors
Here and Now's Bill Delaney shares some thoughts on recent evidence of ancient human footprints found in Italy.
Iraq Before Saddam
We speak with a Sarah Lawrence College history professor, an expert on Iraq, about the rich history of the Middle Eastern country, and the circumstances around Saddam Hussein's rise to power.
Elizabeth Smart Found Alive After 9 Months
Fifteen-year old Elizabeth Smart from Utah has been found alive after being kidnapped 9 months ago, but there are many questions about just what happened to her during that time.
Abortion Bill Debated
The Senate is expected to vote today on a controversial bill to limit so-called partial birth abortion.
Letters from You
Listener letters and comments.
War Poems
We received hundreds of verse submissions when we asked people to write poems about their feelings and thoughts on war. We'll have the results from our most recent poetry challenge.
This program aired on March 13, 2003.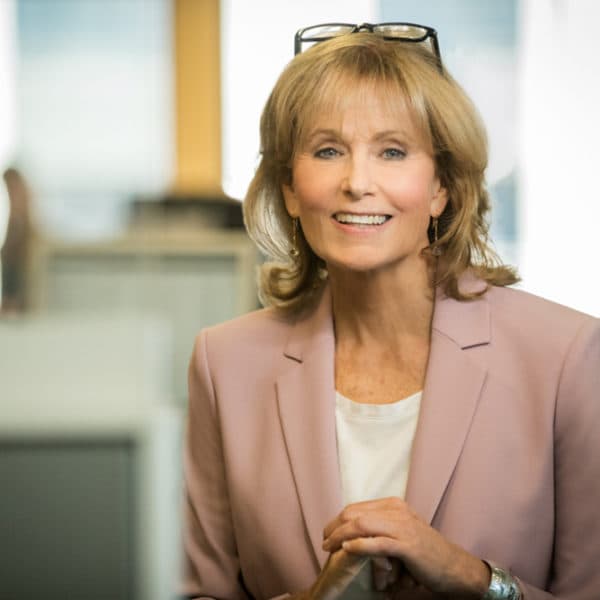 Robin Young Co-Host, Here & Now
Robin Young brings more than 25 years of broadcast experience to her role as host of Here & Now.