Show rundown for 3/17/2003
26:36
Play
This article is more than 16 years old.
Vox: War with Iraq
War with Iraq seems inevitable. What do you think about the U.S. going to war?
Iraq Deadline Today
President Bush says today is the final day for any kind of diplomatic solution regarding Iraq. We get the latest from the United Nations on whether there will be a vote on authorizing the use of force to disarm Saddam Hussein.
Preparations for War
A roundtable discussion on preparations for war. We speak with correspondent Andrea Stone, who's in Qatar, Bill Douglas in Washington D.C., and Tim Malloy of Scripps Howard News Service, embedded with U.S. forces at the Kuwaiti border.
Pockets of Protest in Congress
Massachusetts Senior Senator Ted Kennedy speaks about the lack of congressional debate on an Iraq war.
Respiratory Syndrome Outbreaks
Warning cards are being handed out to U.S. travelers who have been to places with recent outbreaks of a mysterious respiratory illness. The cards describe symptoms of what's being called Severe Acute Respiratory Syndrome.
American Woman Killed in Israel
An American woman, protesting while trying to prevent the destruction of a Palestinian home in the Gaza Strip, was killed yesterday by an Israeli army bulldozer when she stumbled and failed to get out of the way of the vehicle.
WW II Vet for Iraq War
We speak with a World War II veteran from a small town in Minnesota, who helped drive an effort to get the town to rescind its official anti-war proclamation.
Country Music Popularity
Music critic Tim Riley discusses the growing popularity of country music among fans of rock & roll and pop.
This program aired on March 17, 2003.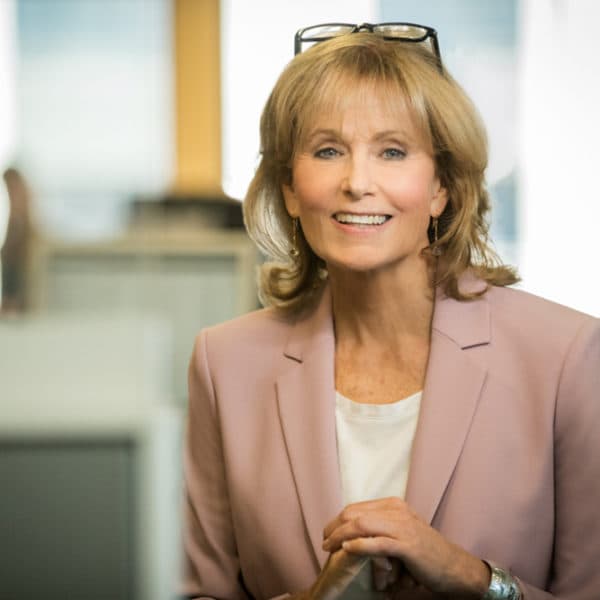 Robin Young Co-Host, Here & Now
Robin Young brings more than 25 years of broadcast experience to her role as host of Here & Now.