Show rundown for 3/18/2003
26:35
Play
This article is more than 16 years old.
Iraq News Wrap
A news summary of the latest events concerning Iraq.
Public Opinion to Bush Speech
We analyze the latest public opinion polls following President Bush's address to the nation last night.
U.S. Military Strategy for War
With war in Iraq imminent, we consider the U.S. military plans for ousting Saddam Hussein.
Kurds Await an Iraq War
We speak with Christian Science Monitor correspondent Cameron Barr, who's in Northern Iraq reporting on the Kurdish population and their concerns about the approach of war.
U.N. Relevance Questioned
The diplomatic effort to resolve the conflict with Iraq failed, and many political observers are now questioning the relevance of the United Nations.
Congress Debates Federal Budget
This week, Congress takes up debate on the federal budget, with many questions looming for funding of programs including Medicare and Social Security.
The Cost of War
We examine the question of how much the coming war with Iraq, and its aftermath, will cost.
EPA Memo Says Ground Zero Air was Unsafe
The Sacramento Bee recently obtained an internal memo from the oversight branch of the Environmental Protection Agency. The document reveals that E.P.A Ground Zero tests of air quality conducted after the World Trade Center collapse did not support the agency's own contention that the air around the site was safe to breathe.
Space Shuttle Columbia Data
The latest scientific findings and questions concerning the investigation of the Space Shuttle Columbia disaster.
This program aired on March 18, 2003.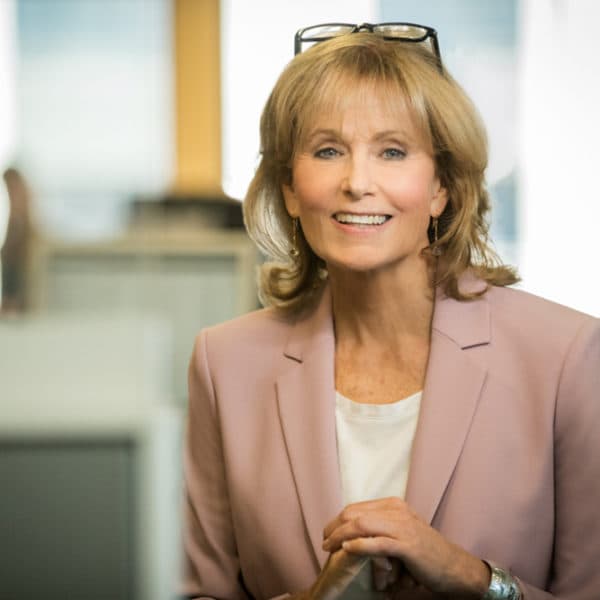 Robin Young Co-Host, Here & Now
Robin Young brings more than 25 years of broadcast experience to her role as host of Here & Now.