Show rundown for 3/19/2003
26:36
Play
This article is more than 16 years old.
Baghdad Debrief
A debrief from Baghdad, as President Bush's deadline for Saddam Hussein to leave Iraq approaches.
Iraq Exodus
A report on the flow of refugees out of Iraq trying to get to safer border areas before the war begins.
Turkey to Vote on Aiding U.S. Military
The latest from Ankara, Turkey, a key strategic location U.S. forces are hoping to access to open a Northern front against Iraq.
U.N. Officials Meet on Iraq, Anyway
United Nations officials are meeting today, despite the recent failed efforts to reach an international consensus on dealing with Iraq.
Following a U.N. Weapons Inspections Team
We speak with a spokesperson for U.N. weapons inspectors who was with the team that recently left Iraq.
U.S. Considers Iraq "Wild Card" Aggression
We consider the possible desperate measures Saddam Hussein may take against the U.S. military in the coming war.
Protesting Easter Baskets with War Toys
We speak with a young woman who's protesting the sale of Easter baskets at K-Mart that come with toy military items, like plastic grenades and guns.
Inside the White House Situation Room
We speak with Michael K. Bohn, author of "Nerve Center," about the White House room where presidents strategize during times of crisis.
This program aired on March 19, 2003.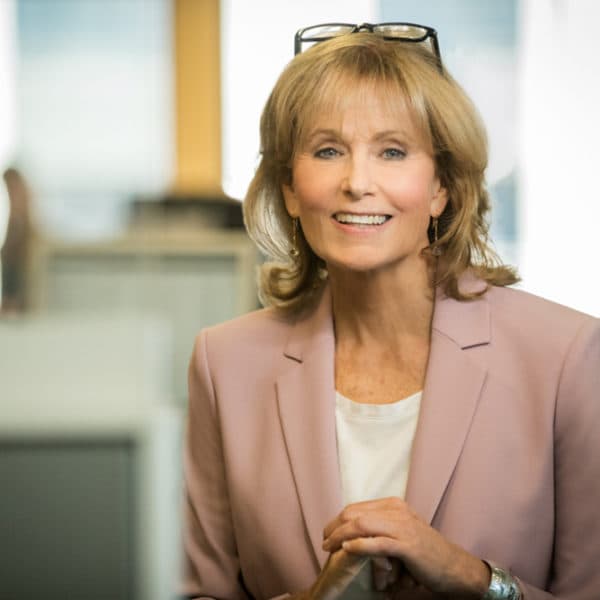 Robin Young Co-Host, Here & Now
Robin Young brings more than 25 years of broadcast experience to her role as host of Here & Now.