Show rundown for 3/24/2003
26:36
Play
This article is more than 16 years old.
General Tad Oelstrom
Retired Air Force General Tad Oelstrom helps us analyze the latest military movements in the war with Iraq.
Reports from Northern Iraq
WBUR's Michael Goldfarb and The Christian Science Monitor's Philip Smucker give reports from Northern Iraq, where coalition warplanes bombed Iraq military barracks.
Saddam Rallies Troops in TV Appearance
Saddam Hussein appeared on Iraqi television early this morning, condemning American actions and cheering on his troops.
Applying the Rules of War to Iraq
Analysis of the rules of war as laid out in the Geneva Convention, and discussion of the recent tapes showing captured American soldiers.
The Political and Monetary Costs of War
Washington correspondent for the Boston Globe David Shribman speaks about the political and monetary costs of war.
Preventing Terrorism While at War
Intelligence expert James Bamford on whether fighting the war with Iraq will compromise the United States' efforts to prevent terrorist attacks at home.
Parents and Children Talk About War
Parents and their children discuss the anxieties they have in talking about and explaining war.
This program aired on March 24, 2003.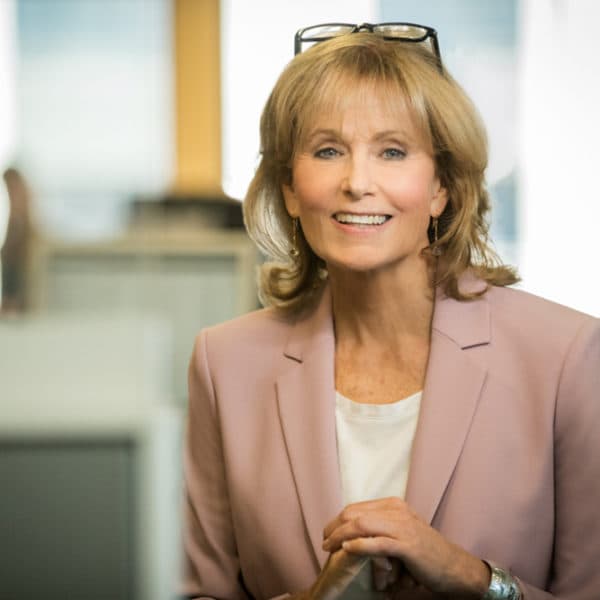 Robin Young Co-Host, Here & Now
Robin Young brings more than 25 years of broadcast experience to her role as host of Here & Now.