Show rundown for 3/26/2003
38:51
Play
This article is more than 16 years old.
March Towards Baghdad Slows
The U.S. military has been delayed in its march towards Baghdad, and U.S. forces are encountering resistance in the town of Al Nasiriyah, where a contingent of Iraqi Republican Guard soldiers is believed to be headed.
Two Competing Strategies
We speak with retired Special Forces Colonel Kalev Sepp about U.S. military strategy and the tactics being employed by Iraqi forces.
Northern Iraq Kurds Await Breakthrough
The latest from Northern Iraq, where Iraqi Kurds are waiting for a breakthrough in the U.S.-led effort to topple Saddam Hussein.
The Basra Uprising and British Forces
We get the latest on the situation in the Southern Iraq city of Basra, where there were reports yesterday of an uprising by Iraqi citizens against some Iraqi soldiers, an effort that was reportedly supported by British forces.
The Shia Muslims of Iraq
The future of Iraq will be determined by many factors, including the influence of religious groups in the Middle East. We examine the history of Shia Muslims in the region.
Analysts Criticize Bush $75B War Chest
President Bush has asked for up to $75 billion for the war effort, but some analysts say that is just the tip of the iceberg.
Senate Reduces Bush Tax Cut
President Bush was dealt a blow recently when the Senate voted to cut in half his proposed tax cut, reducing its size from $726 Billion to $350 Billion over ten years.
India and Pakistan Test Fire Missiles
India and Pakistan once again engaged in back and forth testing of missiles capable of carrying nuclear weapons.
Author Joseph Braude on Rebuilding Iraq
Joseph Braude, author of "The New Iraq," talks about rebuilding the country's human infrastructure.
News Wrap 03.26.03
A news summary of the day's developments.
This program aired on March 26, 2003.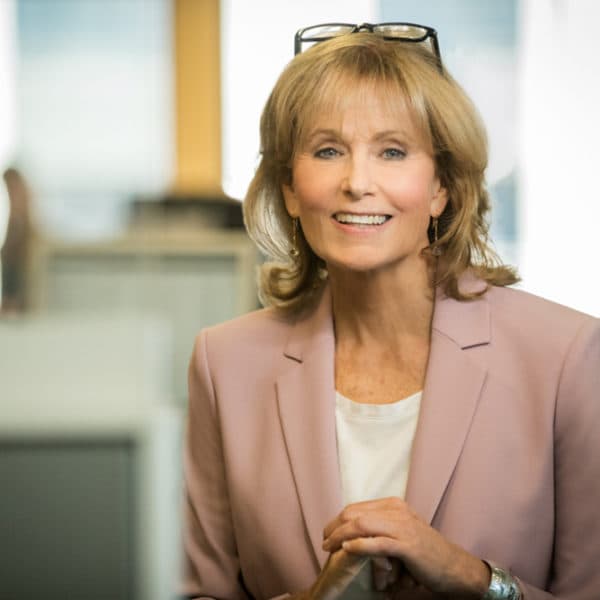 Robin Young Co-Host, Here & Now
Robin Young brings more than 25 years of broadcast experience to her role as host of Here & Now.