Show rundown for 4/1/2003
26:35
Play
This article is more than 18 years old.
Iraqi Civilians Killed at Checkpoint
A Washington Post reporter embedded with the Army's 3rd Infantry Unit says ten Iraqi civilians were killed by U.S. troops near Karbala, who opened fire when the vehicle the Iraqis were driving failed to stop at a checkpoint. The military disputes the number, saying seven Iraqis were killed.
The U.S. Public Relations War
The U.S. is trying to win the hearts and minds of Iraqis in the current war, but is it working?
Powell Meets in Turkey
Secretary of State Colin Powell meets with officials in Turkey to discuss the war's progress.
Clear Channel Controversy
Clear Channel Communications is a huge radio conglomerate that owns more than 1,000 stations. Critics say they encourage their stations to run pro-war coverage to curry favor with government regulators, a charge Clear Channel denies.
Small Pox Immunization Resources
Is the United States' smallpox inoculation campaign hindering efforts to administer other vital vaccines?
Somber Kurdish New Year
WBUR reporter Monica Brady shares some sounds from a recent celebration of the Kurdish New Year in the U.S., a somewhat somber celebration due to concerns over the war in Iraq.
The Living Life Game
We speak to a husband and wife team, Jay and Jamie Moore, creators of the game "Living Life," a card game designed to make you feel good about the real world.
Humanitarian Efforts in Iraq
A physician from Doctors Without Borders briefs us on humanitarian efforts in the ongoing war.
Today's News Wrap-Up: April 1, 2003
A summary of the day's events.
This program aired on April 1, 2003.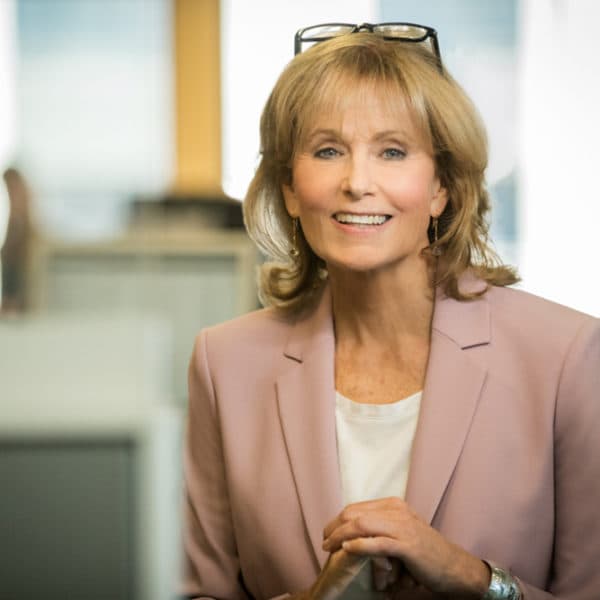 Robin Young Co-Host, Here & Now
Robin Young brings more than 25 years of broadcast experience to her role as host of Here & Now.