Show rundown for 4/4/2003
38:48
Play
This article is more than 18 years old.
Officials Work to Control SARS Outbreaks
The latest on health officials' efforts to deal with outbreaks of SARS--Severe Acute Respiratory Syndrome.
Women in Combat
Following the rescue of 19-year old private Jessica Lynch from an Iraqi hospital where she was being held prisoner, we take a closer look at the issue of women in combat.
The Power and Ethics of Images
Our editorial roundtable discusses the prominent role photojournalists play in covering war.
Report from Northern Iraq
WBUR's Michael Goldfarb reports from Northern Iraq.
Village Voice's Hentoff Not Protesting War
Nat Hentoff, senior writer for the traditionally liberal Village Voice, shares his views on why he's not protesting the current war with Iraq.
Two Military Sons, Two Points of View
We speak once again with a woman who has two sons in the U.S. military--one serving in combat, the other applying for status as a conscientious objector. We get an update on whether the objector's request for such status has been granted.
Sigourney Weaver
Actress Sigourney Weaver speaks with us about her work in the film version of "The Guys", about a journalist who helps write eulogies for fallen September 11th firefighters.
Today's News Wrap-Up: April 4, 2003
A wrap-up of the day's war developments.
This program aired on April 4, 2003.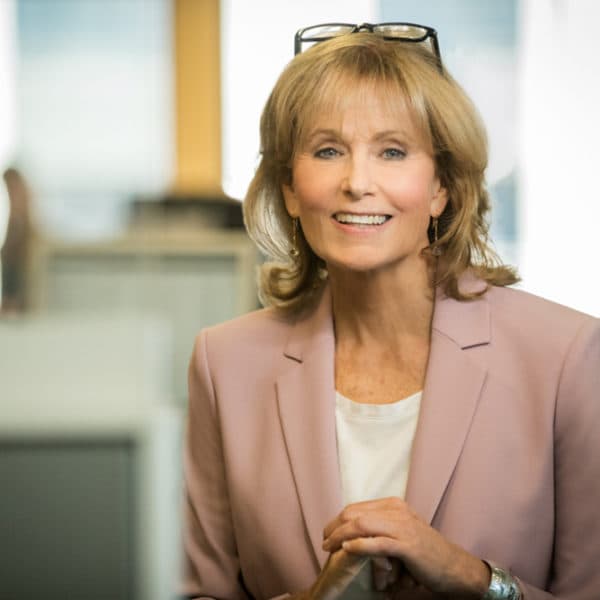 Robin Young Co-Host, Here & Now
Robin Young brings more than 25 years of broadcast experience to her role as host of Here & Now.