Show rundown for 4/14/2003
38:51
Play
This article is more than 18 years old.
U.S. Faces Resistance in Tikrit
An update on the situation in Tikrit, Saddam Hussein's ancestral home own, and the latest focus for U.S. forces as they continue the process of dismantling the Hussein regime.
Bush Administration Shows Diplomatic Shift
We examine the seeming diplomatic shift in the Bush administration regarding other potential conflicts in countries like North Korea and Syria.
Cuba Cracks Down on Dissidents
In Cuba, up to 75 dissidents were jailed recently, given long-term sentences in a new wave of crackdowns on opposition political activity by communist leader Fidel Castro.
Tax Cuts and the Cost of War
Our Washington roundtable considers President Bush's proposed tax cuts and the cost of the war.
Uncovering Weapons of Mass Destruction
We speak with former chief nuclear weapons inspector David Kaye about the strategies and methods for trying to uncover weapons of mass destruction.
Marine Moms
We hear the voices of "Marine Moms," a group of women with sons and daughters serving in Iraq who meet to offer support and solace to each other.
Jazz Releases
Jazz critic James Isaacs talks about two new CD releases from Soulive and Los Hombres Calientes — bands that will playing later this month at the New Orleans Jazz and Heritage Festival.
Today's News Wrap-Up: April 14, 2003
A wrap-up of the day's developments in the war.
This program aired on April 14, 2003.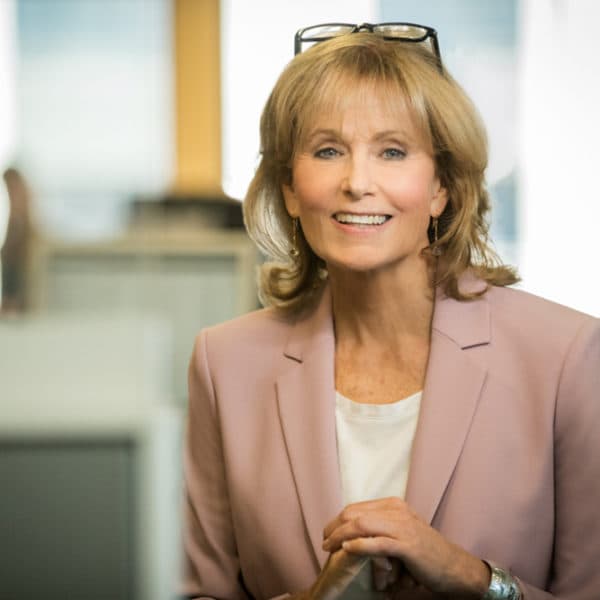 Robin Young Co-Host, Here & Now
Robin Young brings more than 25 years of broadcast experience to her role as host of Here & Now.