Show rundown for 4/15/2003
38:51
Play
This article is more than 18 years old.
Dick Gordon Reports from Baghdad
Dick Gordon, host of NPR's "The Connection", reports from Baghdad as Iraqis begin the transition to life without the dictatorial rule of Saddam Hussein.
Measuring U.S. Success in War
U.S. military strategy in Iraq was widely criticized in the media in the early stages of the campaign, but little more than three weeks later, it appears the strategy worked extremely well. We consider the factors that led to the U.S. success in defeating Iraqi forces.
Centralizing Military Power
U.S. Secretary of Defense Donald Rumsfeld is asking Congress for sweeping new powers to shape and model the U.S. military, which would give him control of everything from core strategic planning to the design of army uniforms.
Economy Check-in
Steven Wesley of The Economist magazine gives us a debrief on what's contributing to the struggling state of the American economy.
Economists Study Everquest Online
We enter the world of the on-line fantasy game "Everquest", which allows players not only to fight imaginary battles in a world they create themselves, but to shape that world's economy, and real-life economists are taking note.
Assessing Long-Term Victory in Iraq
Anthony Cordesman of the Center for Strategic and International Studies joins Anthony Shadid of the Washington Post for a discussion about the future of Iraq.
Tax Protest
We meet a man who's refusing to pay his taxes this year as a protest against the war in Iraq.
Doctors Without Borders Exhibit
A visit to a Doctors Without Borders traveling exhibit that raises awareness about diseases in developing countries that are killing millions of people each year.
Today's News Wrap-Up: April 15, 2003
A wrap-up of the day's developments regarding the war.
This program aired on April 15, 2003.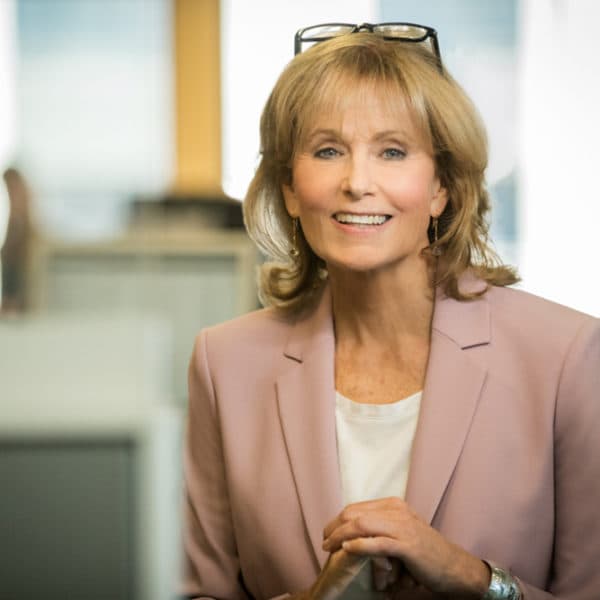 Robin Young Co-Host, Here & Now
Robin Young brings more than 25 years of broadcast experience to her role as host of Here & Now.