Show rundown for 4/16/2003
38:51
Play
This article is more than 18 years old.
Iraqis Killed in Mosul Protest
At least 10 Iraqi men were killed and more than a dozen others were wounded in the northern city of Mosul in a brief conflict between American marines and a large crowd of protesters today, highlighting how deadly peacekeeping operations in Iraq can be.
Baghdad after the Fall
Dick Gordon, host of NPR's "The Connection," speaks with us from Baghdad on what's happening in the Iraqi capital since the fall of Saddam Hussein.
Iraq's National Museum Looted
We examine the looting that's devastated Iraq's National Museum, robbing it of archeological treasures thousands of years old.
Lost Over Laos
We speak with Richard Pyle, co-author of "Lost Over Laos: A True Story of Tragedy, Mystery, and Friendship." The book tells the tale of four of the 70 journalists killed while covering the war in Vietnam.
Abu Abbas Captured
Abu Abbas, the man suspected of masterminding the attack on the cruise ship Achille Lauro in 1985, has been captured by U.S. forces in Baghdad.
U.S. Soldiers Learn Iraq's Customs in a Hurry
American soldiers are getting a crash course in learning the customs of Iraqis as they keep watch over the country.
Education in Crisis
Education budgets in the U.S. are facing major cuts. We speak with an education official in Portland, Oregon about his school district's desperate measures to keep classes in session and update outmoded textbooks and other materials.
Famous Protest Songs
Folk music critic Scott Alarik reviews some of the most famous protest songs in the genre. These are the songs and recordings featured in the story: 1."Last Night I Had the Strangest Dream," Joan Baez, from "Early Joan Baez" (Vanguard) 2. "Fighting for Strangers," Steeleye Span, from "Portfolio," (Shanachie) 3. "High Germany," Aoife Clancy, from "Soldiers and Dreams" (Ark Albums) 4. "Lyndon Johnson Told the Nation," Tom Paxton, "The Best of Tom Paxton: I Can't Help But Wonder Where I'm Bound," (Elektra) 5. "Filled With Love," Joyce Anderson, downloadable from www.joyscream.com
This program aired on April 16, 2003.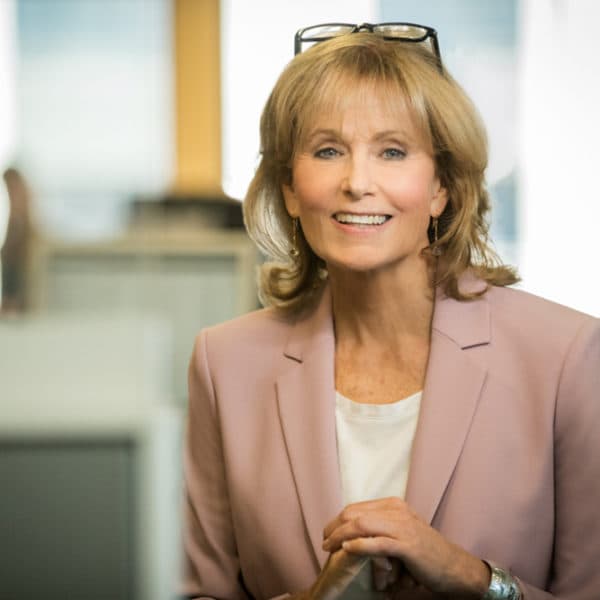 Robin Young Co-Host, Here & Now
Robin Young brings more than 25 years of broadcast experience to her role as host of Here & Now.