Show rundown for 4/18/2003
38:51
Play
This article is more than 18 years old.
Bechtel Group Gets Iraq Contract
The Bechtel Group of San Francisco has been awarded the first major contract to help reconstruct Iraq, a move that has upset some British companies that wanted a piece of the economic rebuilding pie.
Joblessness in America
The number of U.S. workers filing claims for jobless benefits reached its second highest level of the year this past week. We try to get a read on the economic picture with Patrick Anderson of the Anderson Economic Group.
Slow Return of the Arts in Baghdad
Dick Gordon, host of the NPR show "The Connection," speaks to us from Baghdad about the gradual resumption of music and arts in the Iraqi capital now that the war is winding down.
Arizona's Squaw Peak Renamed for Veteran
In Arizona, "Squaw Peak" has been renamed to honor Lori Piestewa, a Native American servicewoman who was killed in Iraq.
Patriotism for Native Americans
We speak with the President of the Navajo Nation about what patriotism means to Native Americans.
Journalist Ethics in War
Our editorial roundtable considers the dilemma journalists face about what's not appropriate to report. Recently, a CNN executive admitted that certain information about atrocities committed under Saddam Hussein's rule were never reported by the network, because they could have jeopardized the lives of Iraqis. Critics say CNN sat on the news in order to have continued access to and a presence in Iraq.
Bill Delaney on War Reporting
Host Bill Delaney shares his thoughts on the conflicting feelings journalists often have when reporting on war.
The Good Thief
Our film reviewers discuss the new Neil Jordan movie "The Good Thief," starring Nick Nolte as a high-stakes gambler trying to kick a heroin habit.
This program aired on April 18, 2003.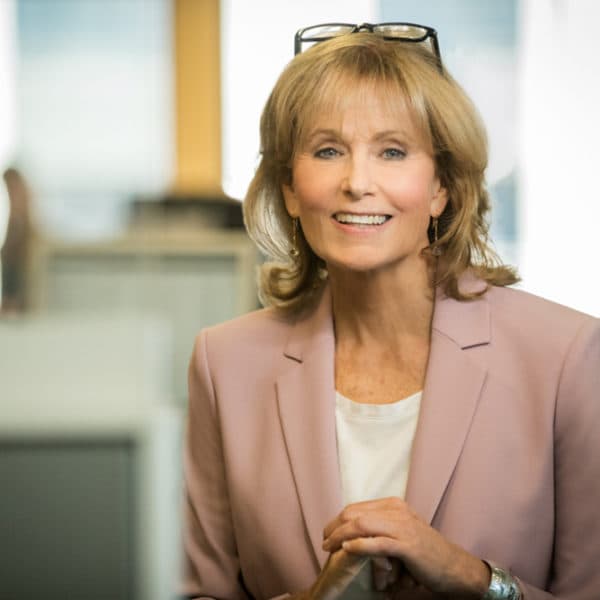 Robin Young Co-Host, Here & Now
Robin Young brings more than 25 years of broadcast experience to her role as host of Here & Now.