Show rundown for 4/23/2003
38:51
Play
This article is more than 17 years old.
Palestinian Cabinet Announced
PLO leader Yasser Arafat and Palestinian prime minister-designate Mahmoud Abbas, also known as Abu Mazen, have announced agreement on the make-up of a Palestinian cabinet.
U.N. Wants Inspectors, not Sanctions, in Iraq
U.N. Security Council members are insisting that U.N. inspectors be allowed to join a weapons hunt in Iraq and that sanctions be lifted.
AA Workers Angered Over Management Money
Trouble is brewing at American Airlines. Union workers with the company are upset at reported monetary perks handed out to upper management, even after union workers accepted lower pay recently to help keep the airline from bankruptcy.
Teaching Hemingway to Kosovo Albanians
We speak with a woman who uses Hemingway's classic "Old Man and the Sea" to teach English to Albanians living in Kosovo.
Activists Say Bush Restricts Political Enemies
Civil rights advocates accuse the U.S. government of putting certain people with anti-war or other views that clash with the Bush administration on a "no-fly list" designed to restrict the movements of people with possible terrorist connections.
SJC Rules in Favor of Hospital in Malpractice Lawsuit
In Massachusetts, a family that had sued and won a multimillion dollar award against a charitable hospital over a mistake that left their son brain damaged has had the award stricken by the Supreme Judicial Court. The SJC ruling upheld the state's law that damages against charitable hospitals cannot exceed $20,000.
Sugar Industry Soured on Health Guidelines
The sugar industry is pressuring the World Health Organization to modify its eating guidelines, since the WHO recently said a person's sugar intake should not exceed 10 percent of total consumption.
Iraqi Cookbook
We speak with the author of 'Delights from the Garden of Eden', a cookbook of Iraqi recipes.
This program aired on April 23, 2003.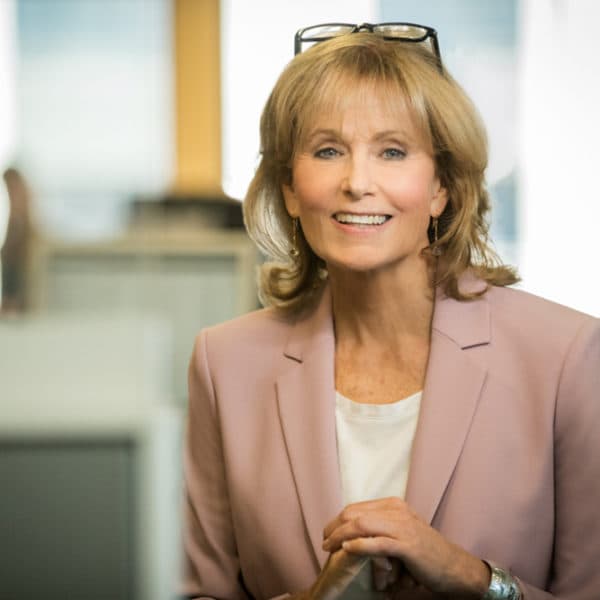 Robin Young Co-Host, Here & Now
Robin Young brings more than 25 years of broadcast experience to her role as host of Here & Now.