Show rundown for 4/28/2003
38:51
Play
This article is more than 16 years old.
Post-Saddam Era Begins
A debrief on the latest news out of Iraq as the post-Saddam era begins.
Smoking Gun in Iraq
U.S. and British officials continue to insist that weapons of mass destruction were hidden in Iraq, but so far, no hard evidence has turned up. We consider how important the "smoking gun" issue is now that Saddam Hussein's regime has been ousted.
Wall Street Settlement at $1.4 Billion
A global settlement of conflict of interest charges against Wall Street securities analysts totaling $1.4 billion is expected to be announced today, but state regulators say very little of that money will actually be doled out to the investors who were wronged.
Congress in the News
Our Washington roundtable takes a closer look at the some of the people who have been featured in capital headlines over the past few weeks, and previews some of the issues Congress will be dealing with in the week ahead.
Accused Terrorists Brought to Trial
A debrief on some of the most critical domestic terrorist trials coming up in the U.S., and a look at terrorist trials abroad.
Oregon Citizen Held without Charge
An American citizen from Oregon is still being held by U.S. government officials without formally being charged with a crime.
Iraqi Poetry
We speak with the editor of a new anthology of Iraqi poetry, an Iraqi exile who suffered torture under Saddam Hussein's rule.
This program aired on April 28, 2003.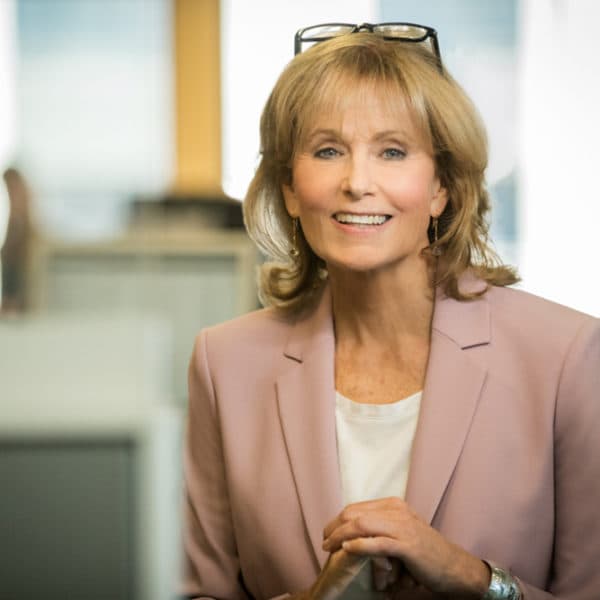 Robin Young Co-Host, Here & Now
Robin Young brings more than 25 years of broadcast experience to her role as host of Here & Now.